There are plenty of good reasons to have sex in a car. Maybe your roommate is having people over at your apartment. Perhaps you don't have time to go all the way home. But, the best reason of all is that it's just pretty damn hot. Hooking up in a car is thrilling. It's public sex made a little less public. Plus, it's a new, exciting place to have some fun. Given that today is National NASCAR Day we thought we'd celebrate putting on a rubber when rubber hits the road.
1. The car broke down and they heard body heat is the best way to prevent frostbite.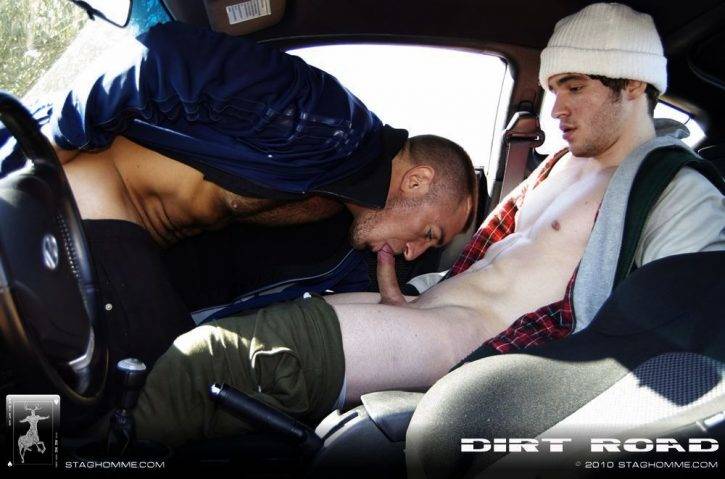 2. When he was buying this car, his priority was spacious seating.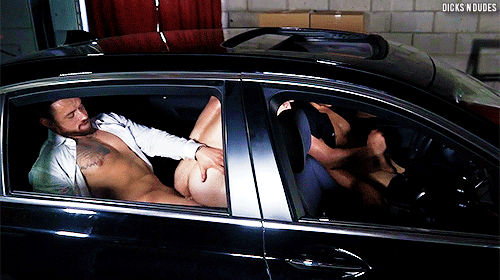 3. If the driver of this car hadn't picked up this hitchhiker, he'd be a real jerk.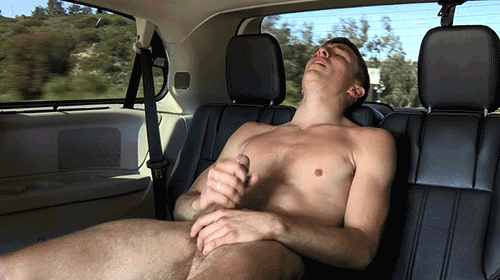 4. Cars come and go. Sometimes the people in them do, too.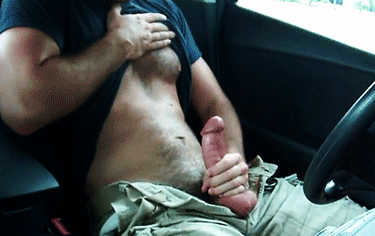 5. Sometimes staying seated when there's a hot stud next to you is hard.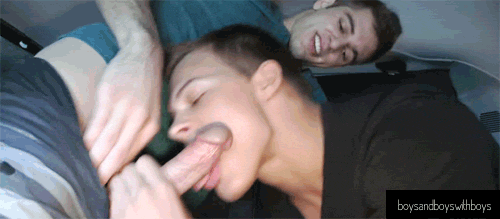 6. This is truly the best passenger seat.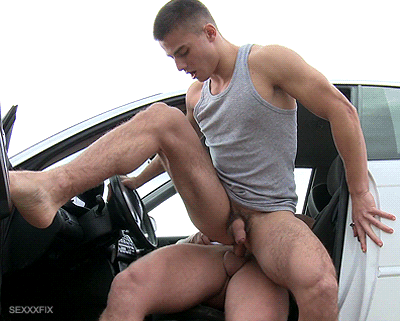 7. Washing your car can get distracting.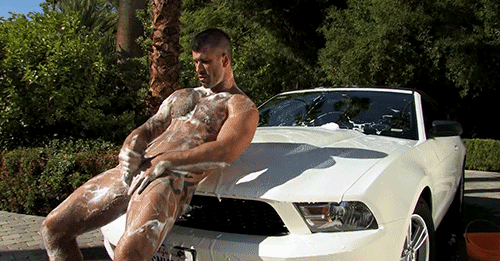 8. But who wouldn't get distracted by an ass like that?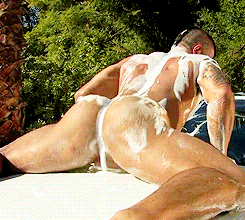 9. Of course, the best way to have a car wash is with some friends.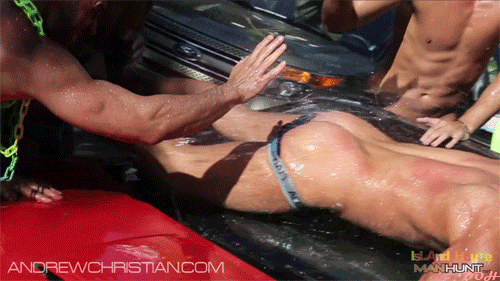 10. Especially if your friends look like this.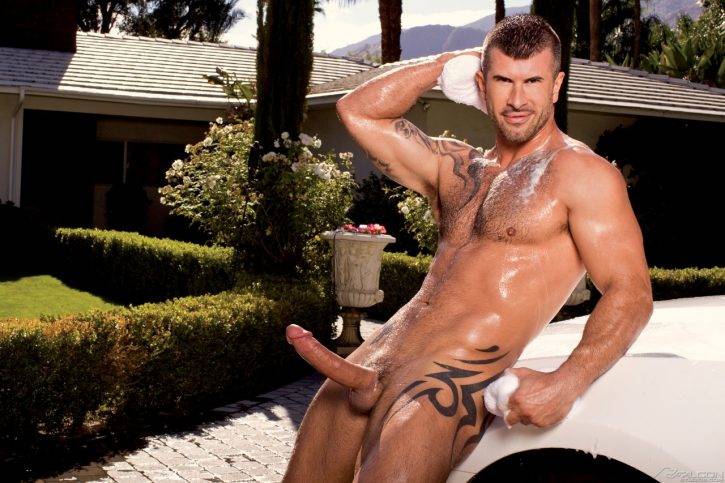 11. Four wheel drive. Seven friend fun.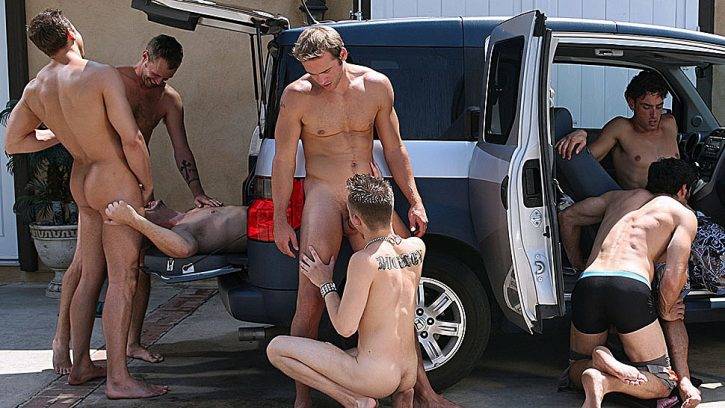 12. Does it get any better than a backseat blow job?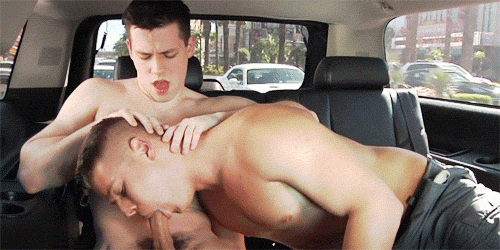 13. There's nothing like taking your car, driving somewhere remote, and fucking like animals.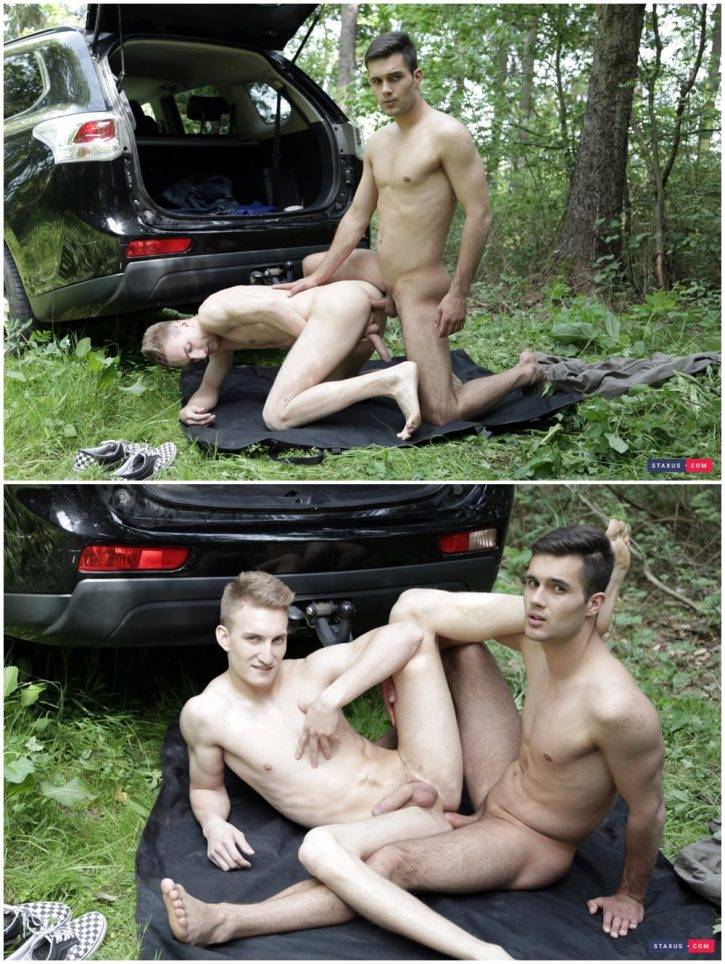 14. The mechanic told him his car has a load of problems. He told the mechanic he had a load problem, too.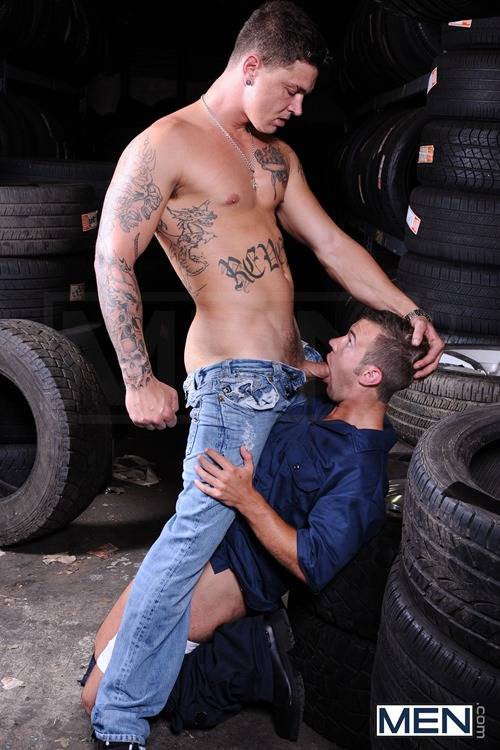 15. He's looking for a road trip buddy and a fuck buddy.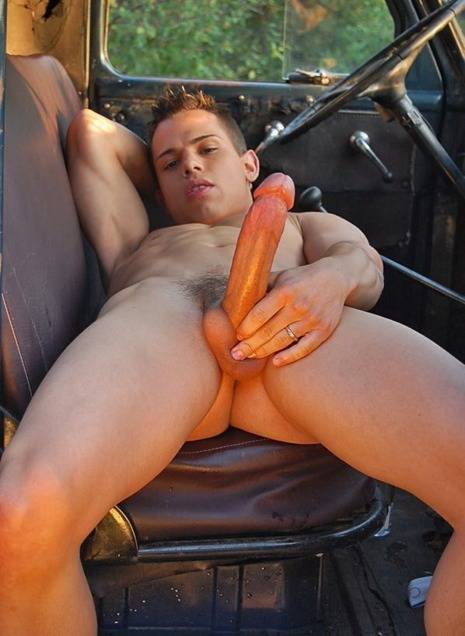 16. They had to park the car so he could park his dick in his ass.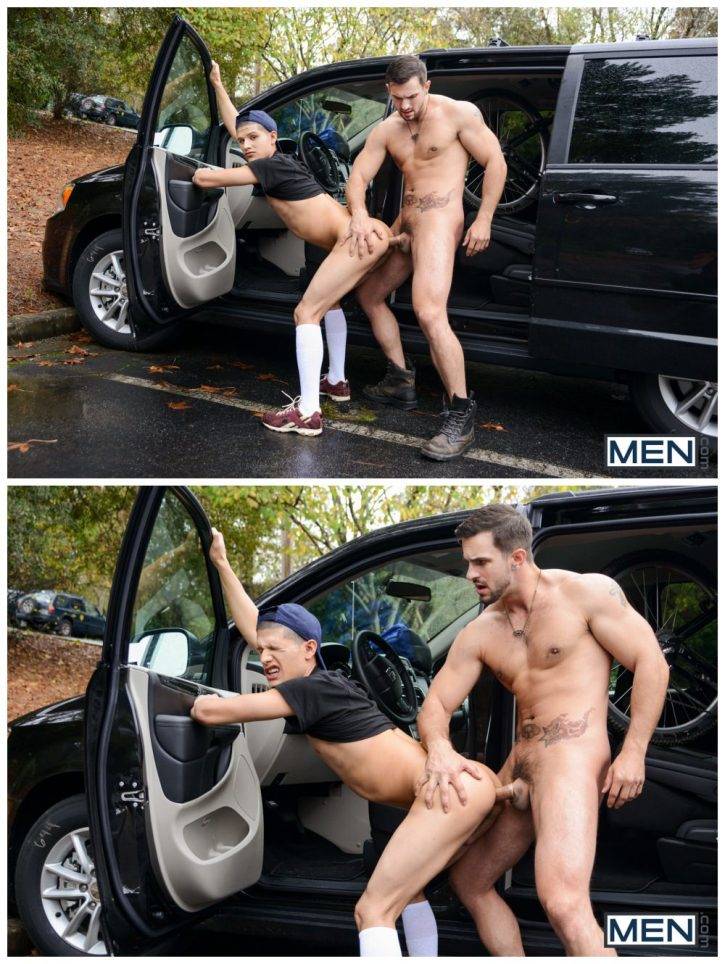 17. The car needed work. This daddy needed some ass.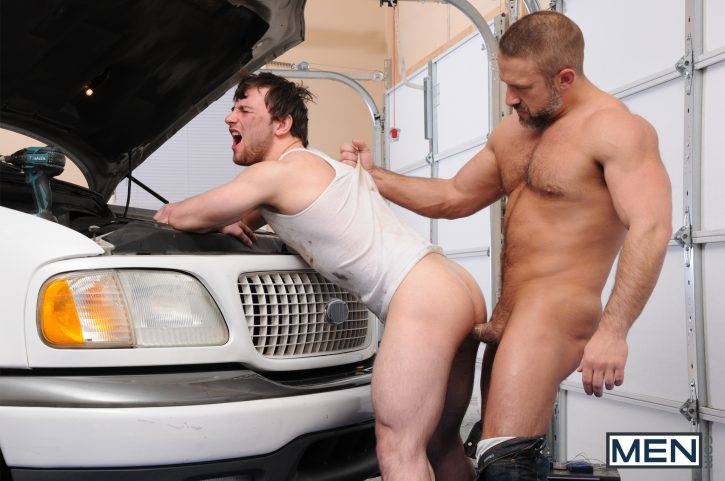 18. When you're having public sex, you need to keep your head down.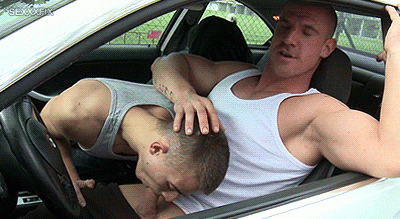 19. Their road trip has been perfect from top to bottom.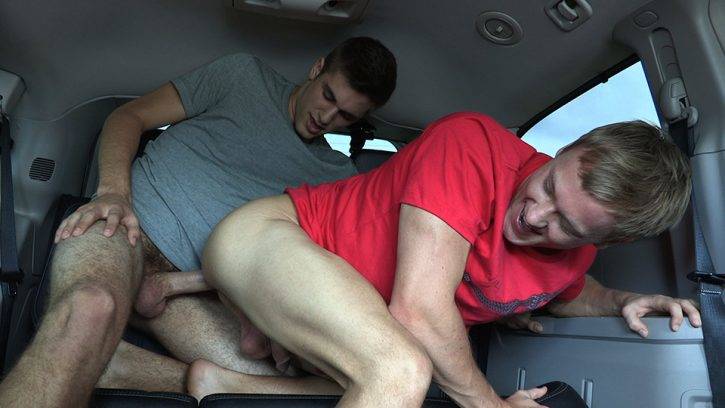 20. Grab yourself a buddy and have car sex, today.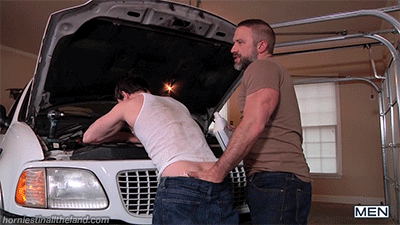 Do you like hooking up in cars? Tell us your steamiest story in the comments.