June 17th is National Eat Your Vegetables Day, so to celebrate we're dedicating this post to everyone's favourite veggie: eggplant. Since the dawn of emojis, the eggplant has come to represent all that's good in the world – dicks! So sit back, and get ready to feast your eyes on some thick and juicy eggplants.
1. If you've got a nice eggplant, stand tall and proud.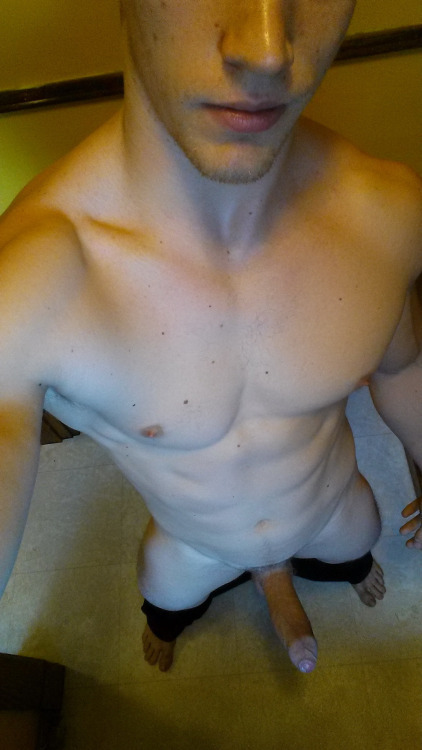 2. It's not just about the eggplant, it's about the whole farm.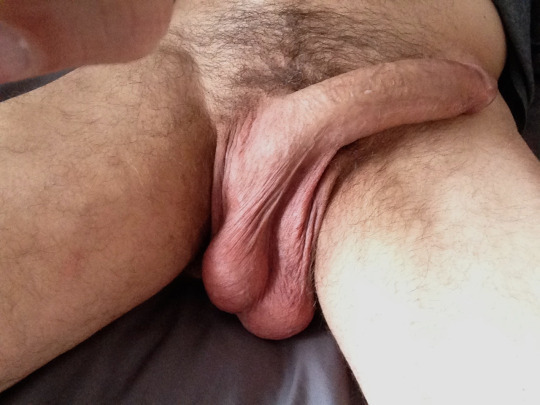 3. Anyone hungry?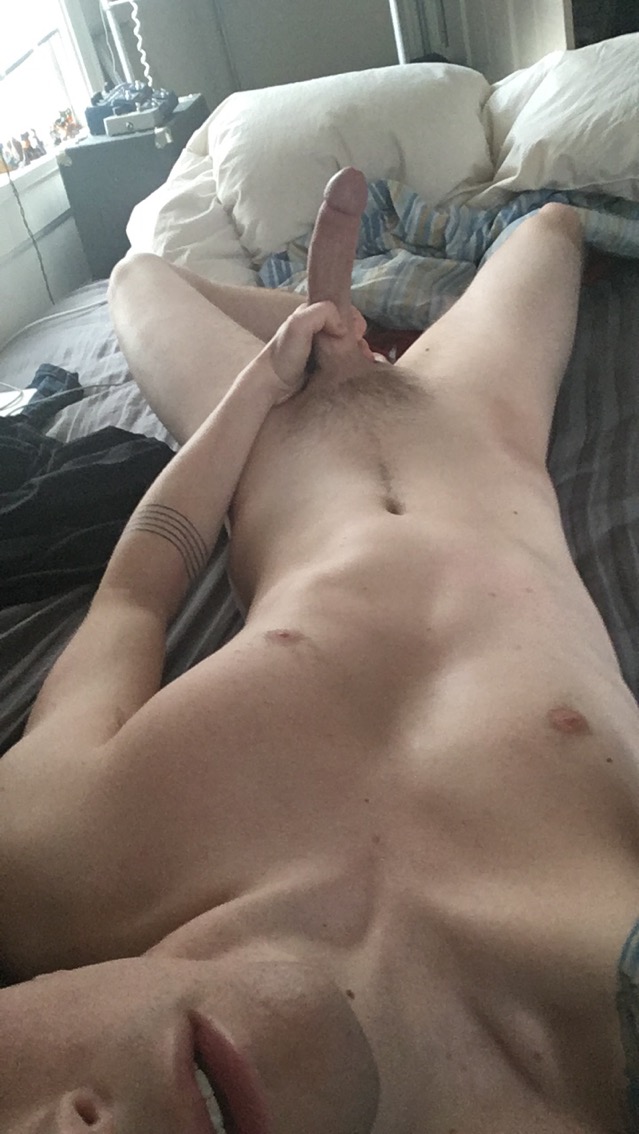 4. Sometimes eggplants need a little mood lighting.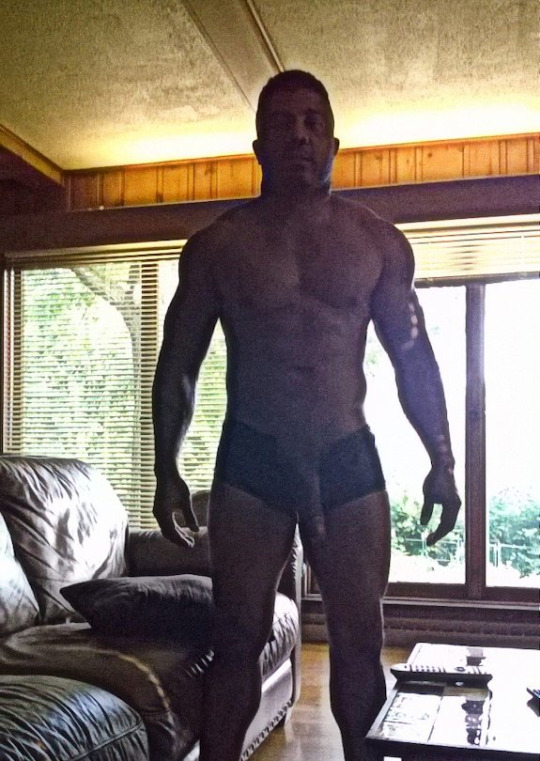 5. Eggplants come in all different sizes and shapes. They're all delicious.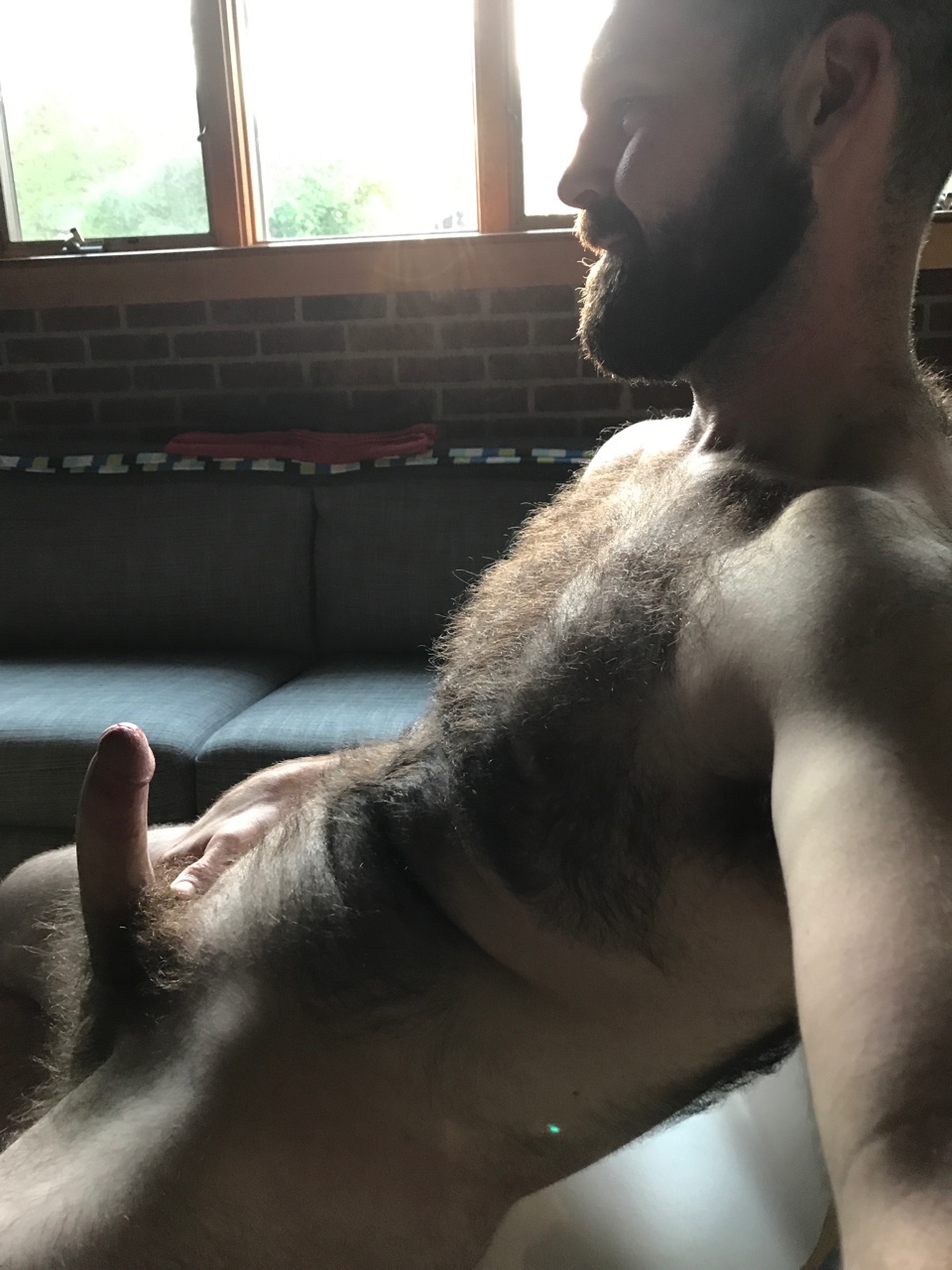 6. Don't keep a nice eggplant to yourself, share it with friends!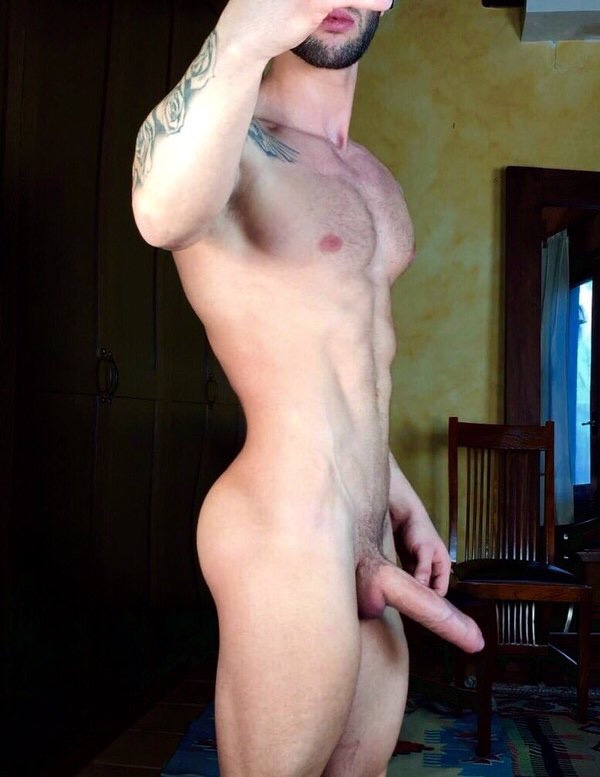 7. Make sure you also send them a closeup.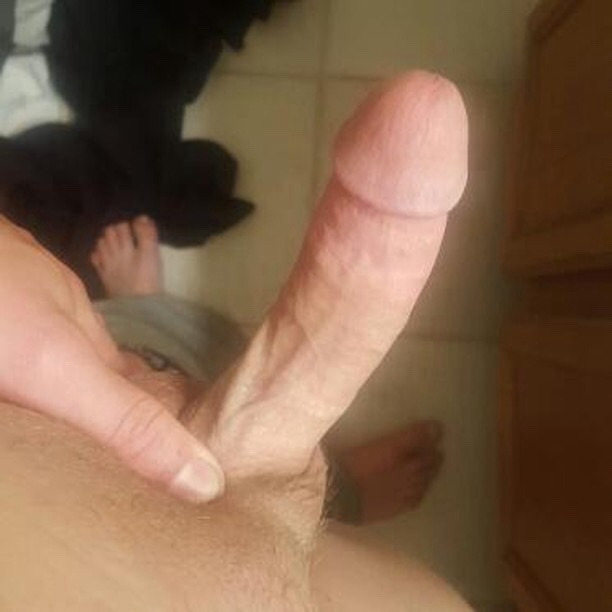 8. Dinner is served.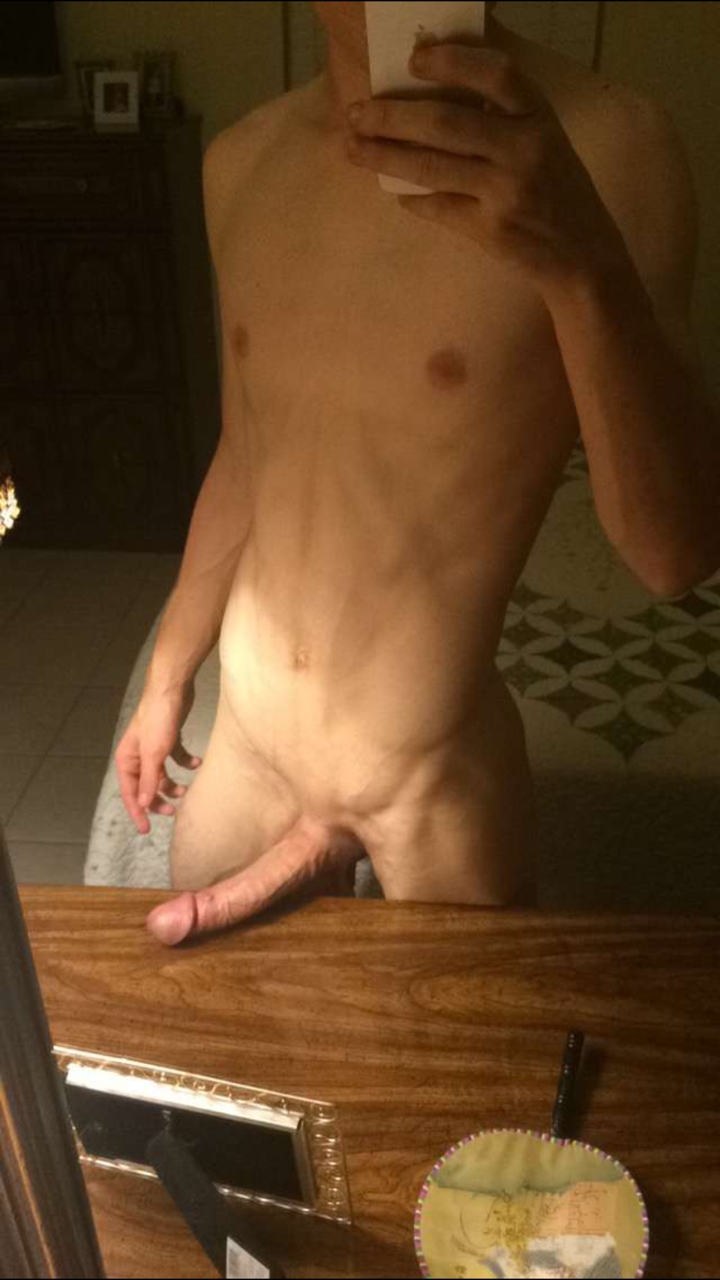 9. This eggplant is perfectly mouth-sized.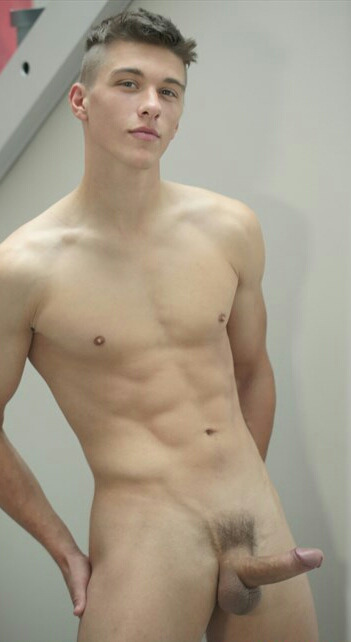 10. This eggplant looks thick and juicy. Who wants a taste?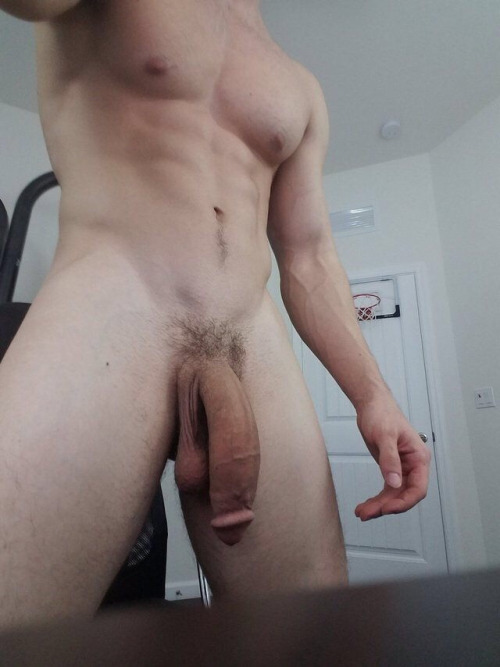 11. He's waiting for you to sit down for dinner.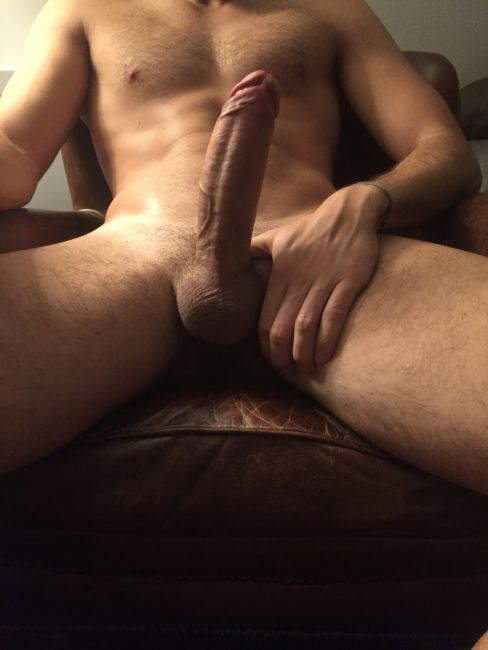 12. Sometimes an eggplant just needs to break free.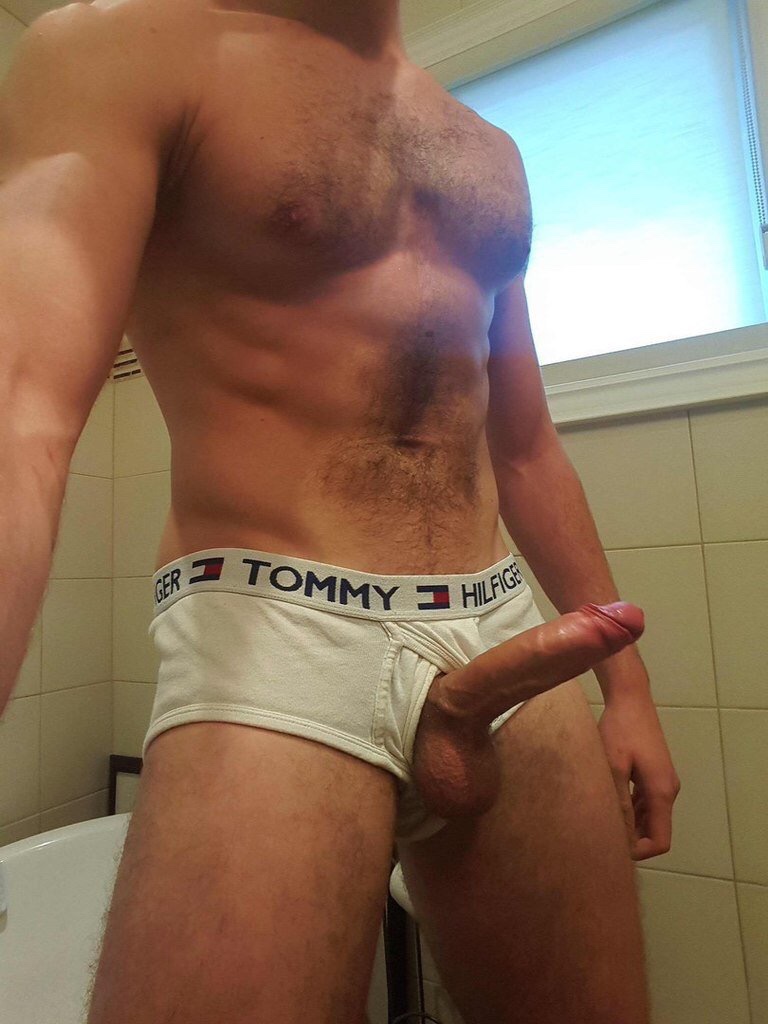 13. You can test an eggplant by giving it a firm squeeze.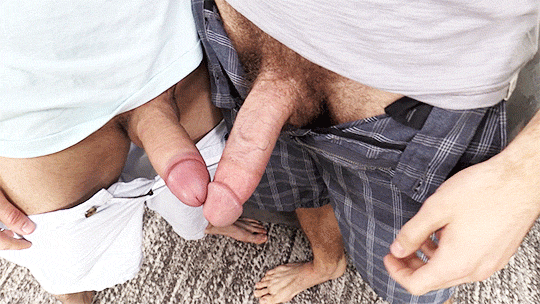 14. This eggplant is fresh and ready to be picked.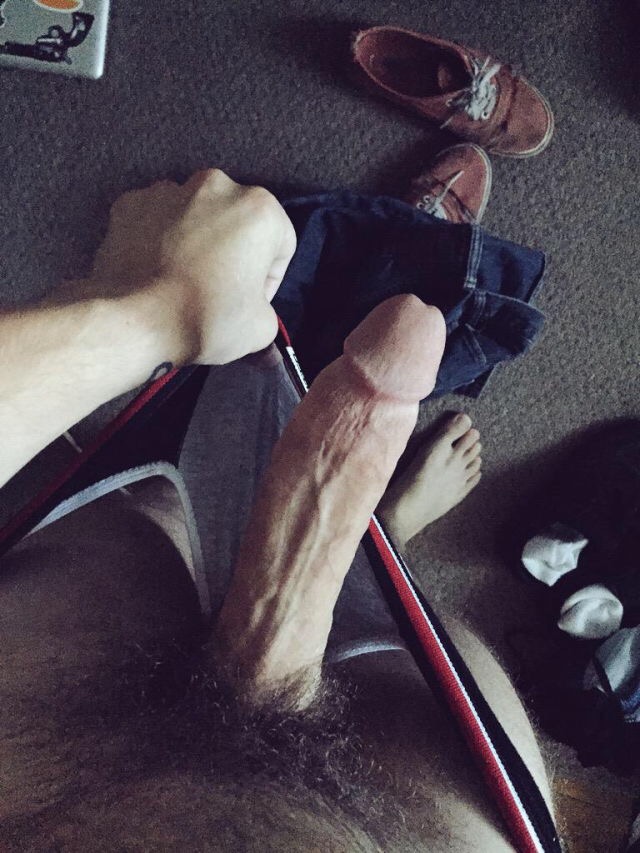 15. Lastly, always examine an eggplant from every angle.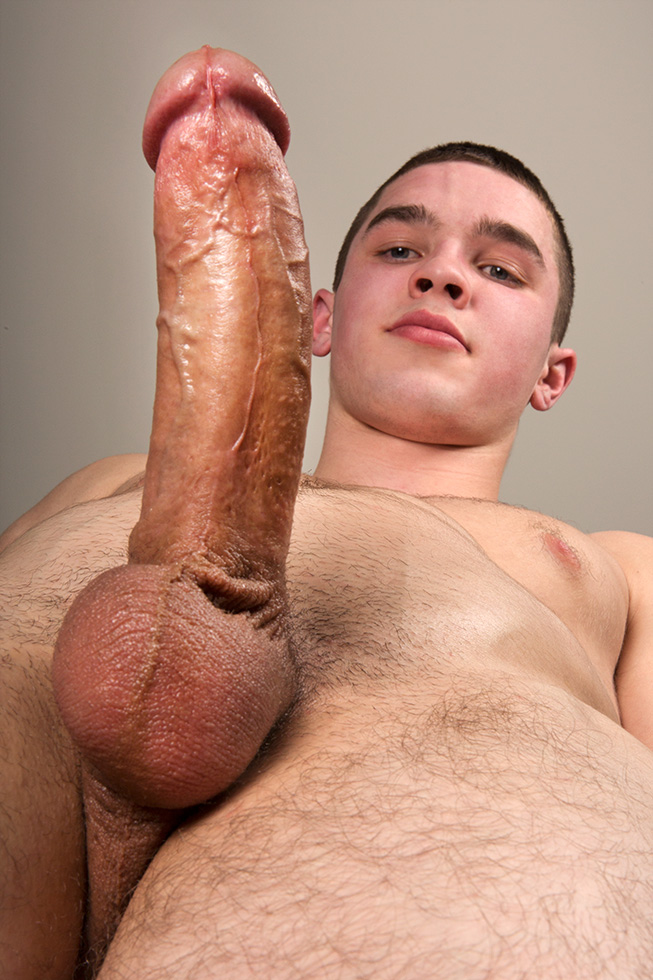 Which eggplant was your favourite? Leave a comment down below.