What's more indicative of budding gay culture than the sailor. The navy boy has long been an icon among gay men, largely because of the sexy uniforms, the masculinity associated with the job, and the reality of gay marines.
For instance, San Francisco, often seen as one of the – if not the – gayest cities in the world opened its first leather bar in 1938. The name? Sailor Boy Tavern. In fact, it was even visited largely by sailors that were in town temporarily and looking for a little fun.
So, in honour of this wet and wild bit of gay history, we've put together a gallery of vintage sailor porn that will surely make your soldier salute.
1. When you're disobedient with your superiors, you get punished. Not that a spanking is much of a punishment.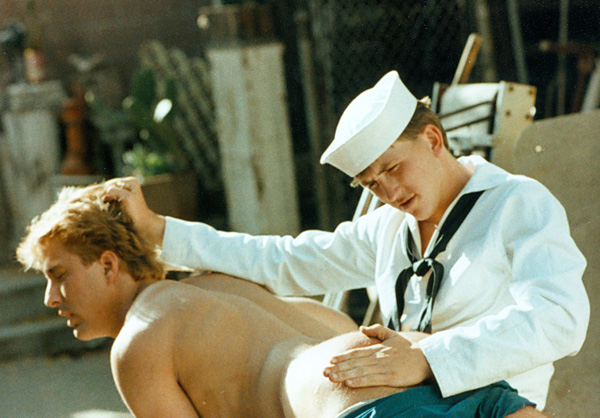 2. They were a few hours out at see when they noticed a full moon.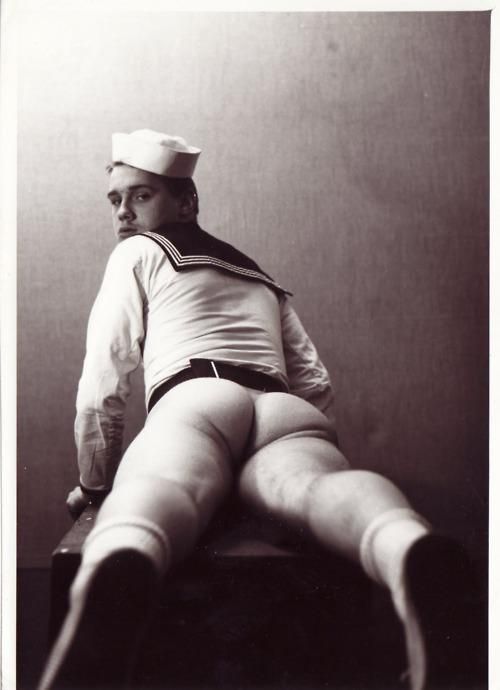 3. They may be secretly fucking, but he isn't his first mate.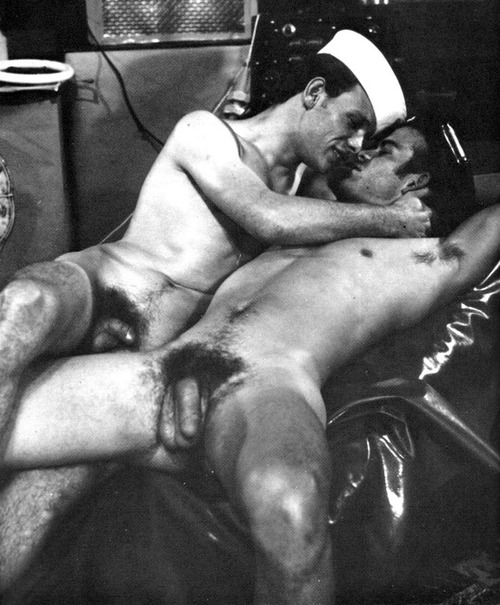 4. Boys just want to have fun.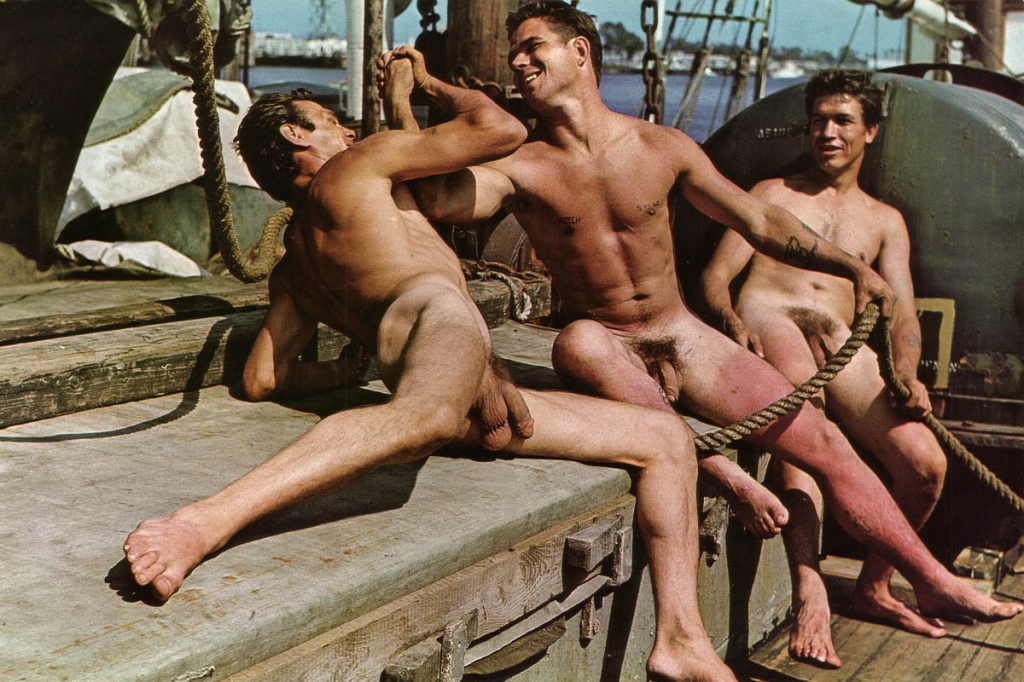 5. He was trying to show which way the wind was blowing, and also trying to show that we wants to be blown.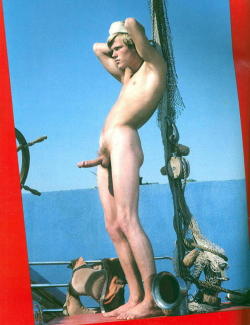 6. It seems like this crew likes to come together. If only they'd cum together.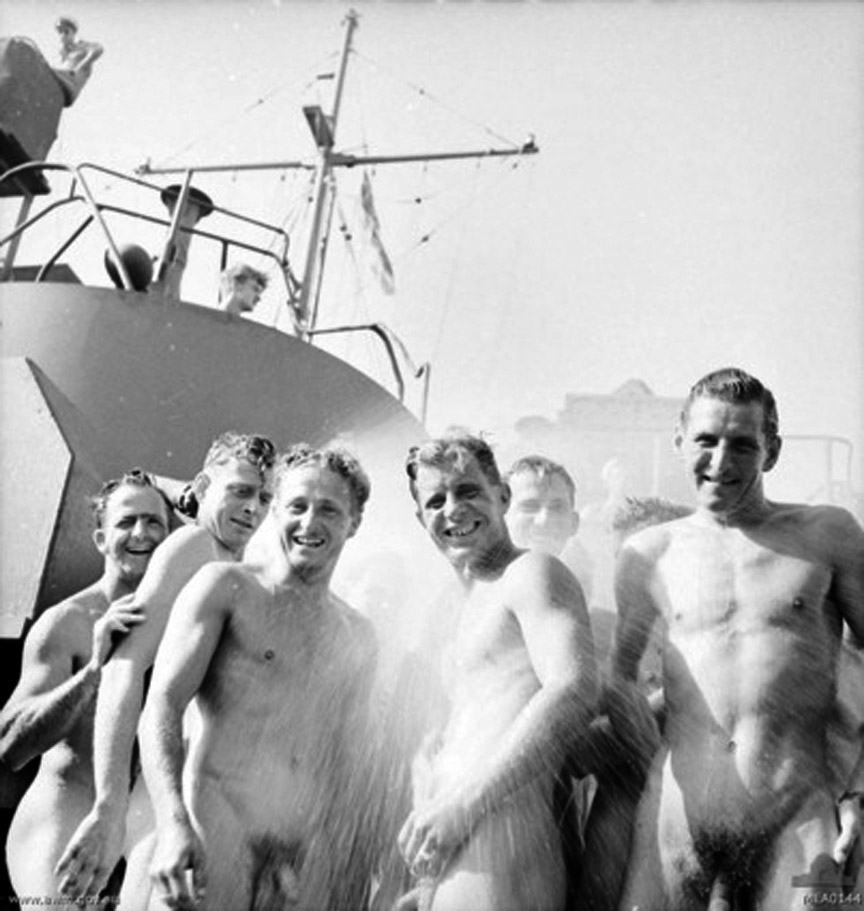 7. Deep throating while deep at see.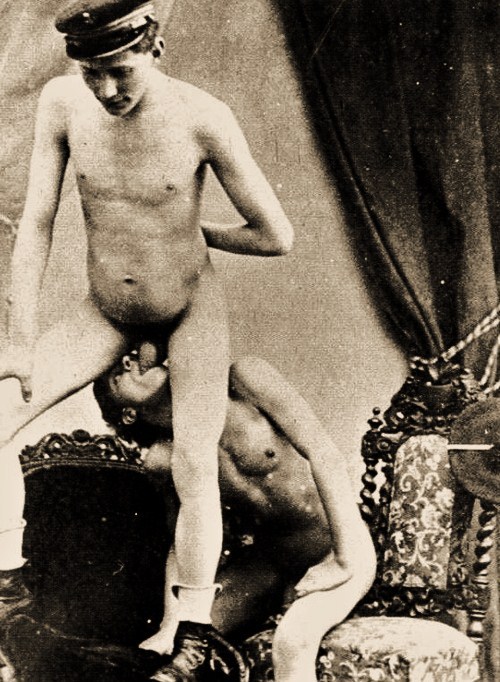 8. They shared a cabin, an then they shared even more.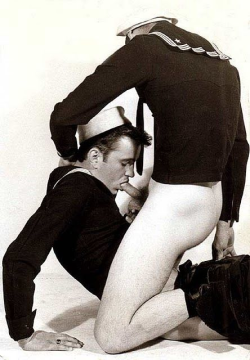 9. Being a marine really blows sometimes.
10. The job isn't all work. Sometimes you get to just hang out.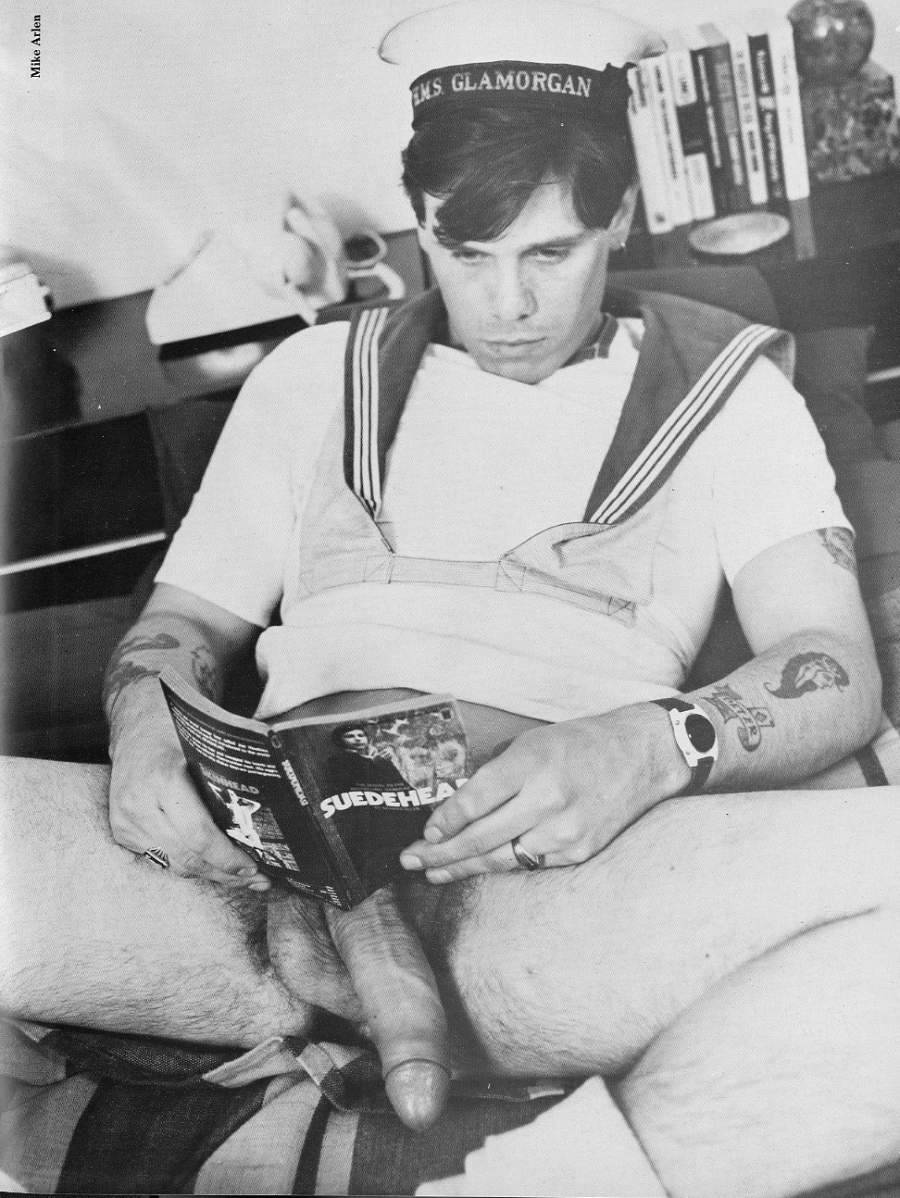 11. What does it take to rope-in a hot stud like this?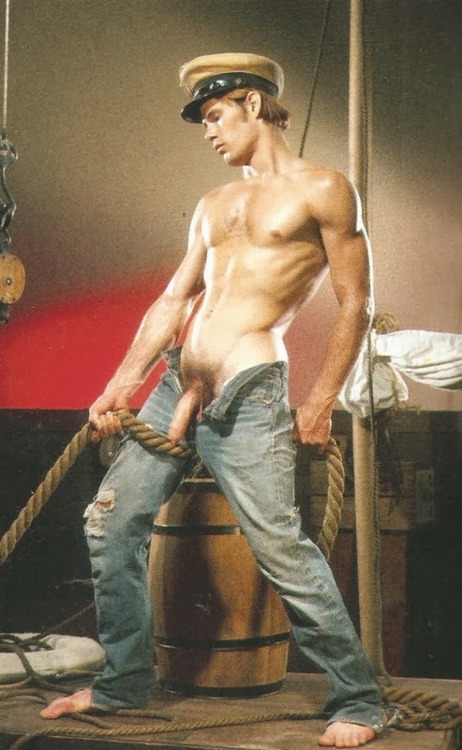 12. Being a marine is great. No ifs, ands, or butts.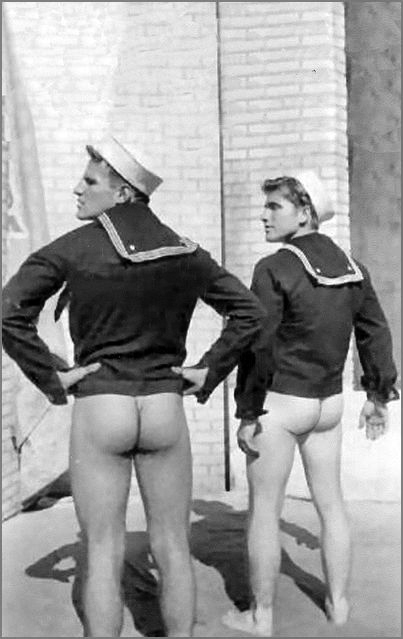 13. Being at sea can mean a lot of sexual frustration. He could probably find someone to help him out with that.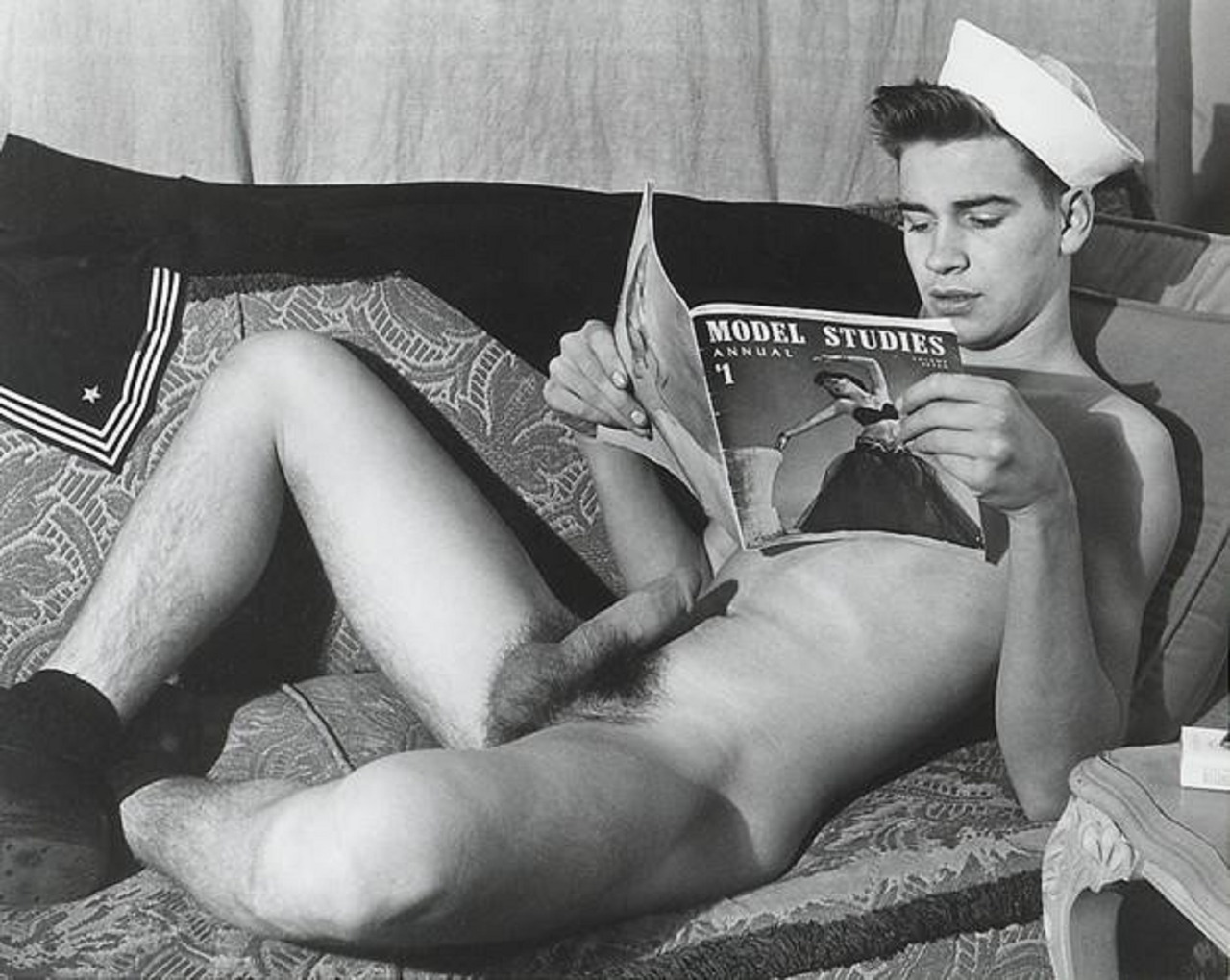 14. After you get the latter, fucking against it is the next step.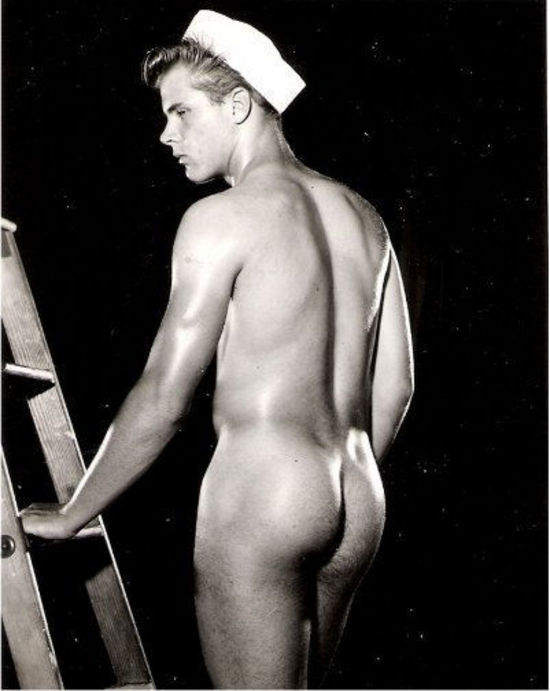 15. Sun's out buns out!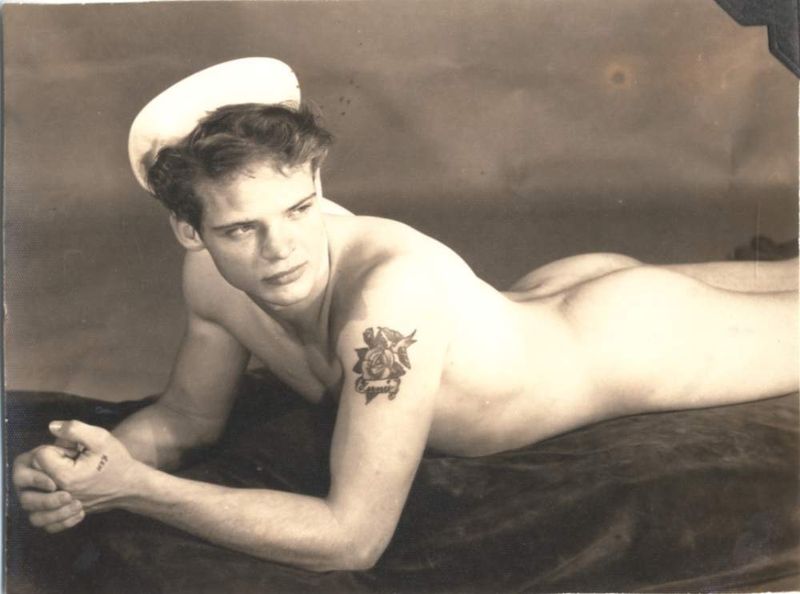 Do marines turn you on? Leave a comment down below!