You'll want to put on your reading glasses before you lay your eyes on this post. To celebrate National Book Lovers Day we've put together a gallery of sexy guys who sport the number one sign that someone loves a good read: glasses. Although glasses are often used to make a guy seem nerdy in TV, books, and even porn, they're actually pretty hot. They can give guys a sophisticated look that makes them irresistible. In fact, four-eyes might suddenly find himself surrounded by four guys:
1. He loves a nice hardcover, almost as much as he loves a nice hard cock.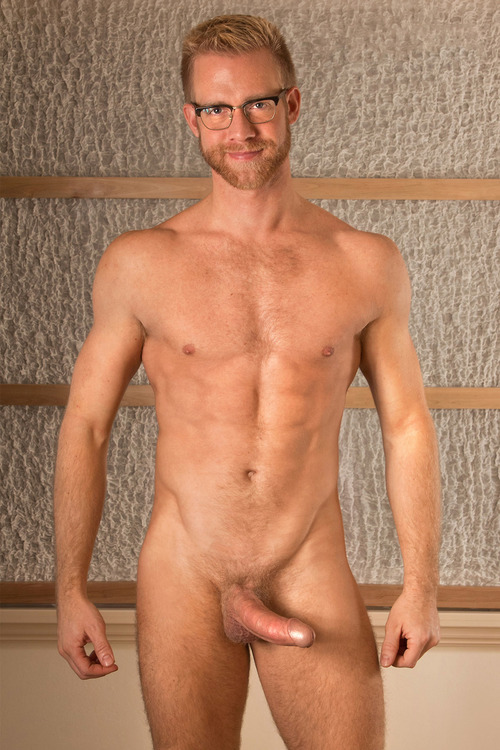 2. He gets deep into a good book, then a bad boy gets deep into him.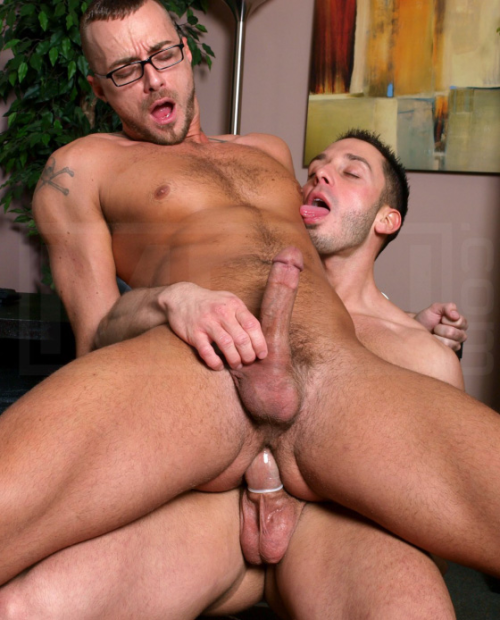 3. You don't need glasses to see how beautiful this cock is.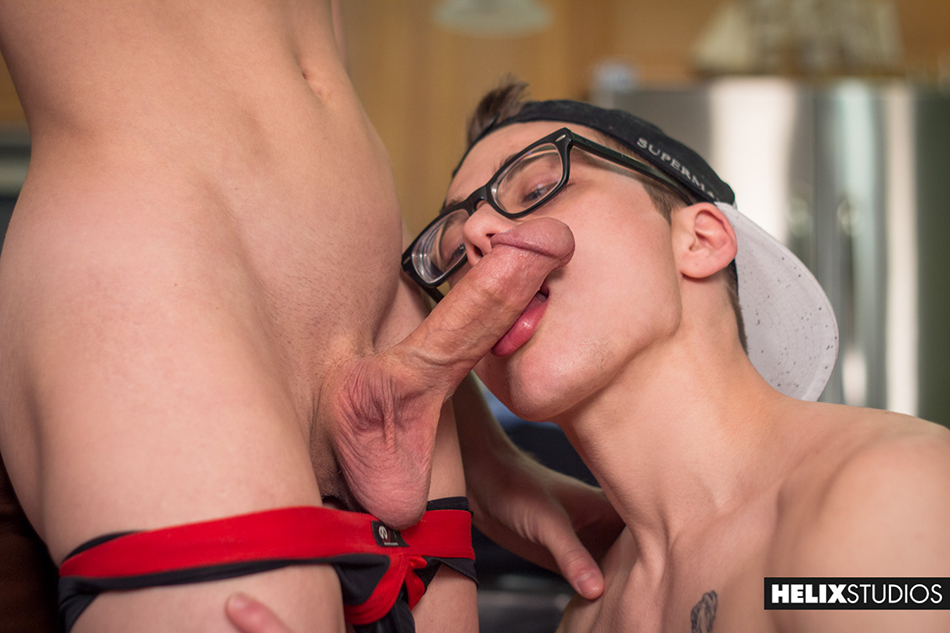 4. His reaction to this cock is the same as ours. Yum!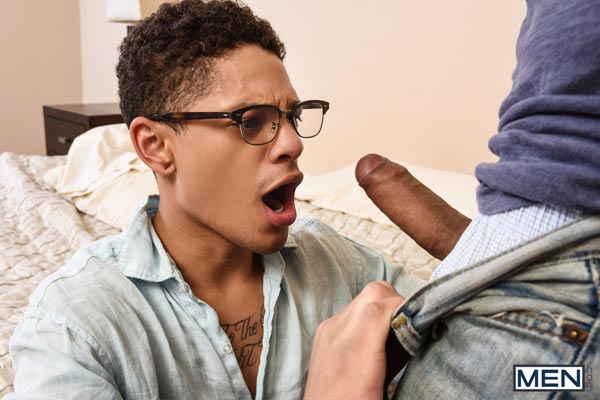 5. Plottwist: the guy on his knees will be the one topping.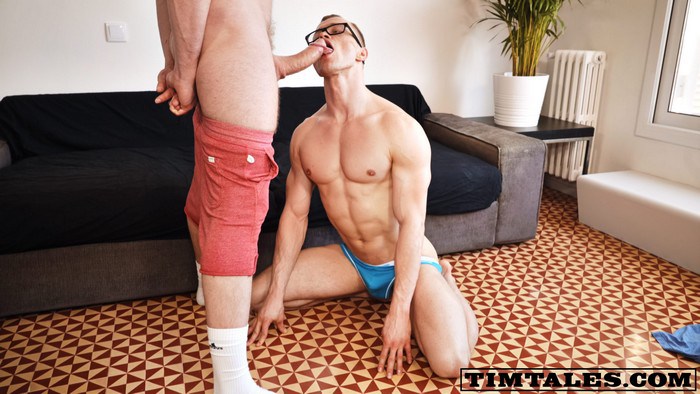 6. He went from pencil pusher to cock sucker in no time.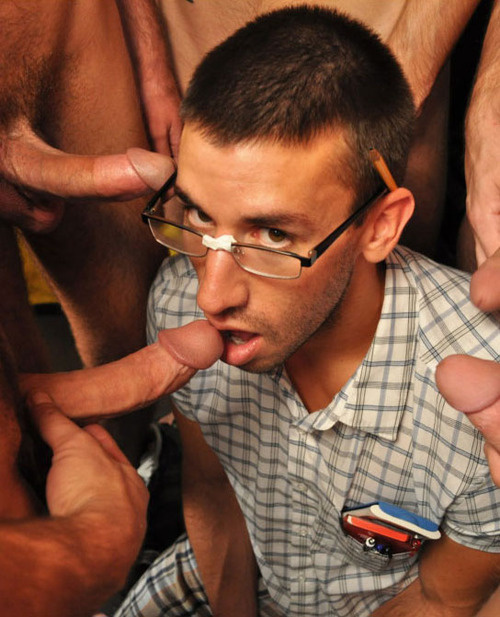 7. A great story is good to the last drop. So is a stud's thick cum.
8. This jock wanted to apologize to the geek for being such a jerk. So he jerked him off.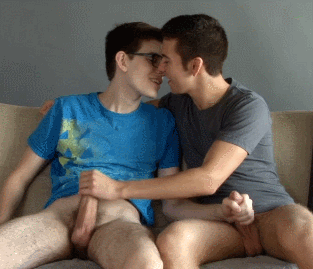 9. This stud with glasses likes to focus on sucking and being sucked. Does that make him bi-focal?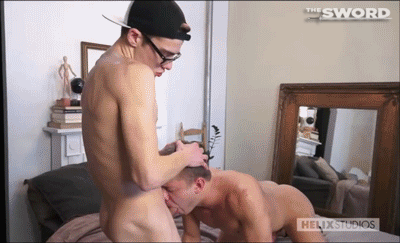 10. This guy in frames gave this gif some pretty hot frames.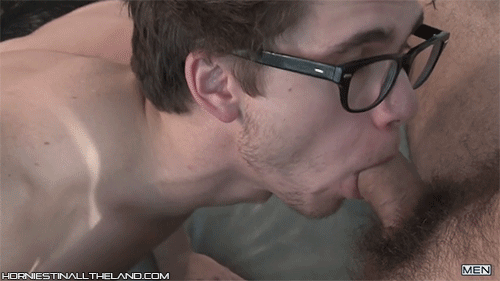 11. A good book keeps him turning pages, and a hot stud keeps him stroking his dick.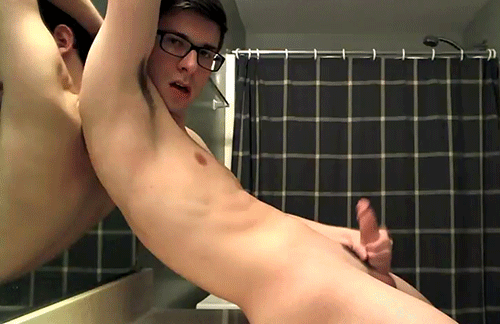 12. He likes his men how he likes his books: long.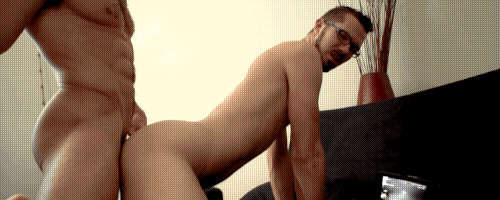 13. He has two goals in life: to open minds and open mouths.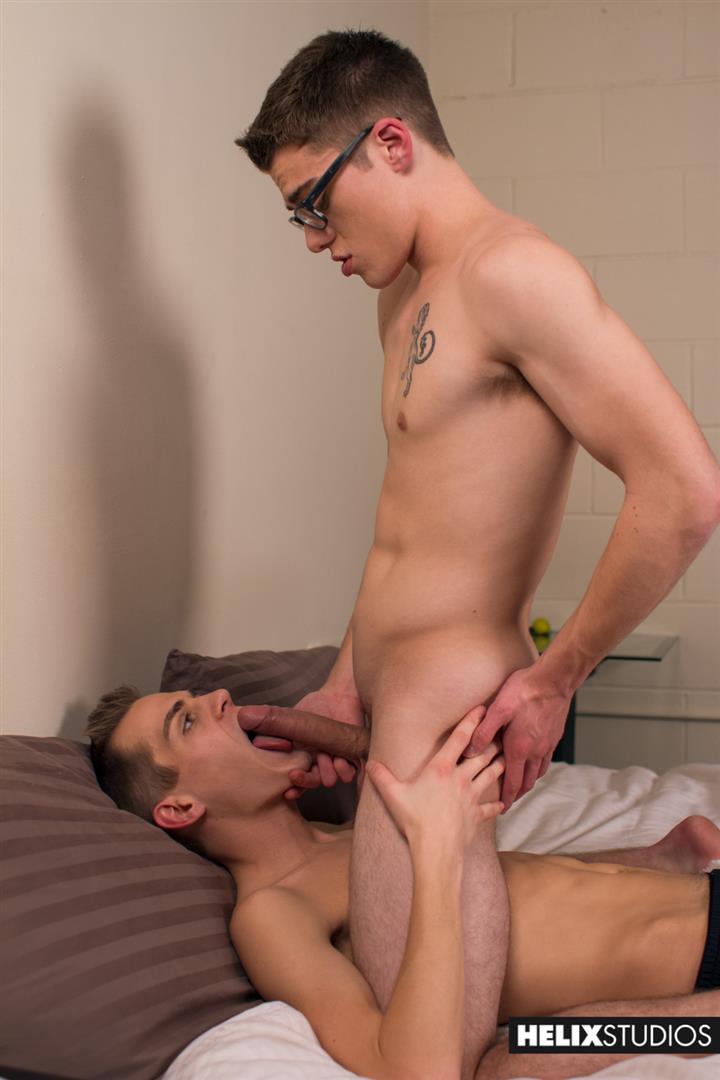 14. This guy isn't thick, but his dick sure is.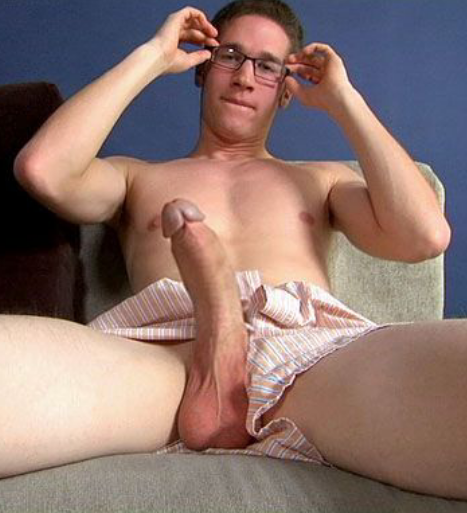 15. Nothing like some frames to keep the cum out of your eyes.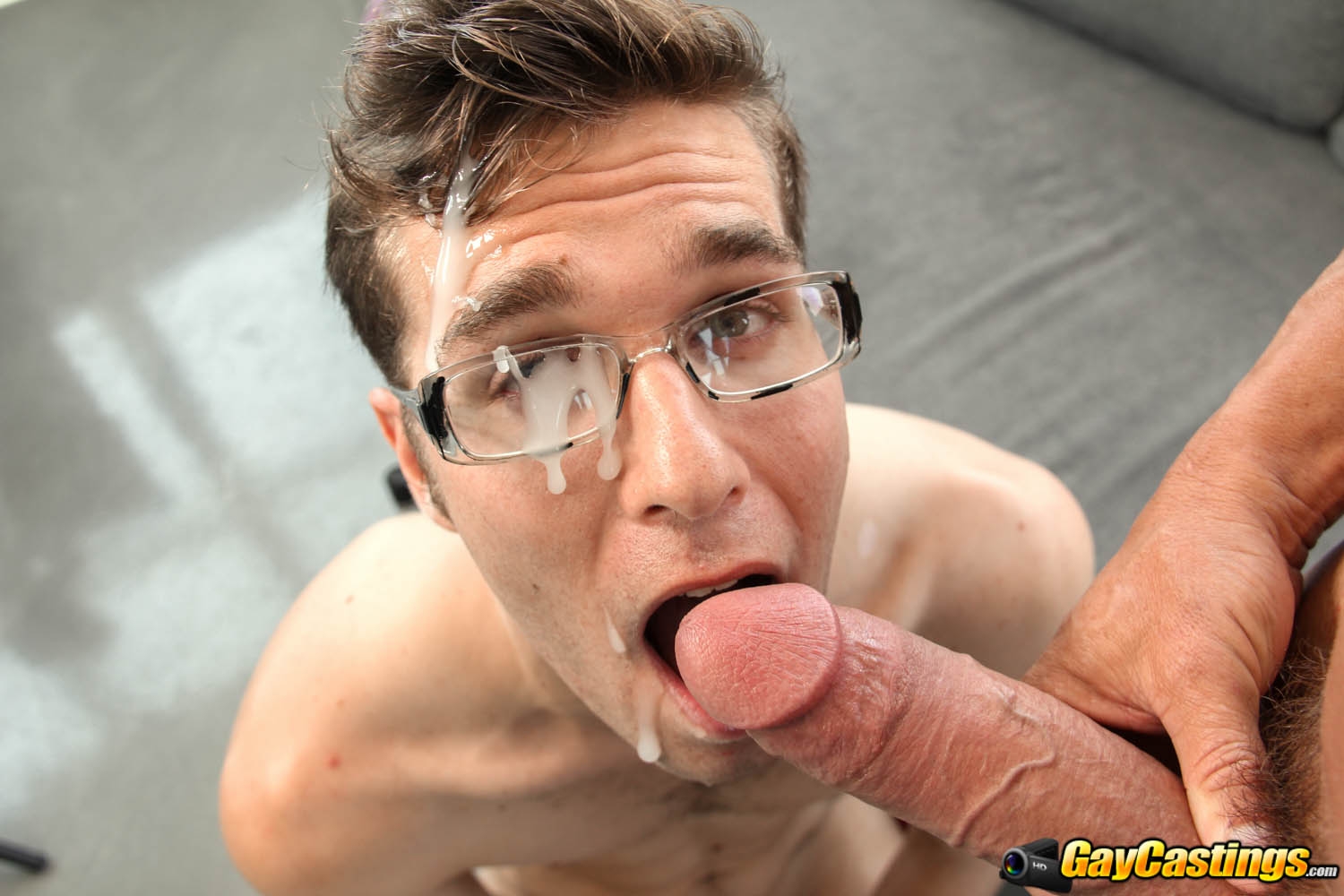 16. Let's hope he didn't bring his book into that bath.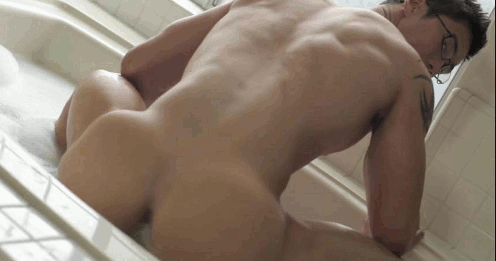 17. Sometimes wearing glasses blows, sometimes it doesn't.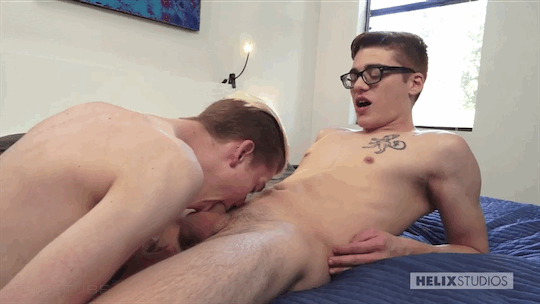 18. He likes a tough read and a rough fuck.
19. He'd never turn down a good book or a huge cock.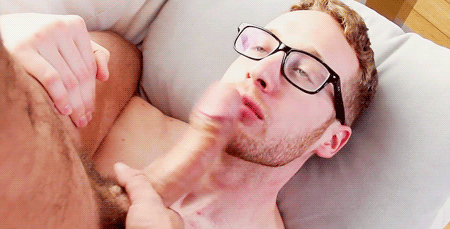 20. This face-fuck is high tech and high reward.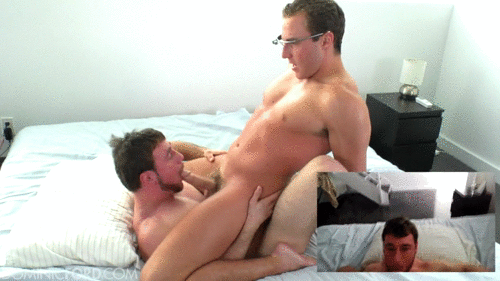 Do glasses turn you on? Leave a comment down below.