It's that time of the year. Where the days get shorter, the nights get cooler, and the leaves start to turn orange, then brown, then decompose all together. That's right. Today is the last day of summer. It's the last day of the care-free patio lifestyle we all enjoy and of good old fashioned summer loving.
Sure, the fall has some perks. There are no unbearably hot days. The colours are fairly pretty. And people do get a little more cuddly. But, summer is prime hookup season and we're just not ready to let that go. To commemorate another summer gone, we're looking at everything we're going to miss about hot and heavy summer days.
1. Goodbye, beach babes.
If you don't like the beach, you're probably not gay. Okay, that's a joke, but seriously. Gay men love lounging around in the sun, showing off their goods and checking out everyone else's goods too. Nude beaches around the world fill up in the summertime. Guys want to soak up some sun, and also swallow some cum. Goodbye to tan lines, free-hanging genitals, and sex on the beach.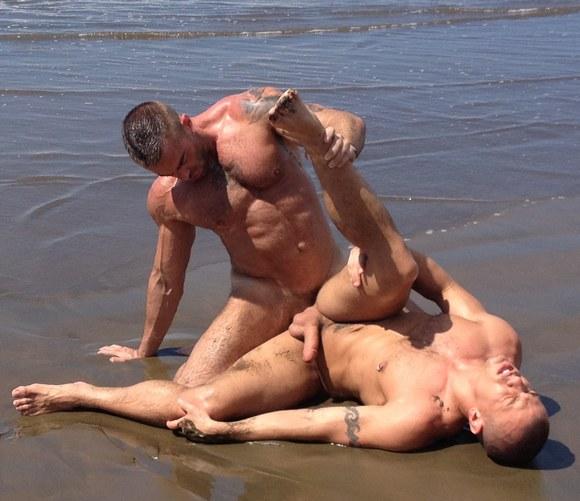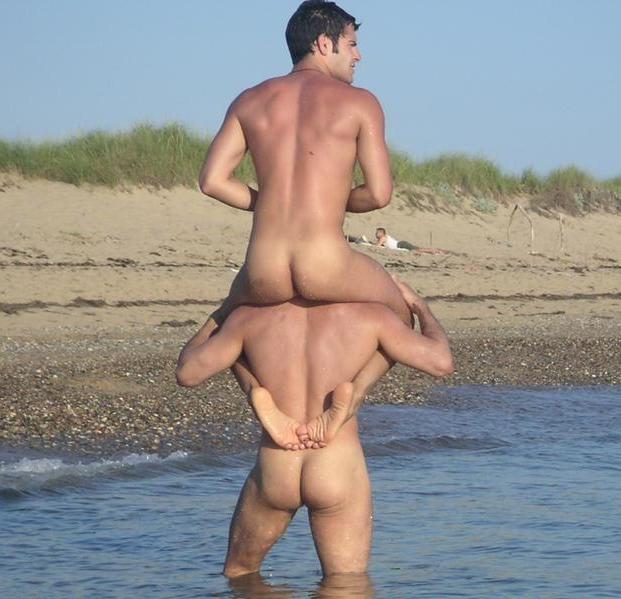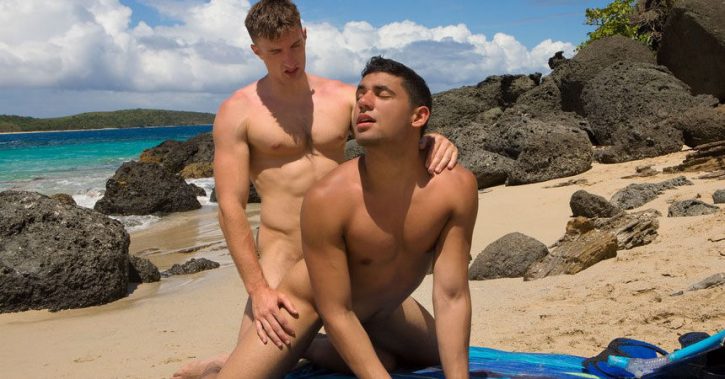 2. Summer campings trips have packed their bags.
There's something amazing about pitching a tent then pitching a tent. About camping out and eating guys out. About lighting a fire, and finding a spark. In fact, sometimes when you set up a sleeping bag, you don't get any sleep at all.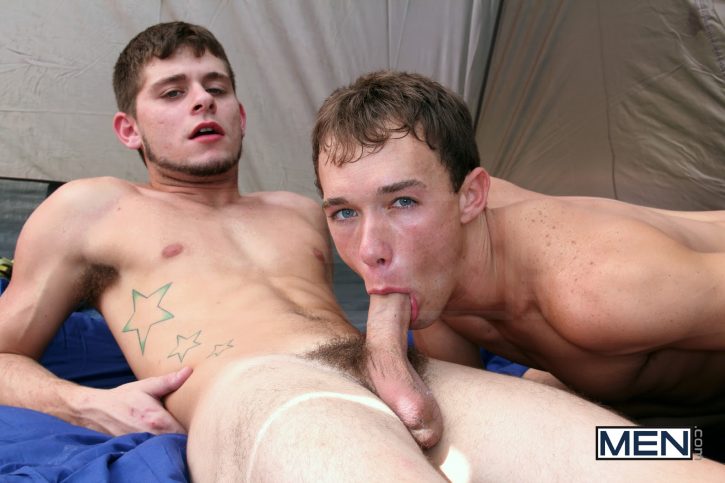 3. Getting wet and wild.
Sometimes you go swimming in the pool, and end up swimming in hot guys. Who isn't going to miss lounging around the water as guys in tiny swimsuits wander by? The more banana hammocks you see, the more likely you are to see a banana. That's just science.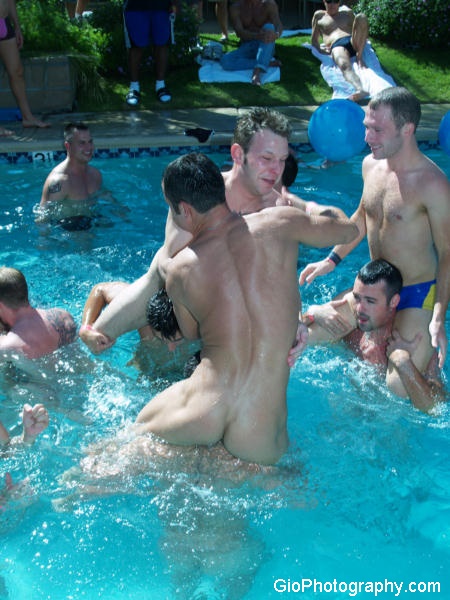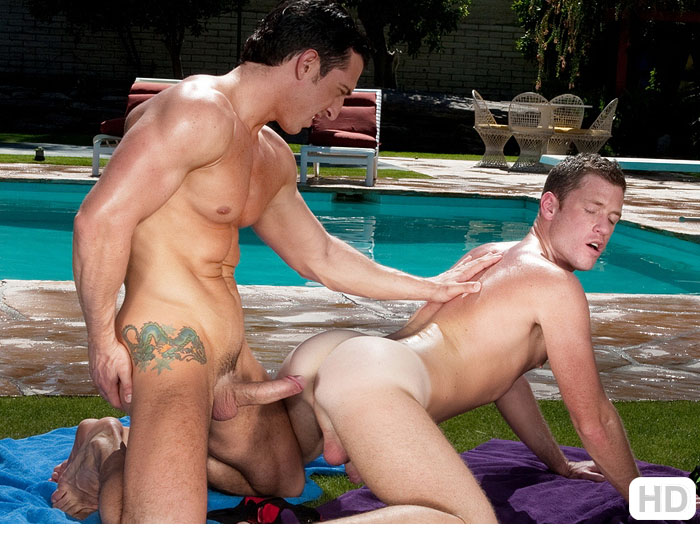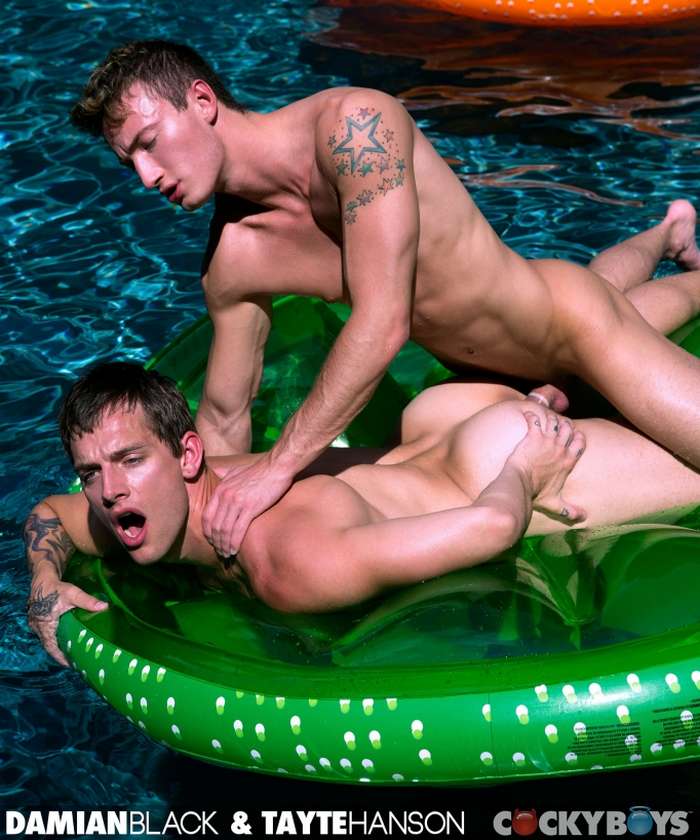 4. Hard wood on hard wood.
You can cruise all year round, but sometimes you don't want to cruise a park in below-freezing weather. The summer is the best times to blow a load in the bushes, play with penis in the park, and fellate a fellow in the forest. The days of getting wild in nature are limited, so make sure you find a great spot near you on Squirt.org.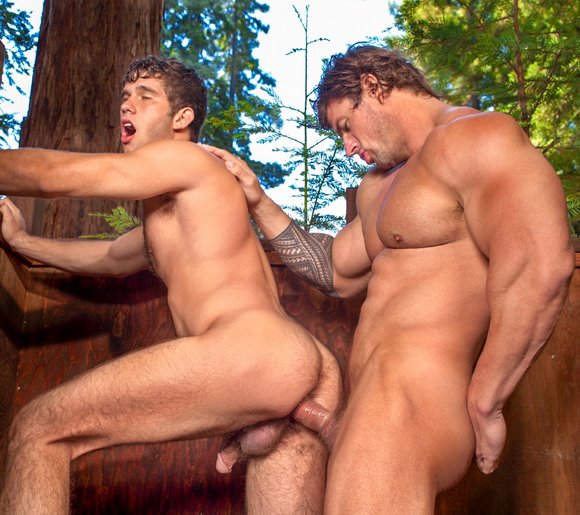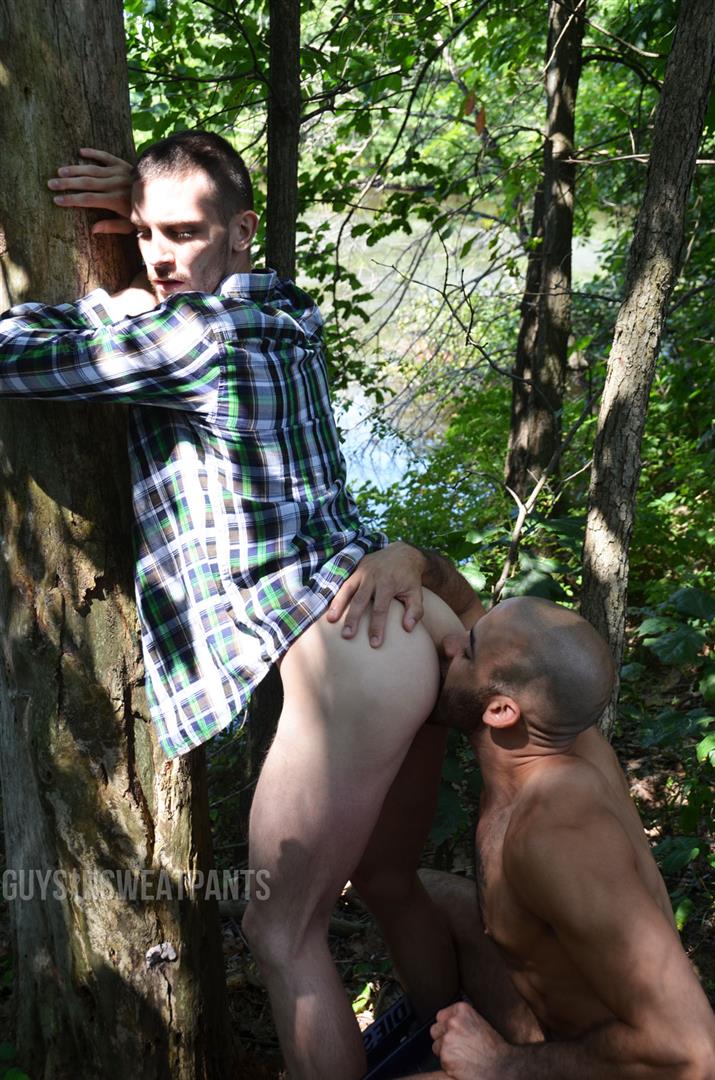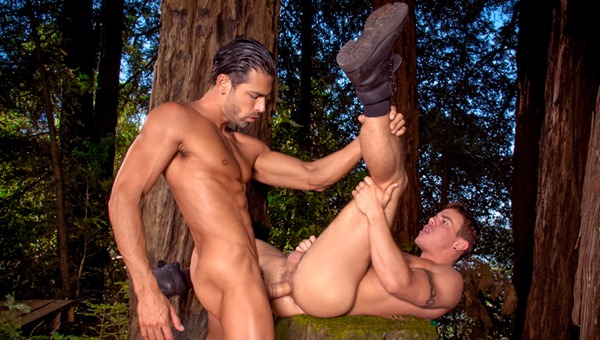 5. Patios, bars, and clubs.
Nightlife is alive in the summer. Patios are full of handsome men. Bars are full of chatty travellers. And clubs are bumping. When the weather is warm you don't have to think about your coat and you can head out for the evening without making a whole event out of getting dressed. Plus, taking someone home doesn't mean trekking through a blizzard.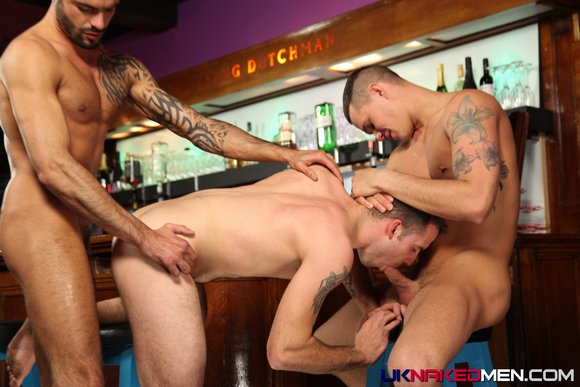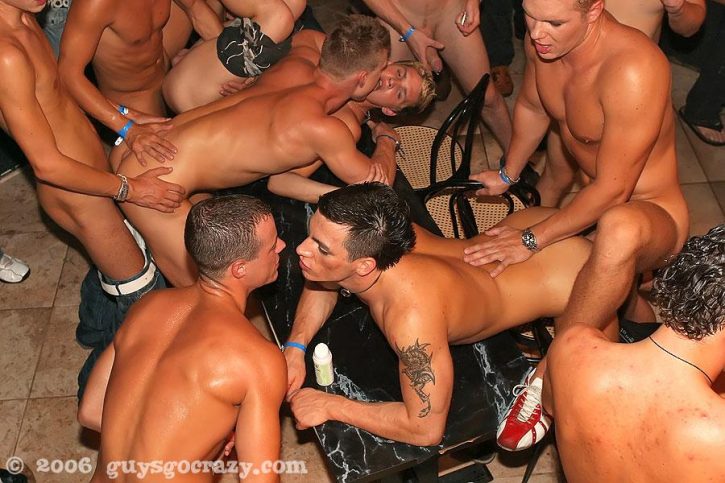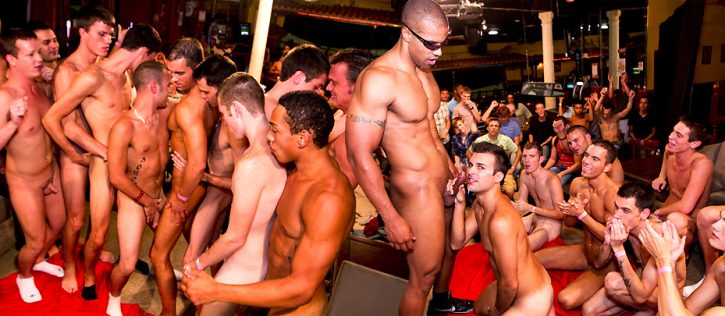 What will you miss most about summer? Leave a comment down below.