Coming out is a long and difficult process for most. It involves coming to terms with who you are, drawing up the courage to share that with others, and being willing to face the adversity that's often associated with it. However, it also provides you with new freedoms. Not only in your personal relationships with friends and family, but also in your romantic and sexual life.
When the closet door opens so do new opportunities to explore your sexuality and more importantly – explore the sexuality of others. Given that today is National Coming Out Day, we're looking at the five best parts of coming out, specifically as it relates to your sex life.
1. You meet more gay & bi people.
Gay and bi guys congregate. It's quite common for people to make friends with people who have similar interests as you, even when that interest is cock. Once you're open and honest with people you meet, you'll start meeting more and more men. Naturally, this will lead to new hookup opportunities, whether they be one night stands, friends with benefits, or even group fun.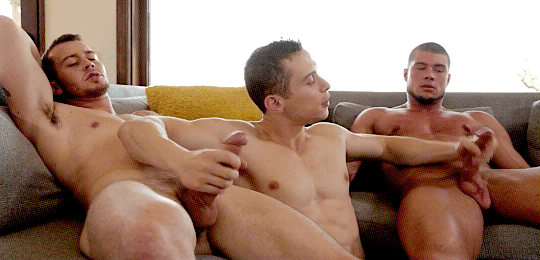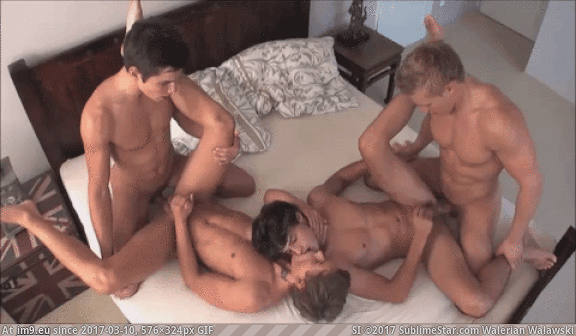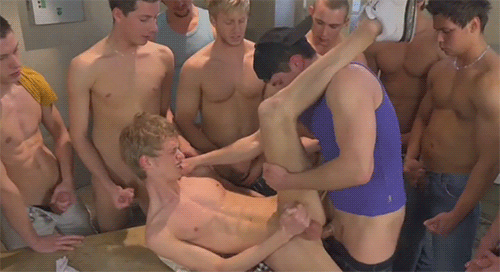 2. No more faceless profiles.
When guys are in the closet they'll use sites like Squirt.org, but they'll hide their faces. The result is headless torsos, faceless dicks, and anonymous asses. While this can be hot, it's much hotter to see the handsome face associated with an equally handsome cock. Coming out means you can own your sexuality, online and in person.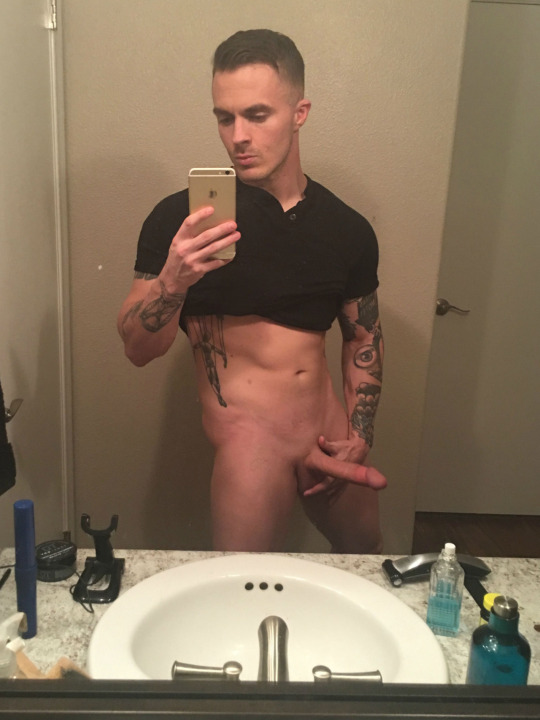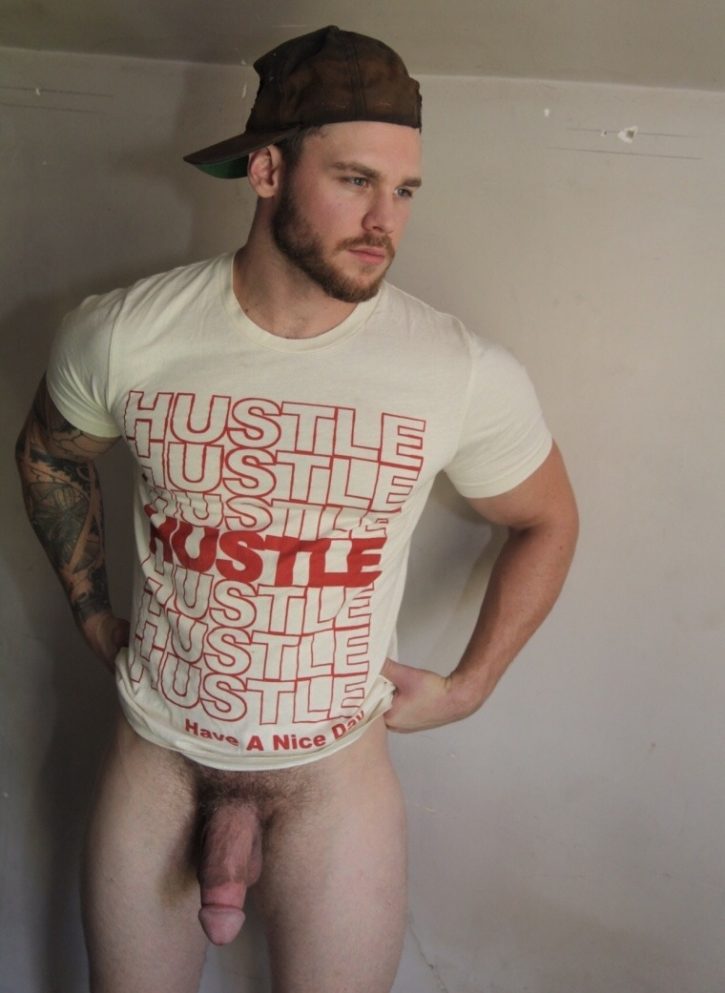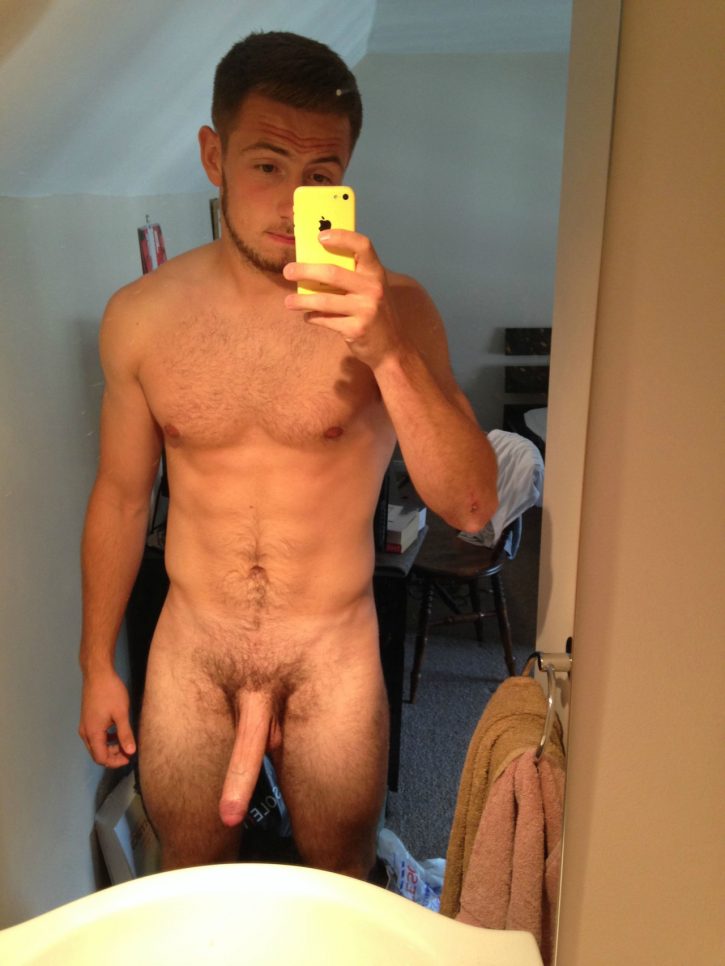 3. Comfort in the club.
Clubs are a big part of gay culture around the world, but also of hookup culture. When you come out, you can hit the club without the looming fear of bumping into someone you know. This means you can focus on hanging out, not hiding out. It also means you can cruise more easily and readily.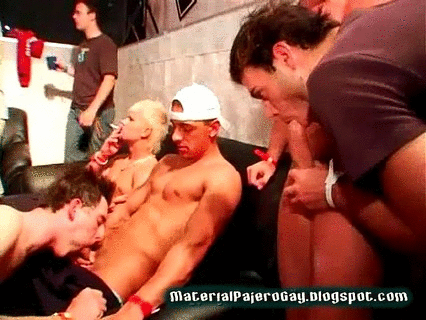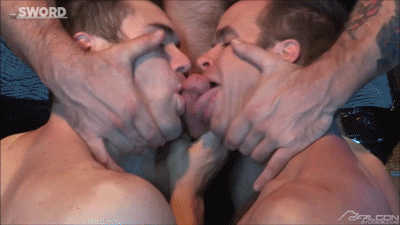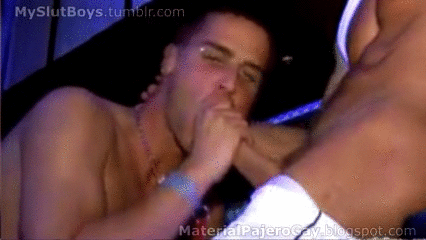 4. Discovering your sexuality.
Sure, you can have a lot of great sex when you're not out, but opening yourself up to the world allows you to let inhibitions go. Since you've accepted that you like guys, you can start learning more about your desires with men. Suddenly you might discover kinks you didn't even know you liked. The world is your kinky oyster.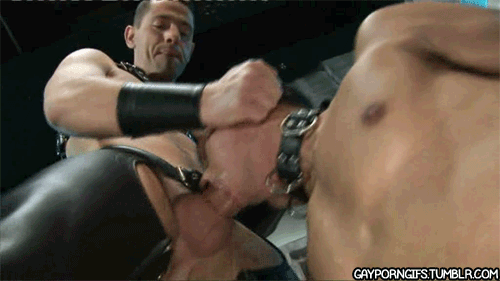 5. Getting more action overall.
When you're not trying to hide your sexual activity from roommates and friends, you're able to pursue guys more freely. No more sneaking off to the gay bar late at night, once your friends are too distracted to notice. No more sneaking out in the middle of the night so your roommate won't ask where you're going.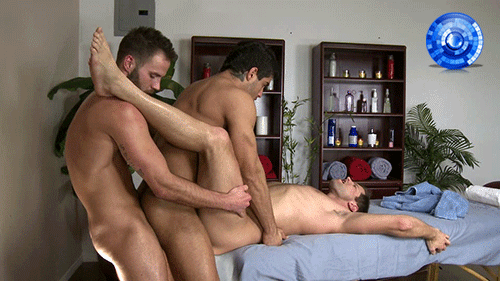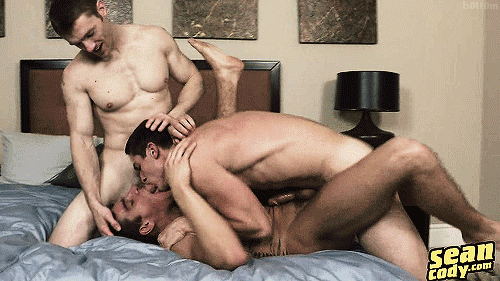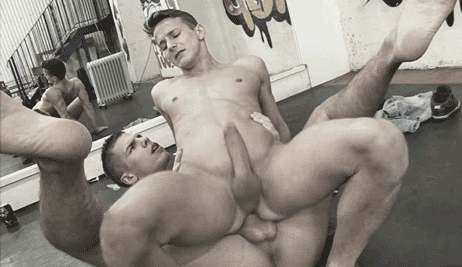 How did coming out change your sex life? Leave a comment down below.