Why ride a tractor when you can ride a hard cock?
Today is National Farmer's Day. We think all of the hard-working farmers out there should use today as an excuse to take a well deserved break from plowing fields… to plow some ass!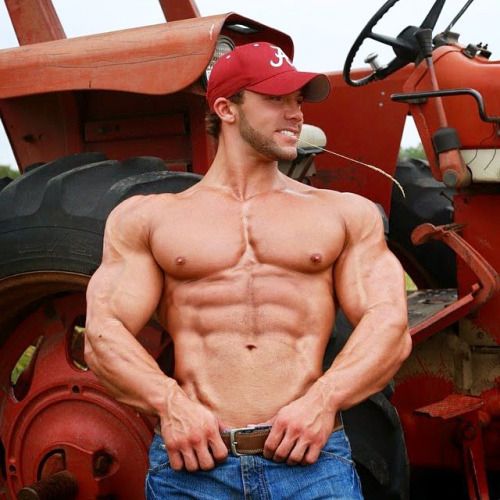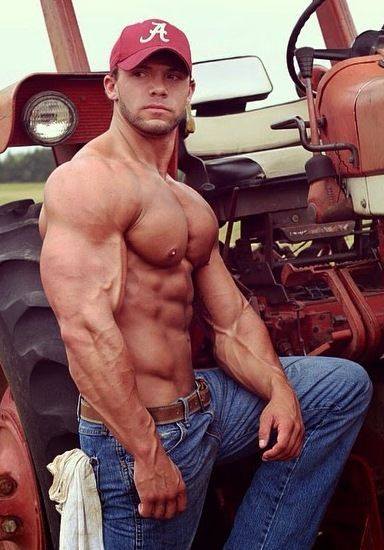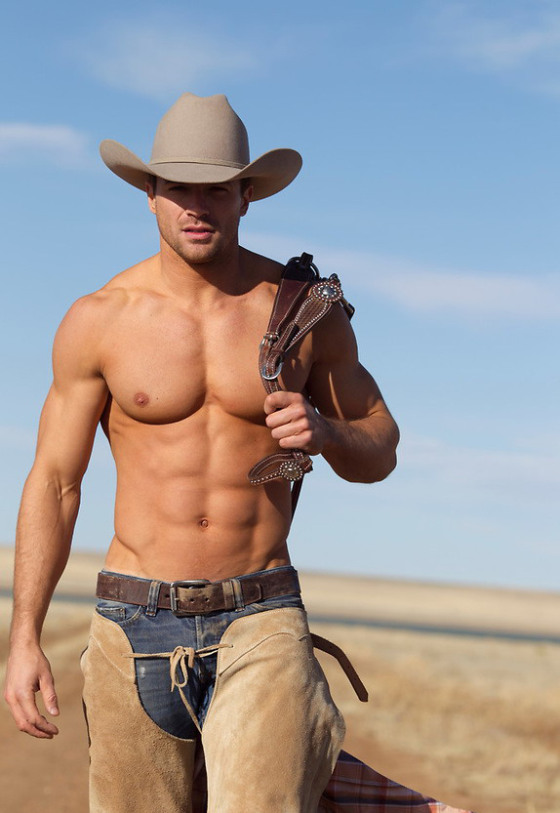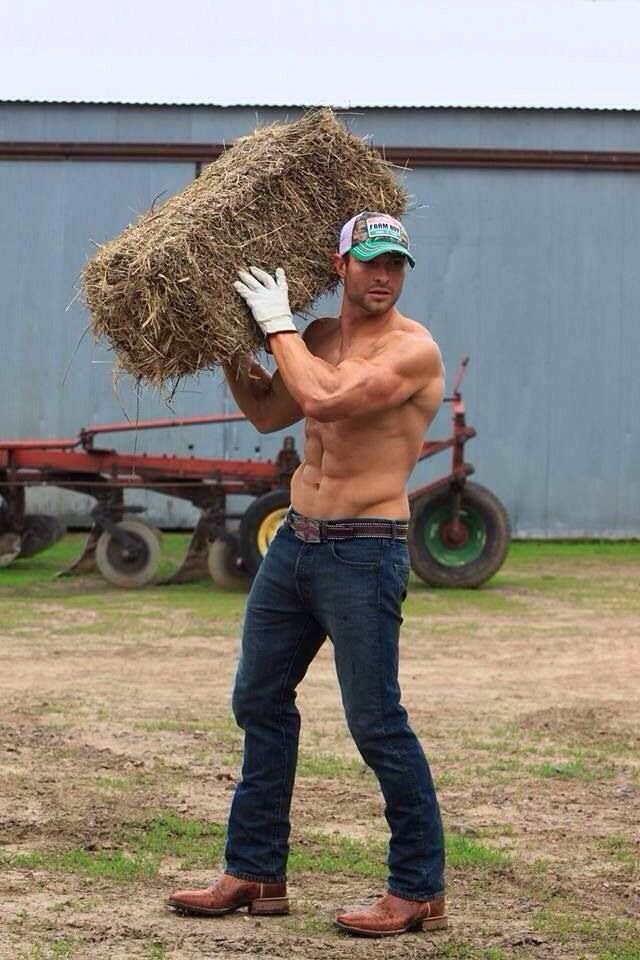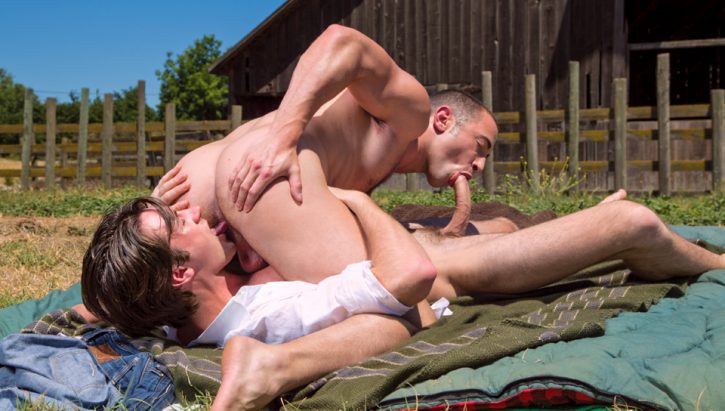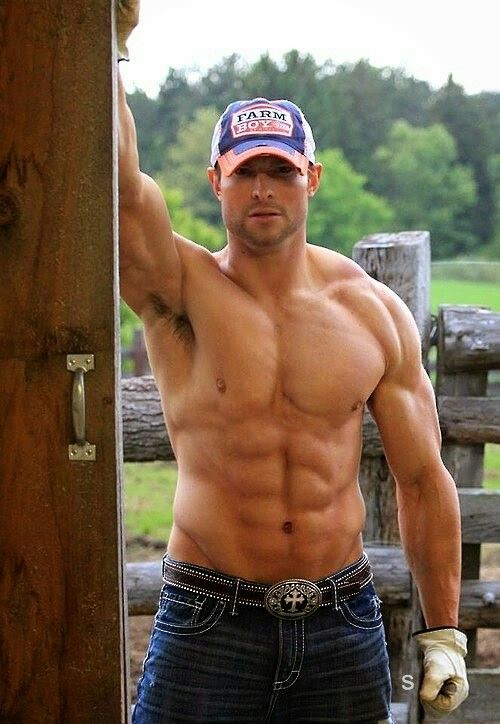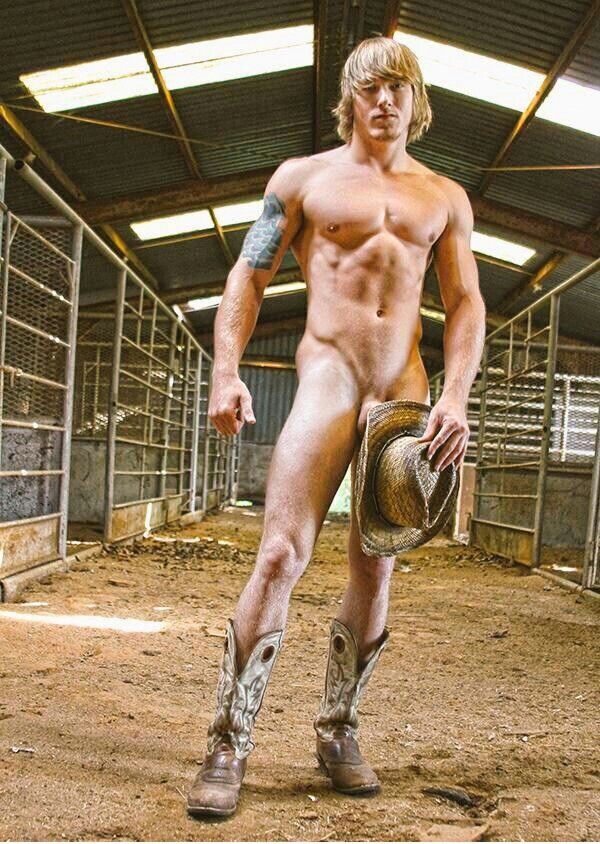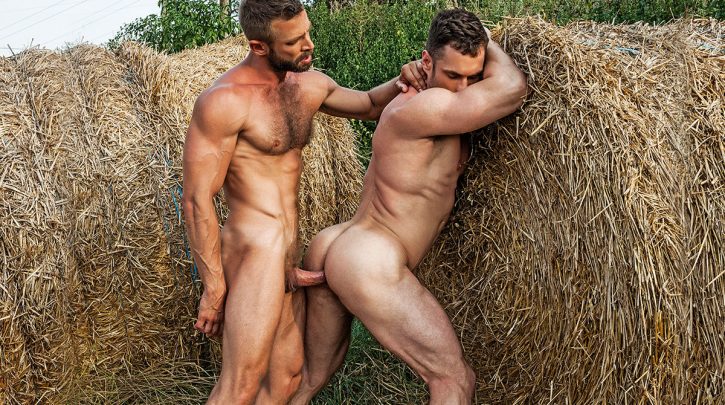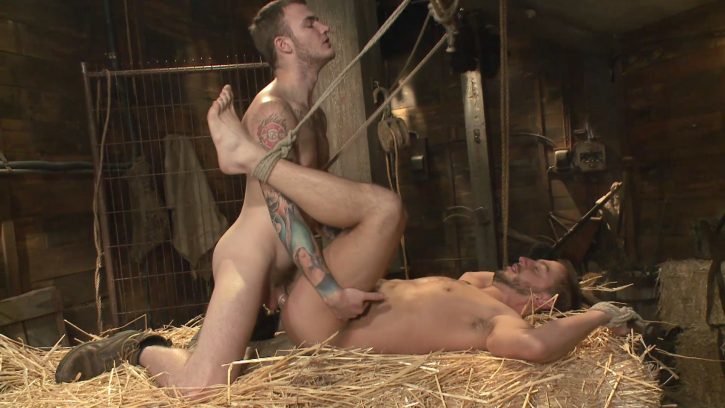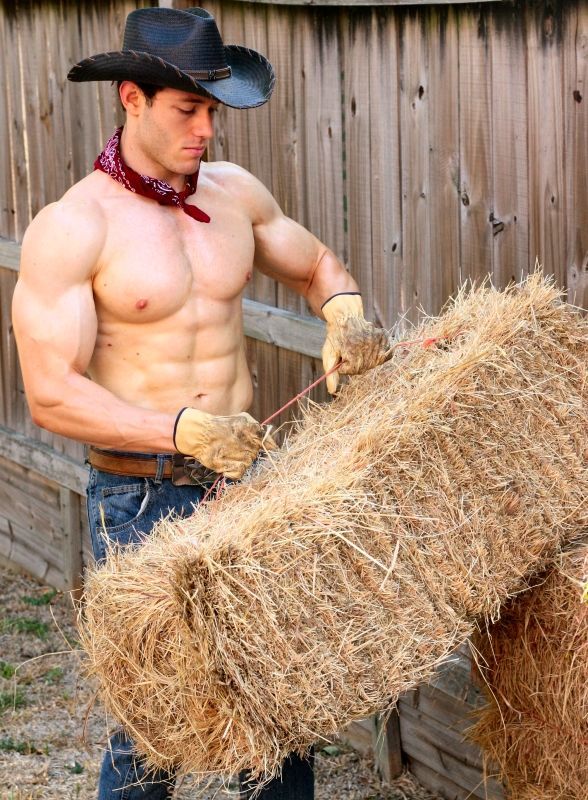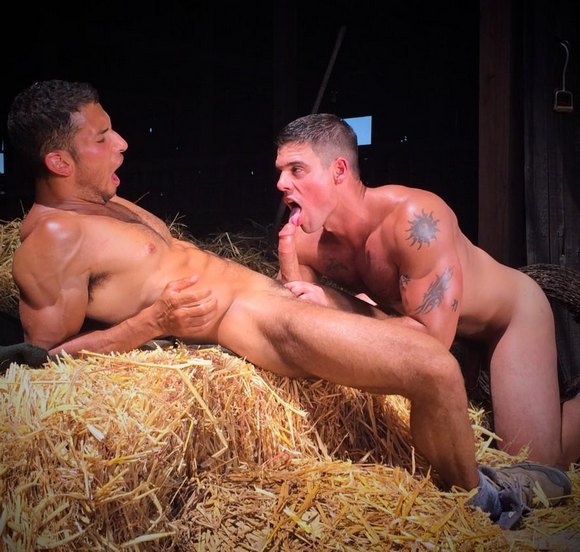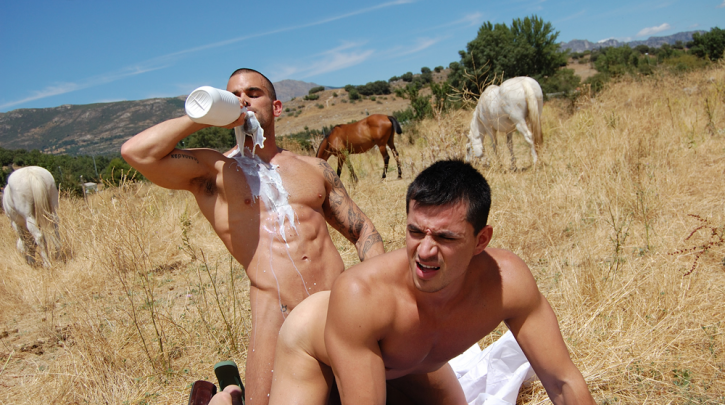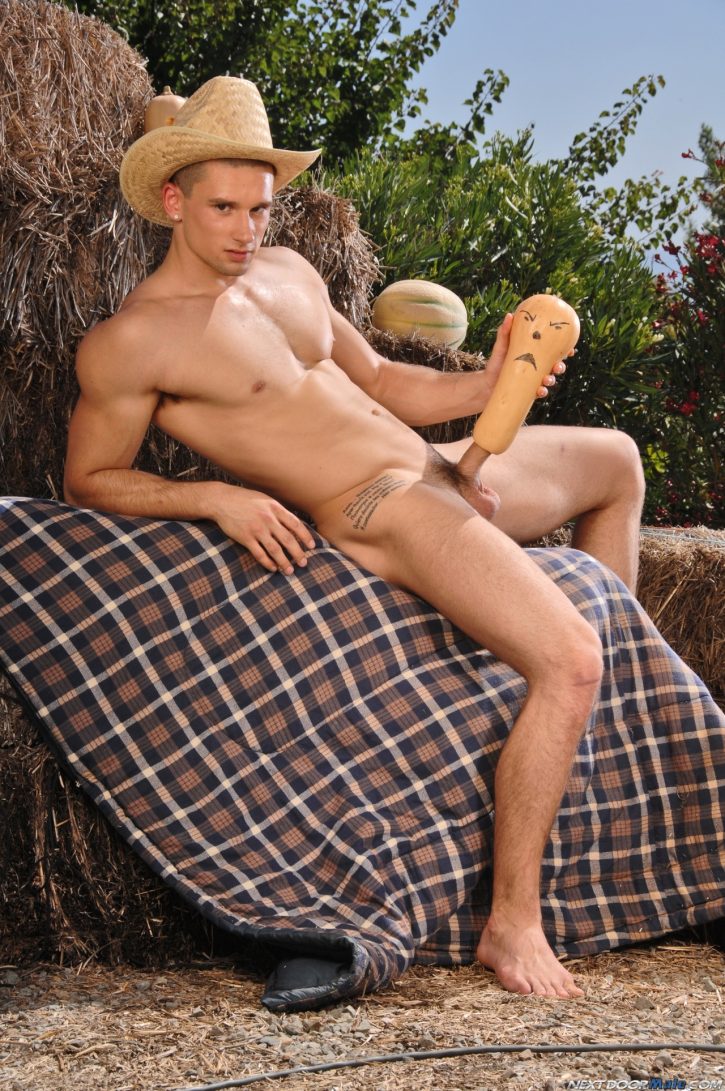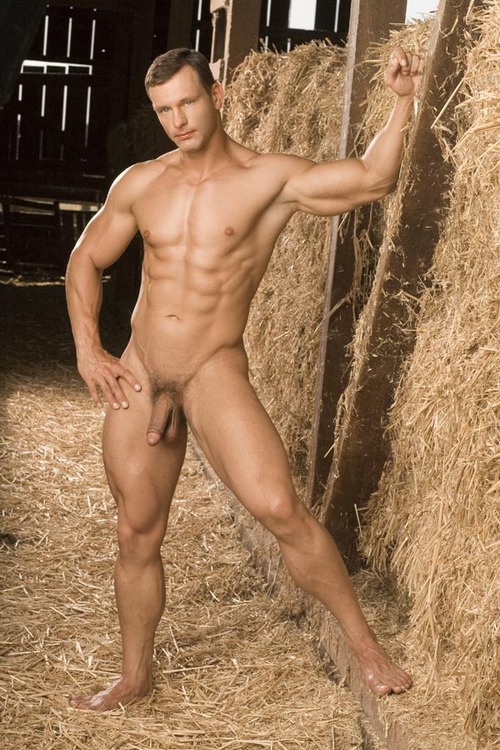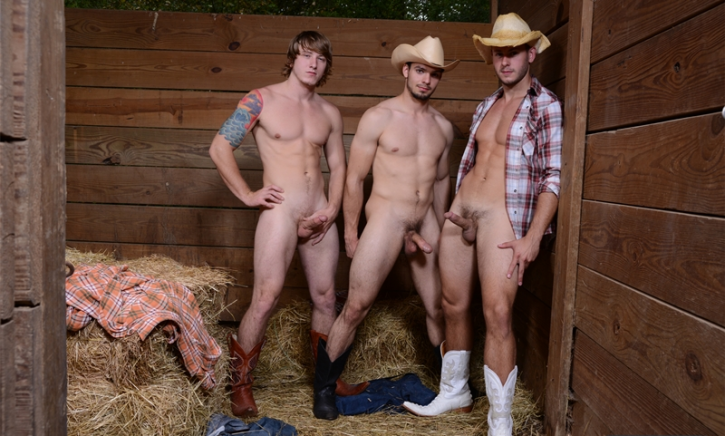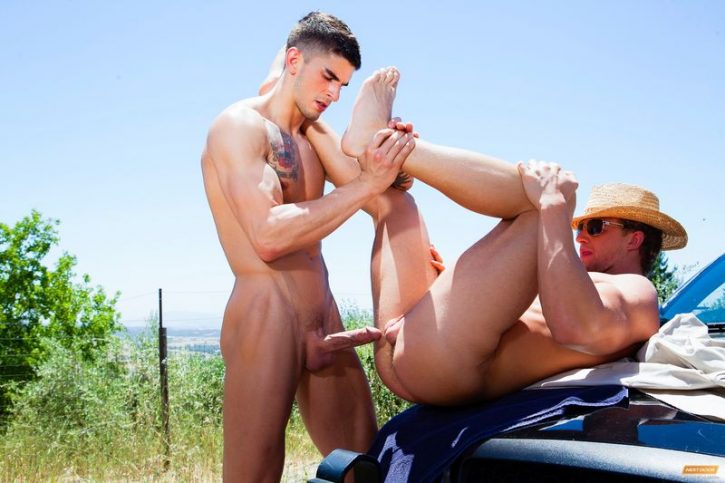 Have you ever hooked up on a farm or with a farmer?