Pheonix Fellington is new to porn but he's definitely been turning heads and turning men on. This versatile hunk was naturally drawn to the industry and made his big debut in February, 2017. While his first shoot didn't turn out exactly how he wanted, he's been working hard on even hotter shoots. Needless to say, he has succeeded. One of his favorite parts of the job is making fans happy, and he has been equally accomplished at that. Check out our sizzling Q&A:
1. Where are you from? What's your story?
I was born in Detroit. I always tell my story with a quick timeline. Nothing before 18 is important. I went to the military 2012 and was stripping by 2015. I started porn 2 years later.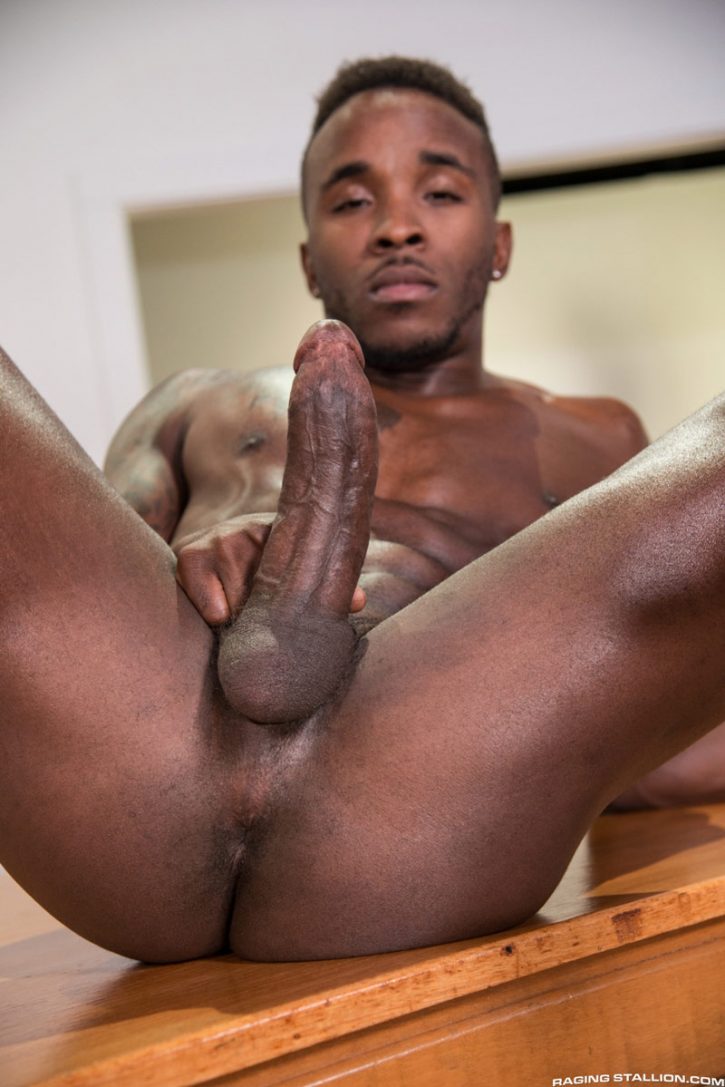 2. You have a very cut, muscular body. What's your workout routine like?
I just workout hard for an hour 5 days a week.
3. Do you have a 'type' of guy? Describe your dream man.
My dream man I already have, but I don't have a type physically. People have to capture me with their minds and then I can usually fall in love with anyone. It's not about the look to me. As long as I can be attracted in someway it's possible.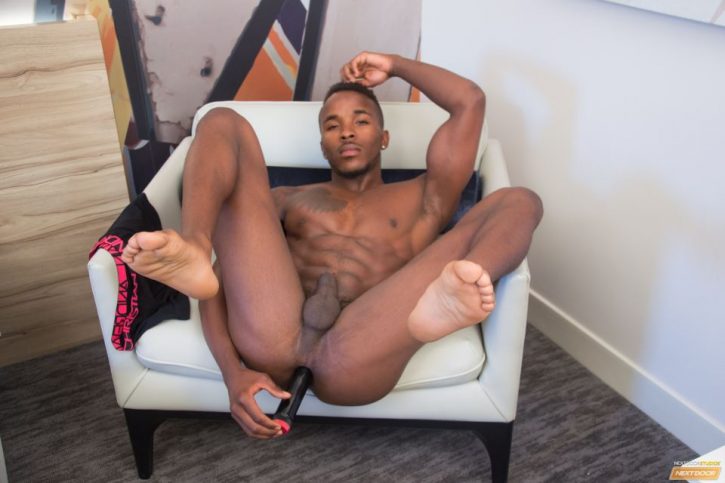 4. Boxers or briefs?
Neither.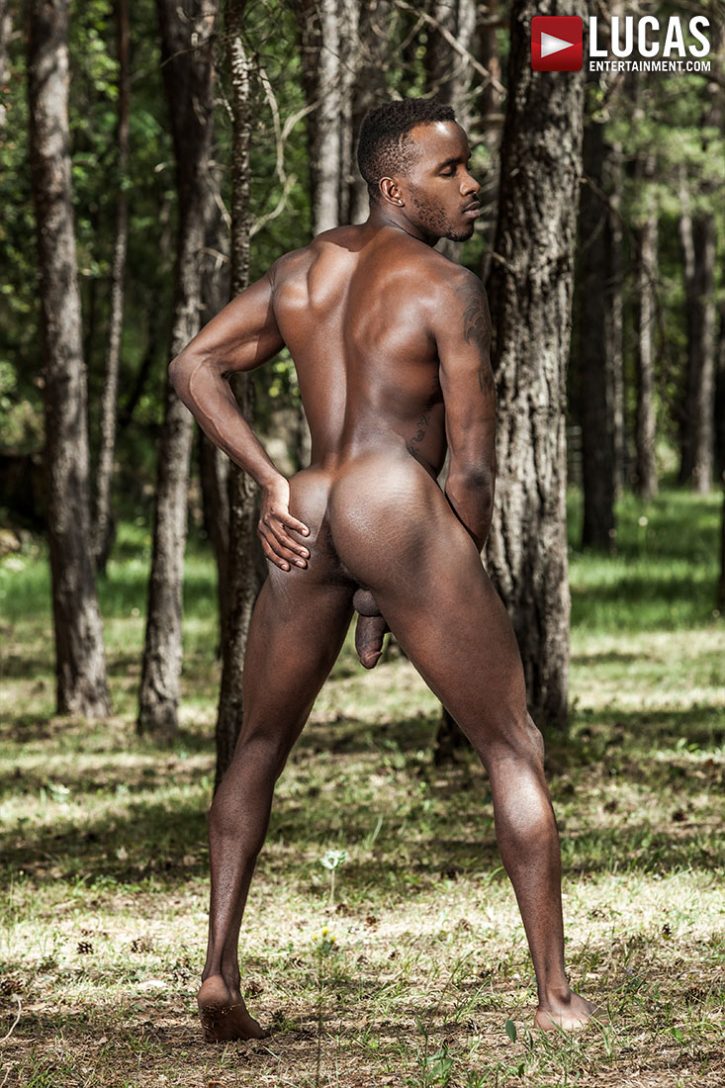 5. What's your biggest turn on?
Seeing someone smile talking to me. When people can't resist blushing. On the other side there's just something about someone being in the doggy style position. A nice ass is kryptonite.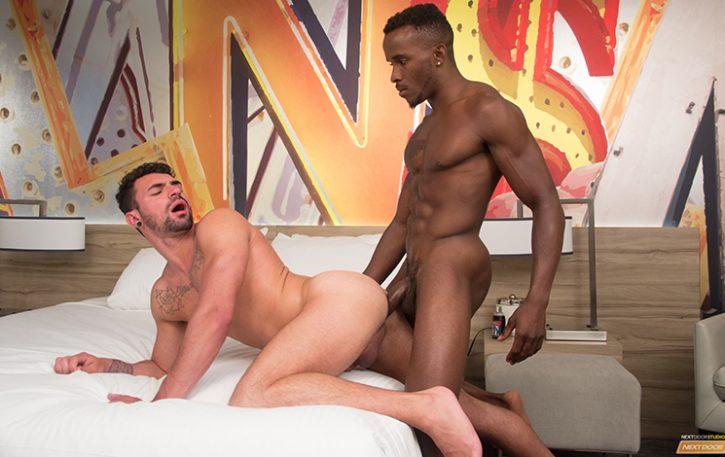 6. What's your biggest turn off?
A bad attitude or bad hygiene.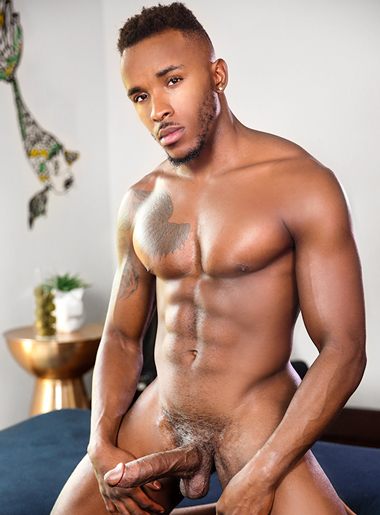 7. Where is the wildest place you've had sex?
Parking garage staircase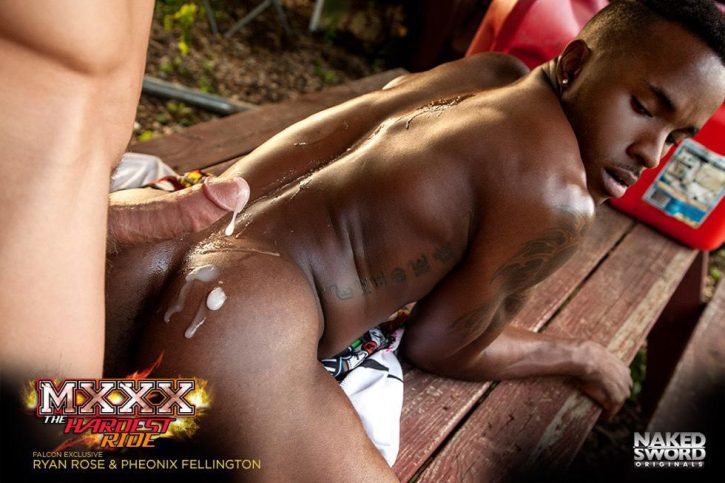 8. You're hooking up with someone – what music do you put on in the background?
(If any) sexy R&B.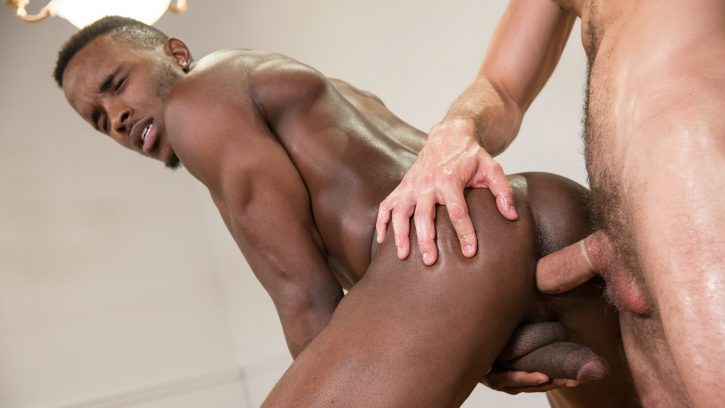 9. Do you have any hobbies or interests that people may not know about?
I love music and the gym. I love being nude outside.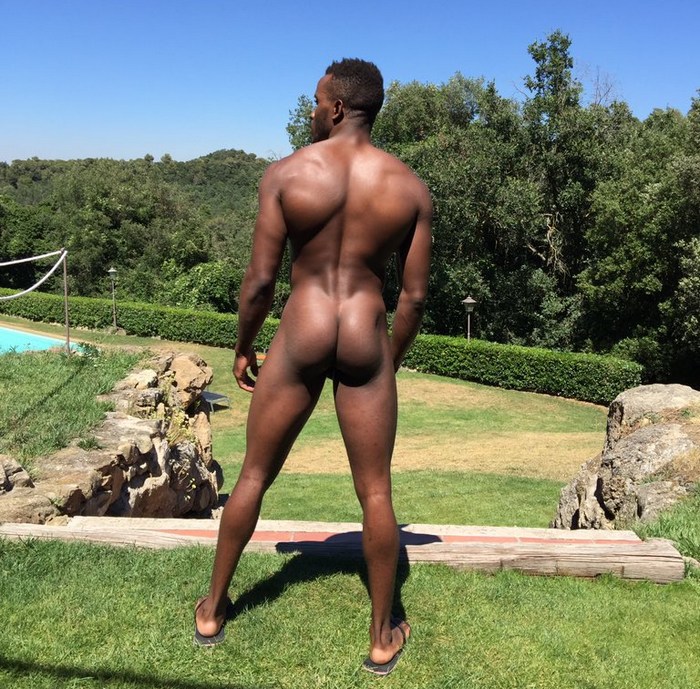 10. What can we expect to see from you in the near future? What are you working on?
I'm working on my own personal website. That's in the near future. I'm going to try a different process.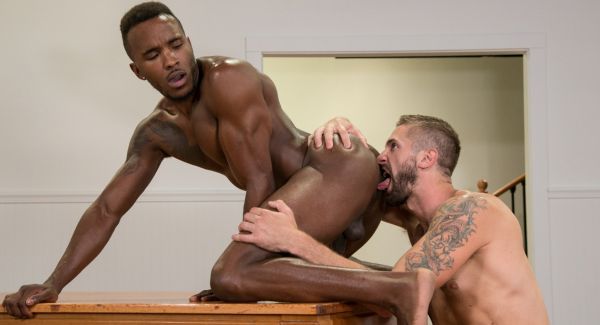 Looking for more from Pheonix? Follow him on Twitter or on Snapchat: Lafamiliaa.