Tonight's the night where everyone sets out their goals for the coming year. Most of the time New Year's resolutions are about taking care of yourself. Some people want to exercise more, others want to eat less, and many want to do both. In 2018 we challenge you to take care of yourself in new ways – by expanding your sexual horizons. Make the New Year about shedding your inhibitions and really getting to know yourself sexually. Discover what you like, who you like, and what you'd like them to do to you.
Of course, this is easier said than done. It's easy to fall into your usual sexual repertoire. That's why we're giving you a few ways you can revolutionize your sex life over the next 365 days.
1. Step Up and Cruise
If you've never cruised before, we'll be the first to tell you that you're missing out. It's exciting, it's sexy, and it's fun. Plus, it's one of those unique things only gay and bi men get to experience.
If you're nervous about trying it out then start with the bathhouse. It's essentially a designated naked cruising spot. Since people are generally silent, you'll develop a good sense of reading body language to see who is interested and who isn't. This becomes a transferable skill when you upgrade to parks, bathrooms, and more.
Not sure where to go? Log into your Squirt.org account for cruising listings near you.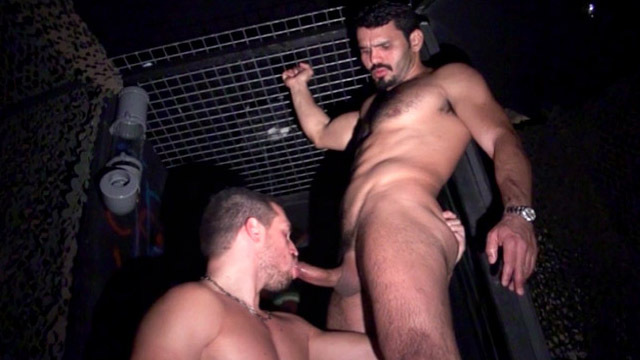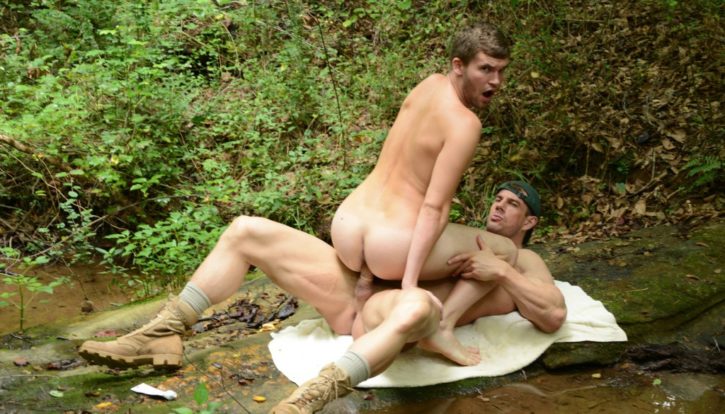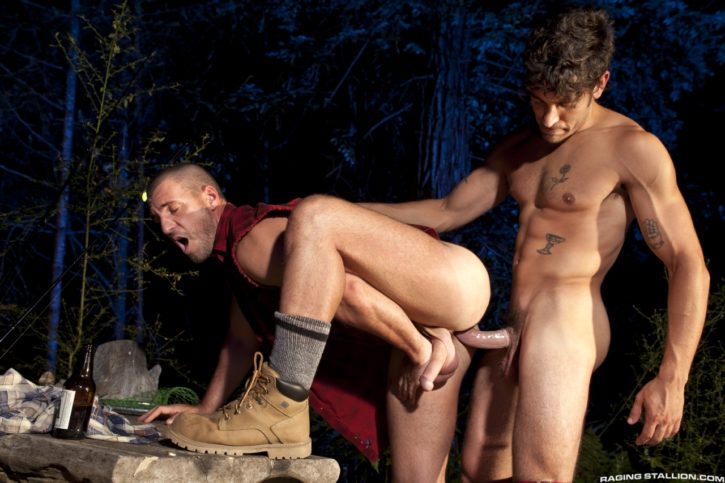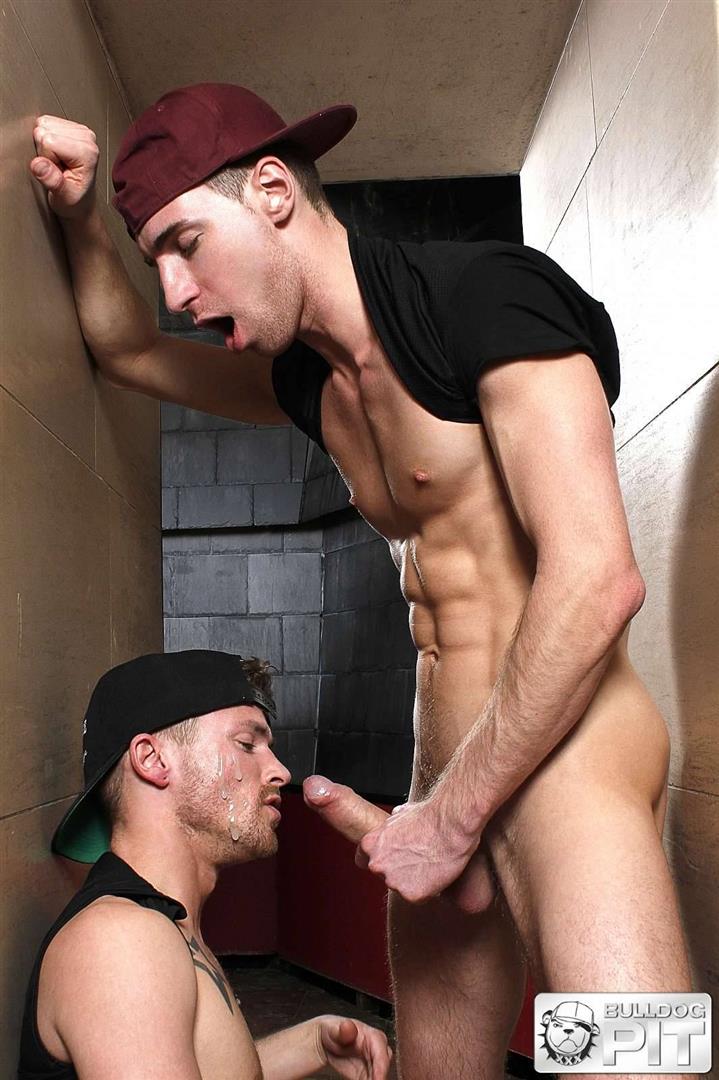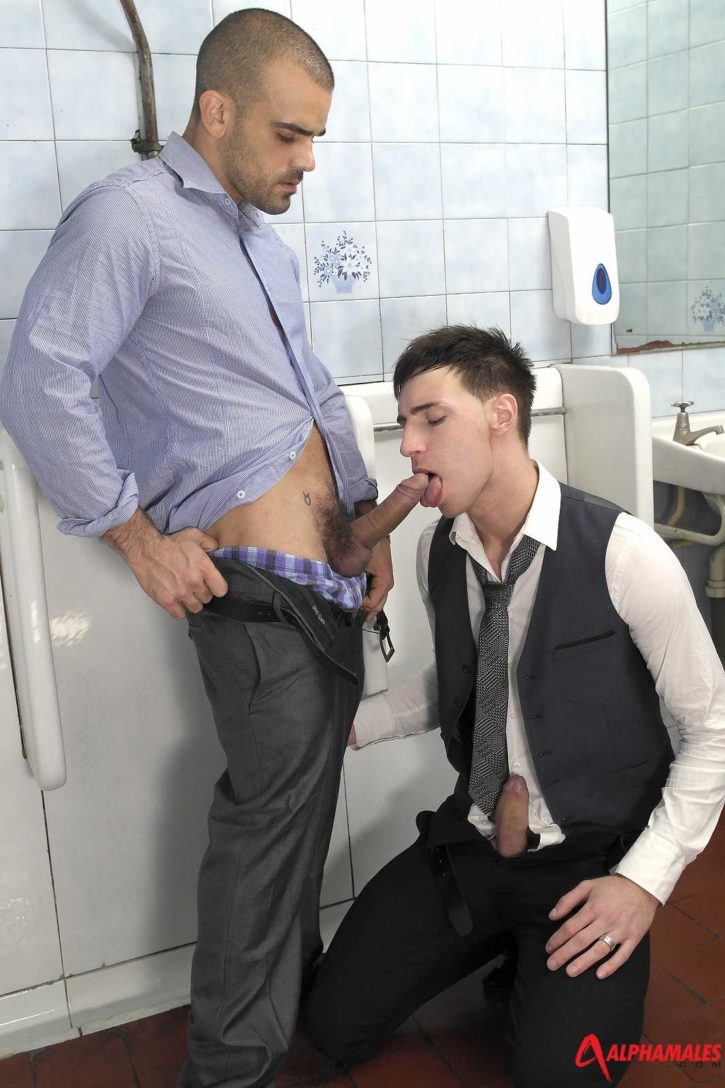 2. Three's Company
Has the usual one-on-one hookup gotten a bit stale? Time for the one-on-one-on-one hookup! Kiss twice the lips and suck twice the dick! It's everything you love in a hot guy, twice. Threesomes have an entirely different dynamic to a regular hookup. There's more variety, more position options, and more fun to be had by all.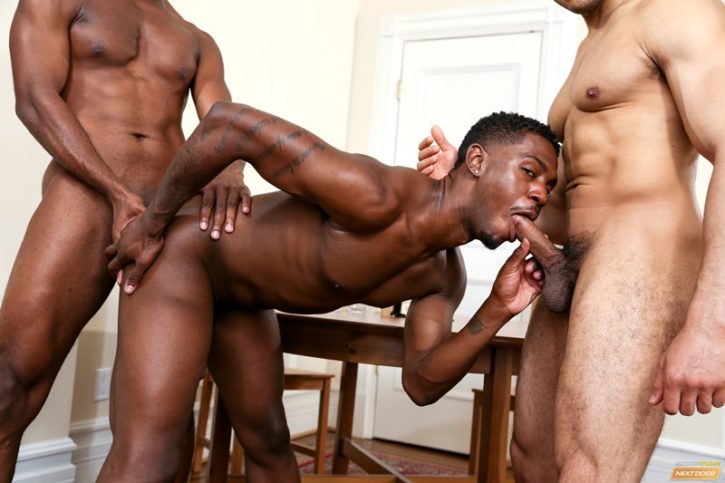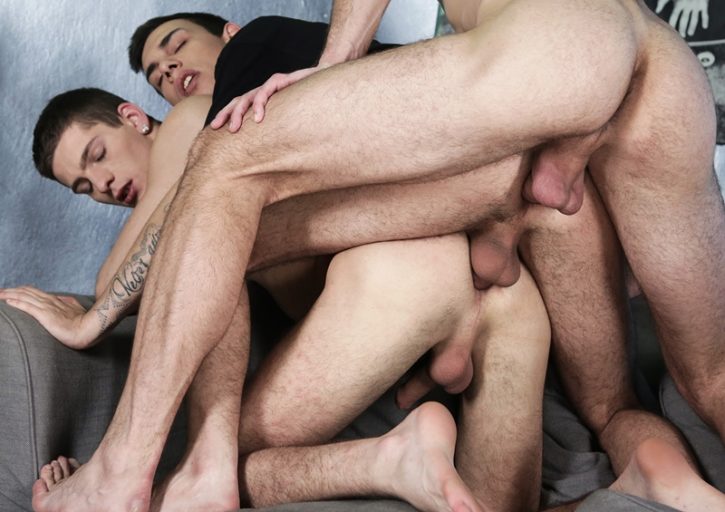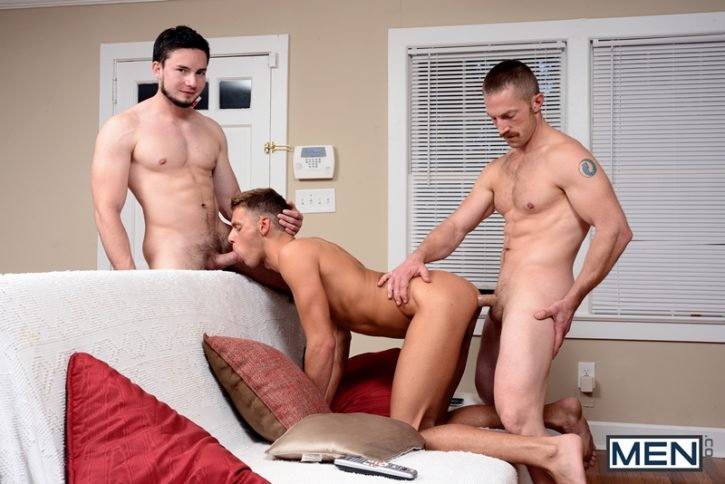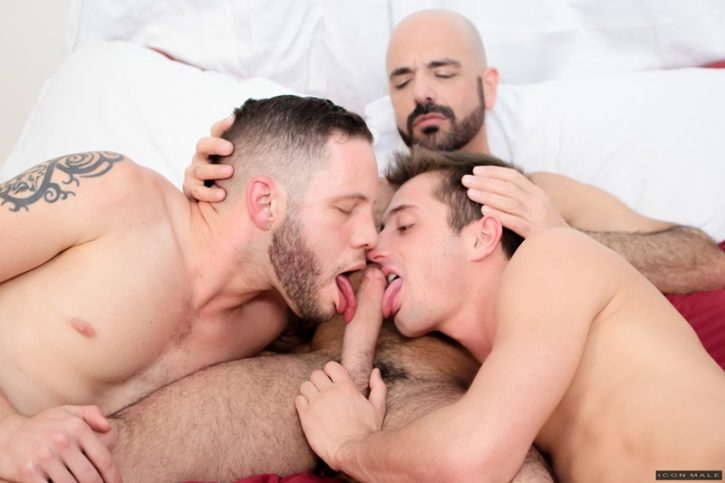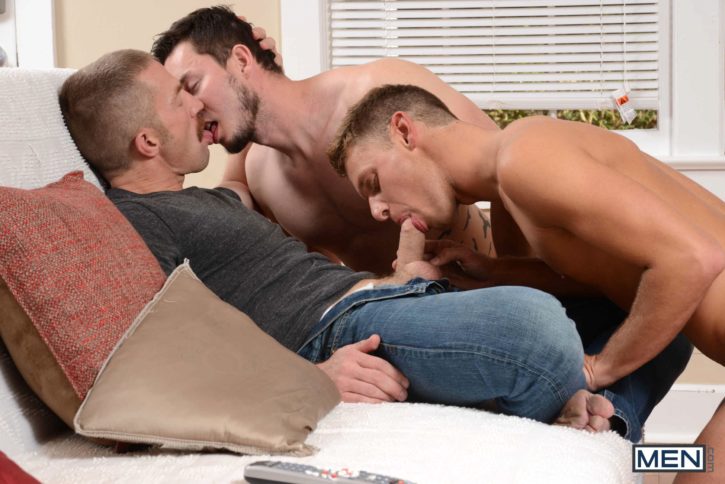 3. Groups Just Wanna Have Fun
Maybe you've had your fair share of threesomes and are ready to take it up a notch. Group sex is everything you love about threesomes, multiplied. It's the buffet that follows a threesome appetizer. Just pick the guy you want and have the kind of sex you want – you'll always get your fill (especially if your fill is getting filled).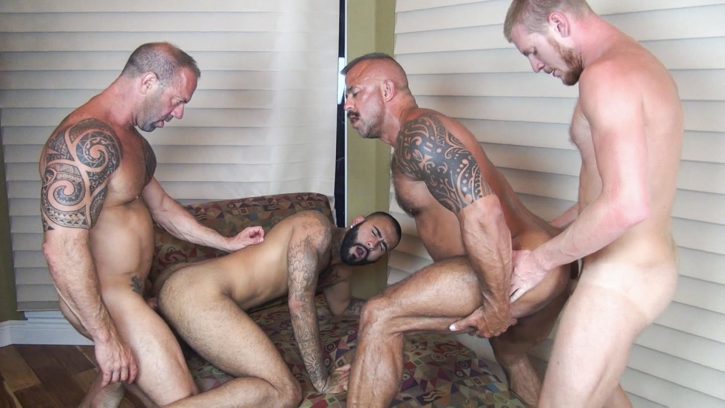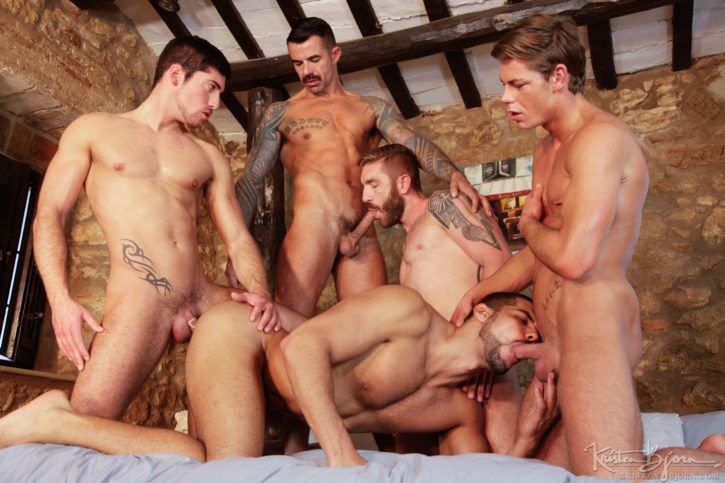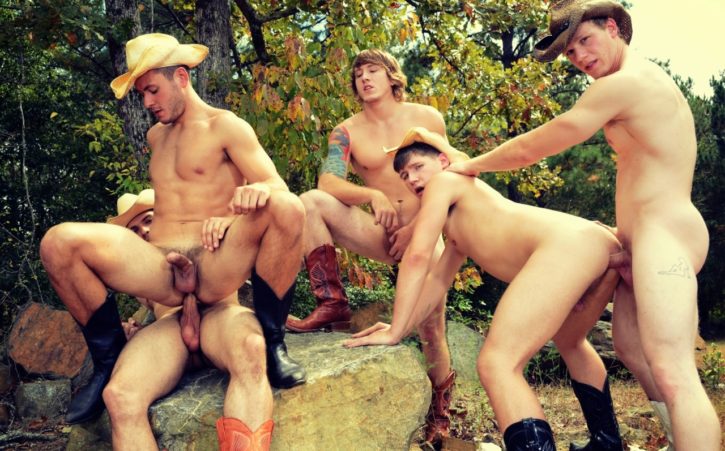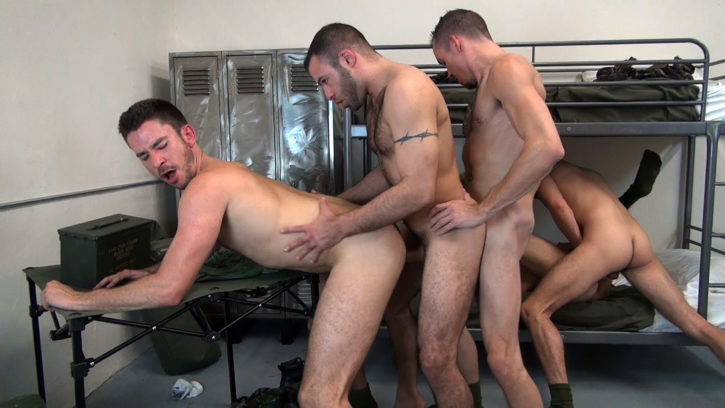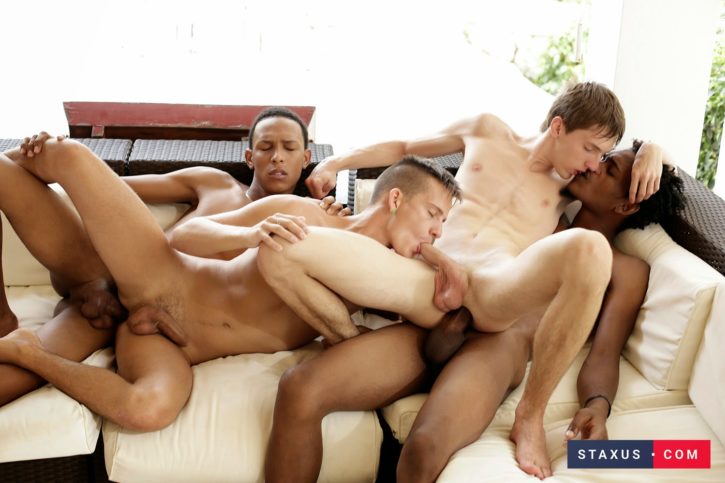 4. Kink Before You Speak
Is there a kink you've seen in porn that you've been interested in trying? Now's the time to try it. Start chatting up guys specifically with that kink in mind and set something up. Exploring new fetishes is a great way to find out what you like in the bedroom. So go on and get tied up tying people up.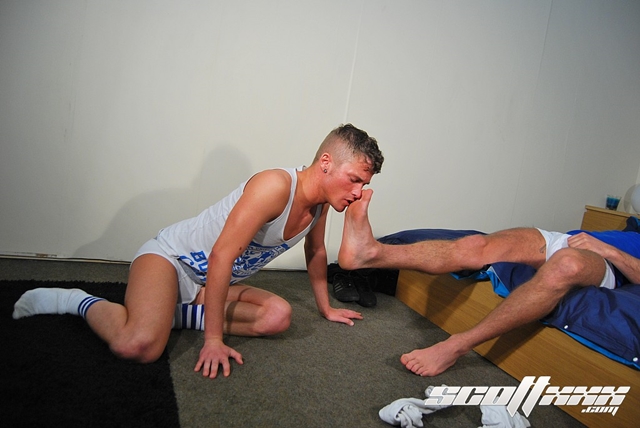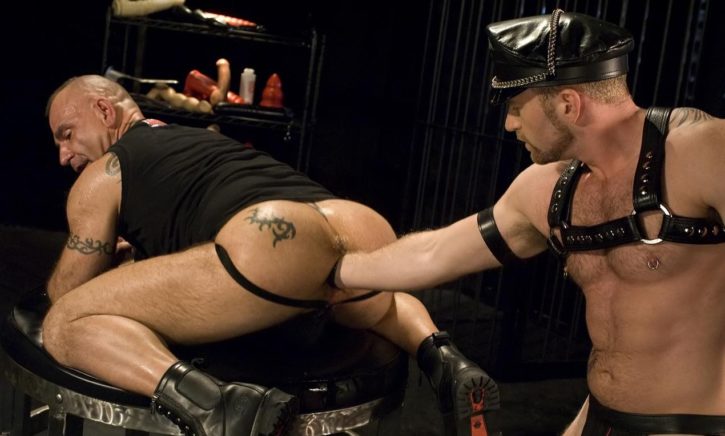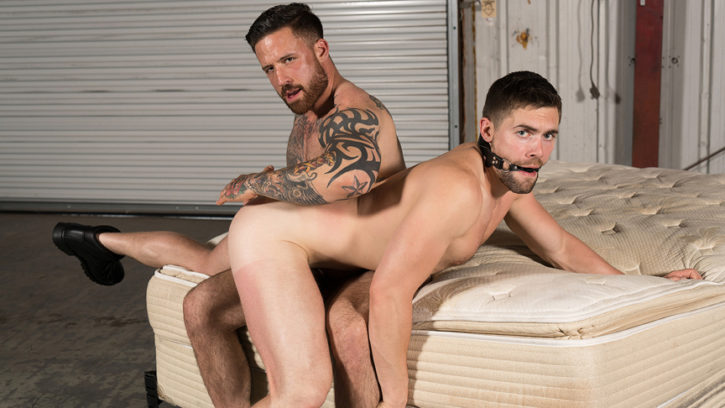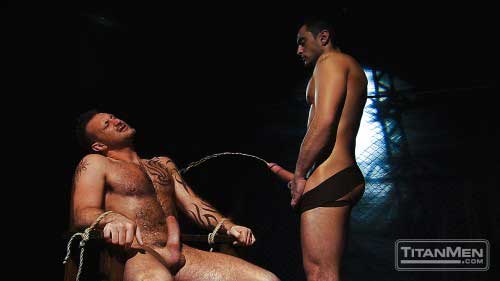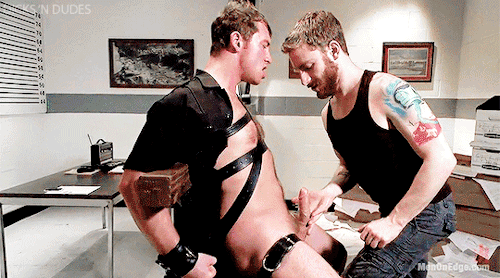 5. From Top to Bottom
Do you lean one way when it comes to topping and bottoming? Have you given the other position a fair chance? Get more out of your sex life by mastering both topping and bottoming. Because you never know when you'll meet a hot guy who wants you to bend him over or who wants to bend you over. Be ready for whatever cums your way in the new year.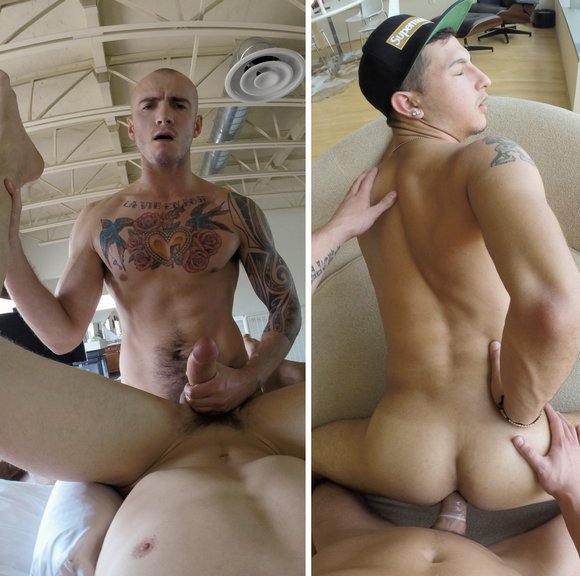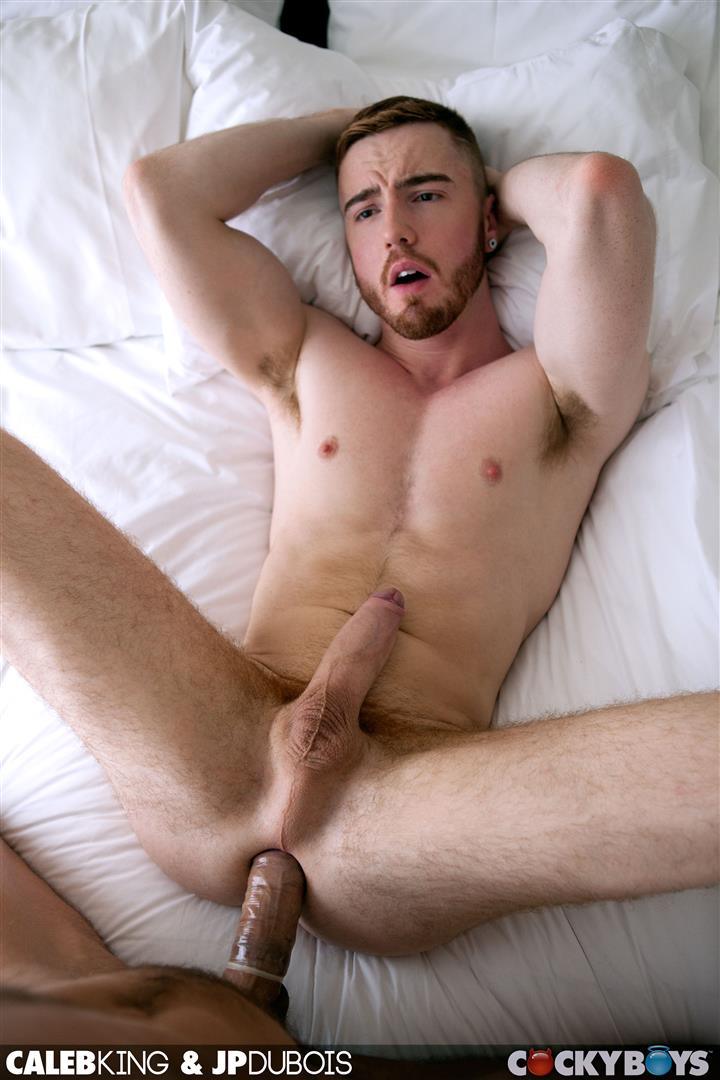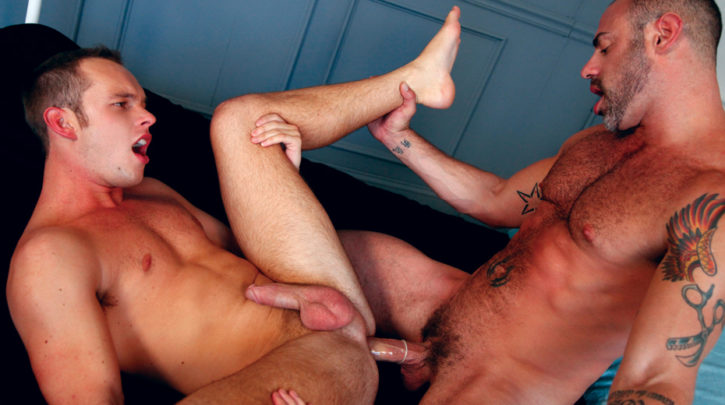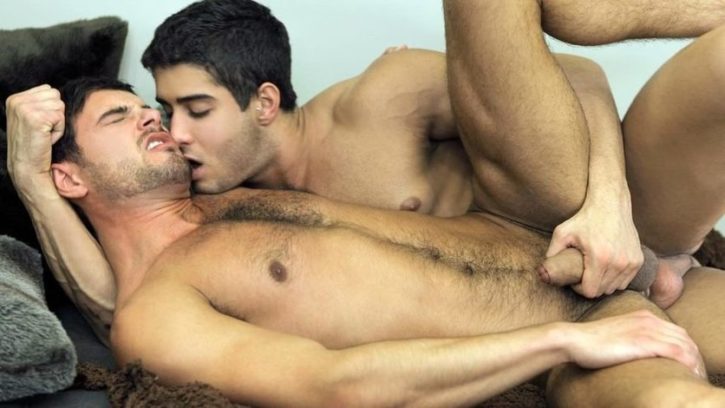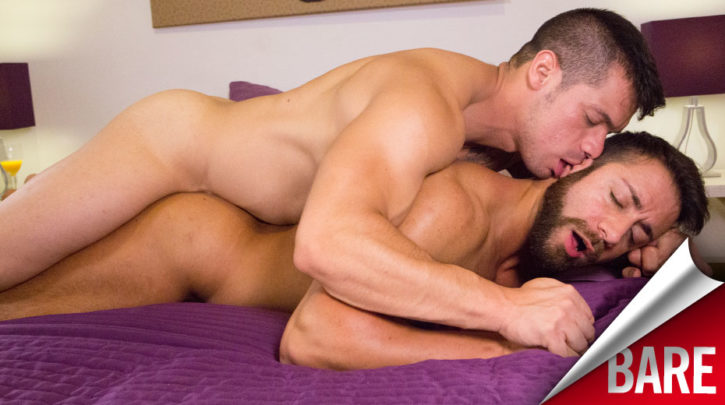 6. Checklist? Check!
One of the best ways to revolutionize your sex life in 2018 is to use a simple checklist. Now, this may sound tedious but it's actually hot and a lot of fun.
Online you can find a number of different turn on/turn off checklists to do with your hookup or longterm partner. Basically, you check off what kinks you would try, which are a hard no, and which you'd have to think about. Once you've filled it out, you compare your checklists. You can then see where you overlap and fool around accordingly.
It's an easy way to break into conversations about new things in the bedroom. Here are a few examples you can try: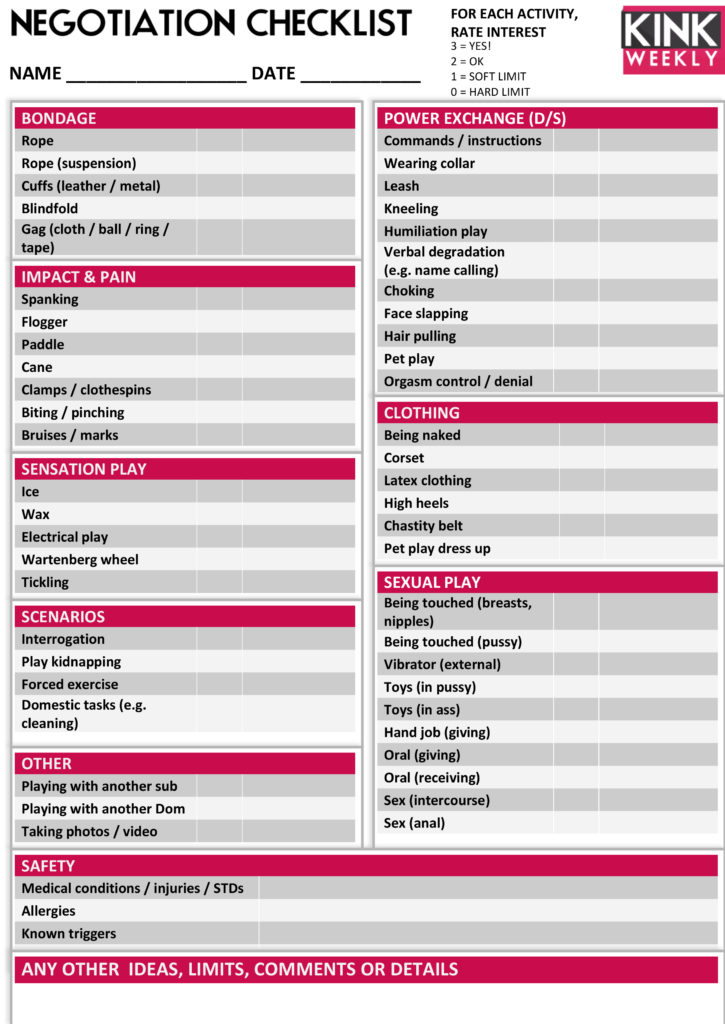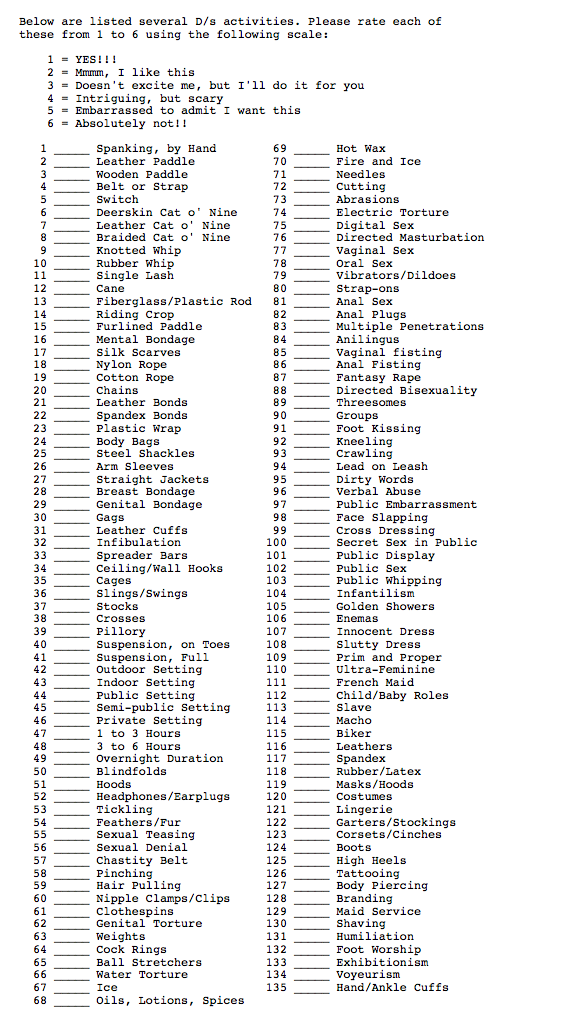 What are your goals for 2018? Leave a comment down below.