Hey Sexy Squirters!
Last month we had a contest to find the best ass on Squirt.org. After thousands of entries from across the globe, Squirters have chosen the Best of the Best Ass. We want thank all the participants and to congratulate the winners of the Best Ass Contest.
Here are the winners of each region:
Best Ass in Canada – Hondacivilian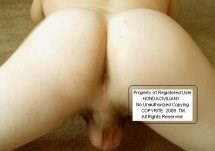 Best Ass in Australia & New Zealand – Bootyass15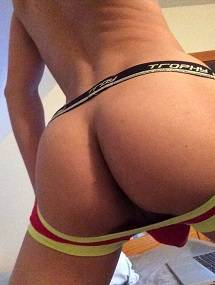 Best Ass in the United States – Sexislave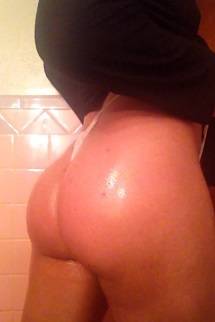 Best Ass in the United Kingdom – Cumovermee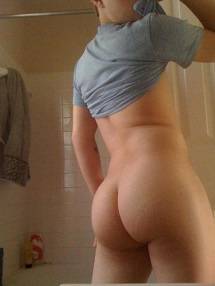 Best Ass in the Netherlands – Gewillig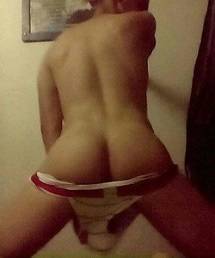 And overall winner of the contest….
Cumovermee from the UK was voted as "The Best of the Best"!
*Click on the images to view their profiles. You must be logged on to Squirt.org to view any profile.