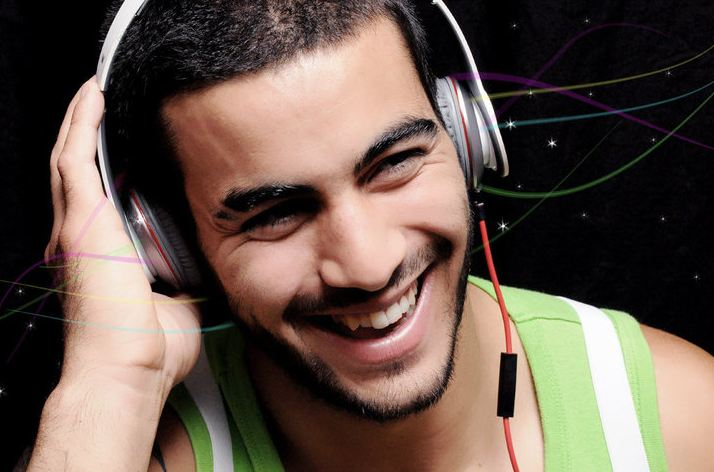 Look at this kid… a fucking beauty. What I wouldn't give to get down and get nasty with him. Can you imagine! Good times, my friends… good times.
Anyhoo…
All I know about this kid is that he's an aspiring singer living in France… in his early 20's… married with a kid… and is one hot piece of ass!
CHECK HIM OUT!
The above video is from the abysmally boring Eurovision this year but there is one high point. Hot as hell 21 year old Mathtallah (he's the male back-up singer here) abandons his mike stand, takes off his shirt off and joins in a tribal dance routine. He clearly has to be the single hottest and sexiest man ever to grace the Eurovision in it´s 50 year history.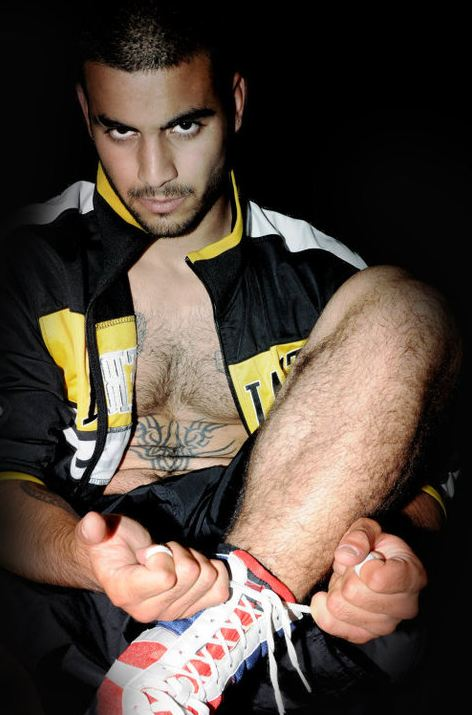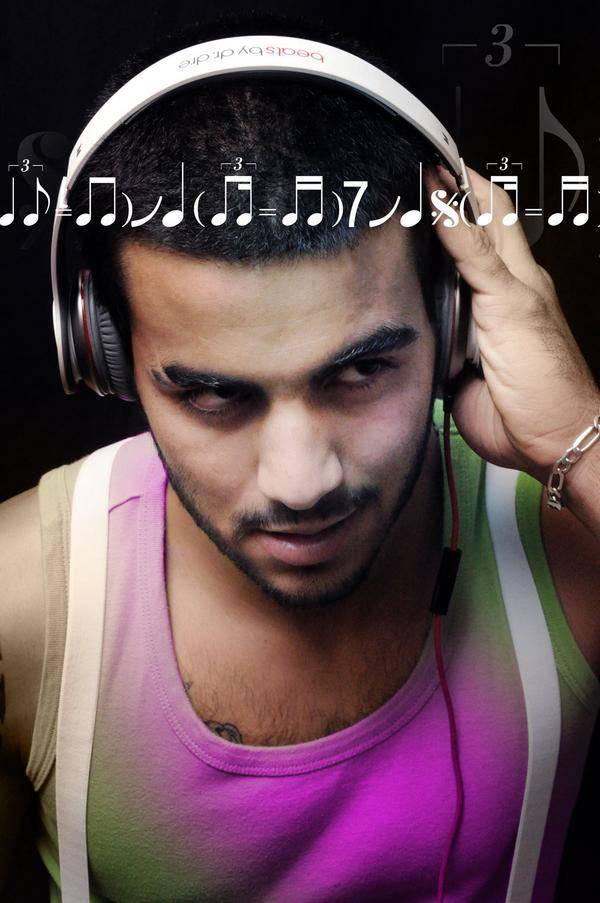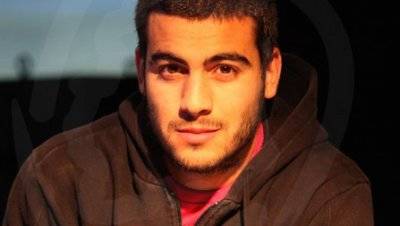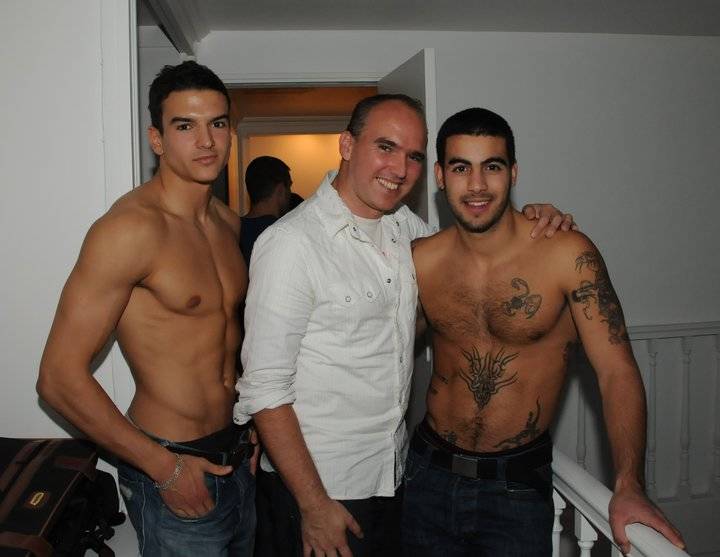 Lucky dirty ol' son of a bitch gets to cuddle with Mr. Mahtallah!