We probably don't even need to tell you the inspiration for this post. Largely because you've probably seen dozens of references to Star Wars since you first glanced at your phone this morning. But, the opportunity to create some quality sexy content is too good to resist. So, here you are, preparing your lightsaber for some Han Solo action. Try not to stroke with too much force as we provide you with the best sci-fi-inspired porn out there.
1. His helmet sparkles but it's his body that's glowing.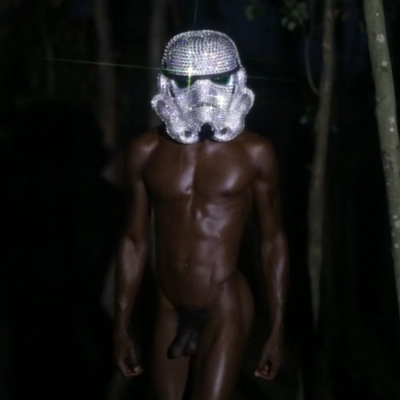 2. Boba Fett is pretty excited by his latest accomplishment.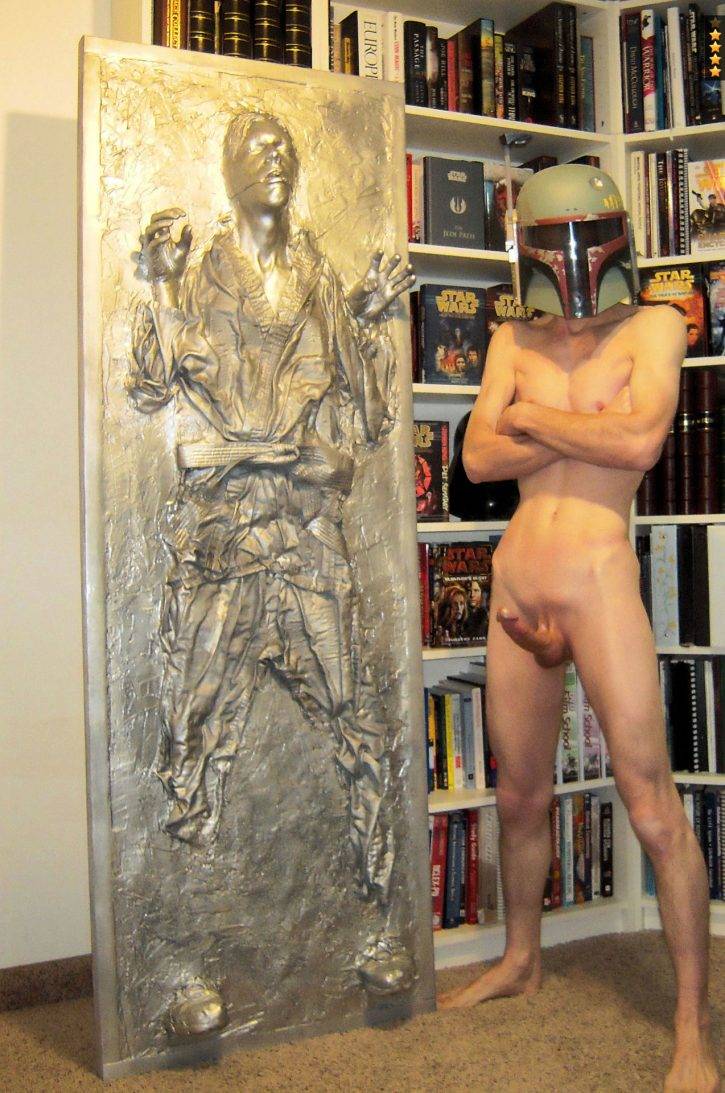 3. Cheers to Captain Rex.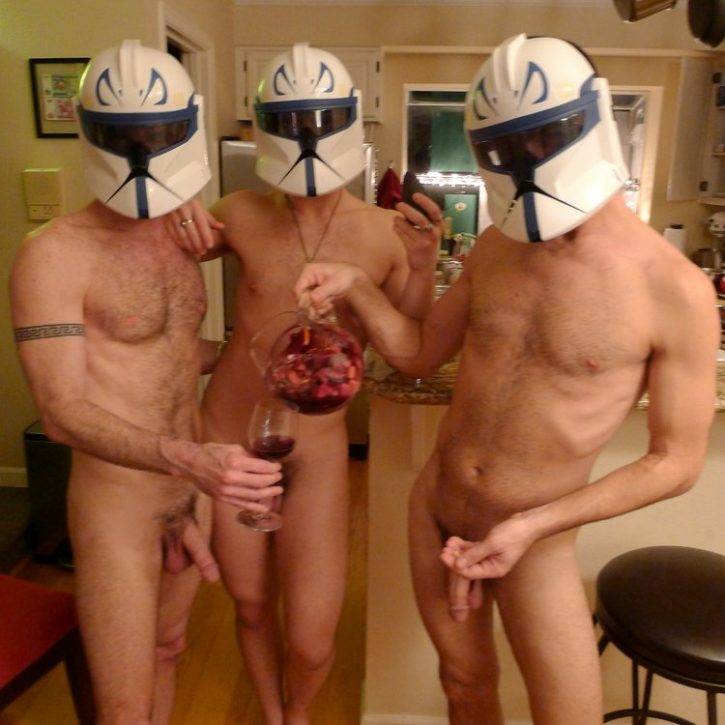 4. Who knew all of these tattoos were hiding under that suit!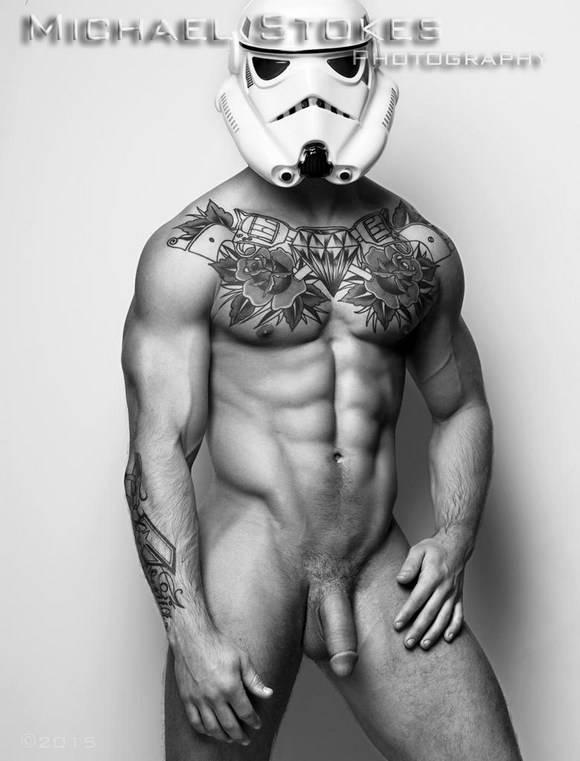 5. We'd take this stud on level 5 right to 3rd base.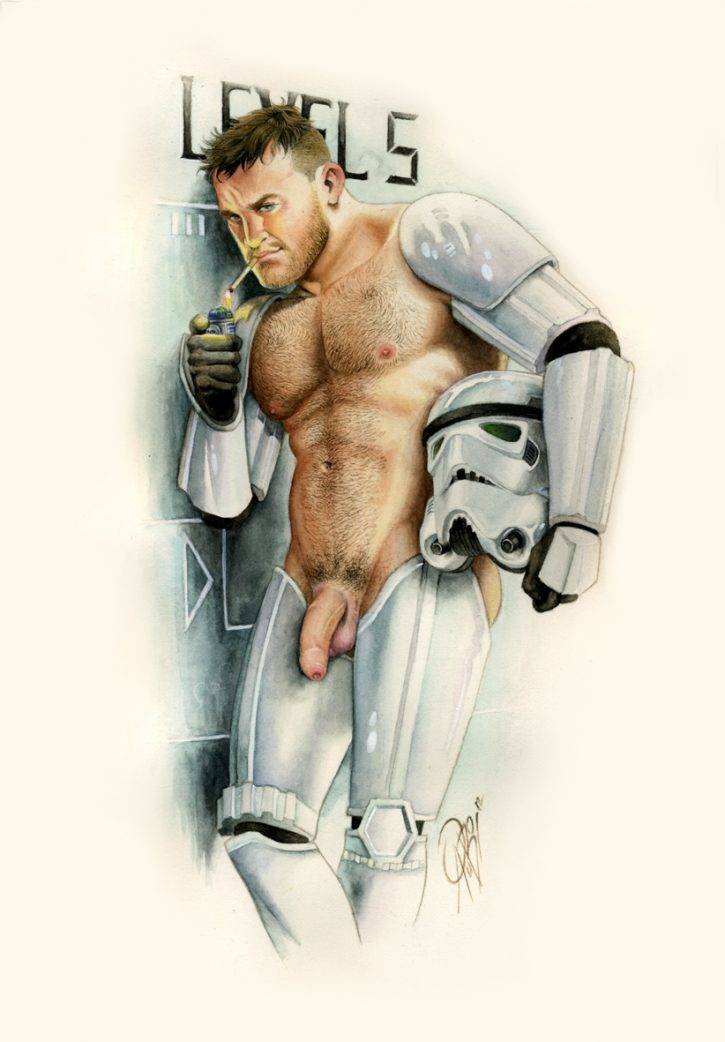 6. Who says Stormtroopers can't be exhibitionists?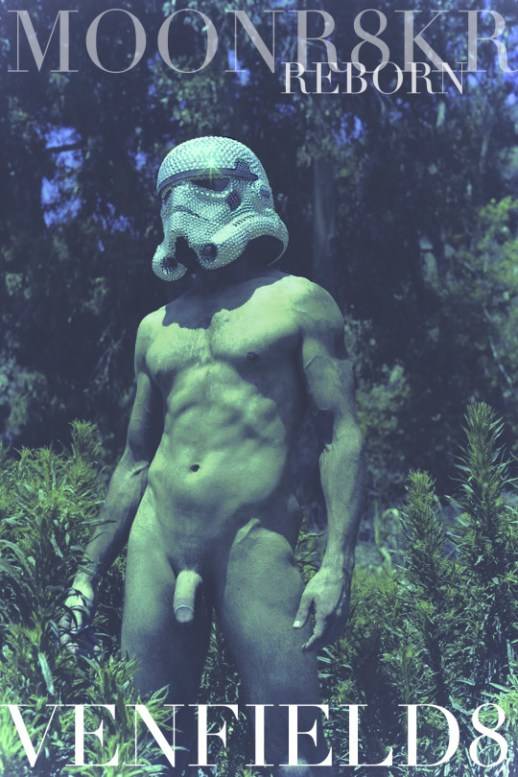 7. We need to find this stud. Quick – which planet has a purple sky? Asking for a friend.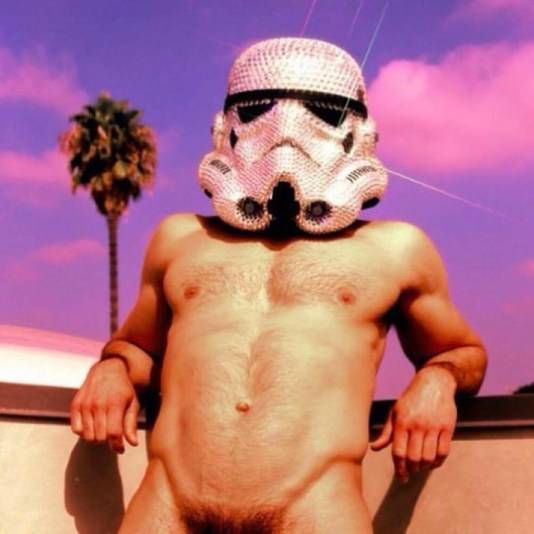 8. Do you need a better reason to join the Dark Side?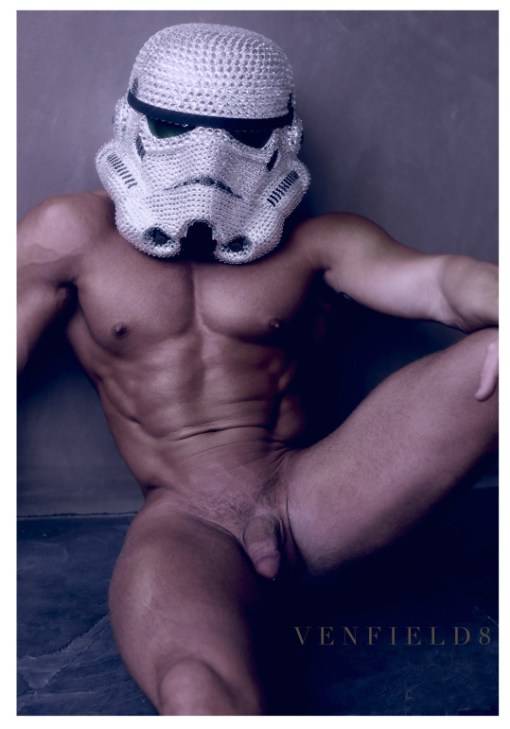 9. Sizing up the other troopers. Classic.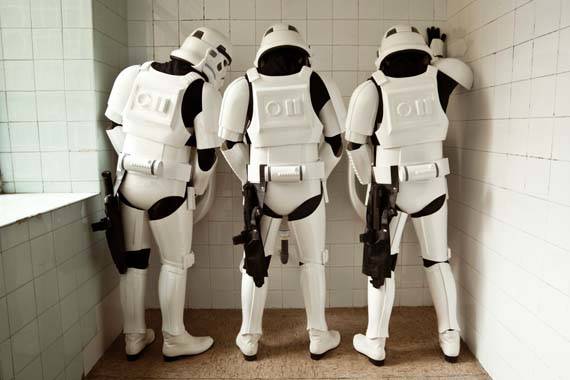 10. Gotta show the newbie how it's done. And by 'it', they mean him.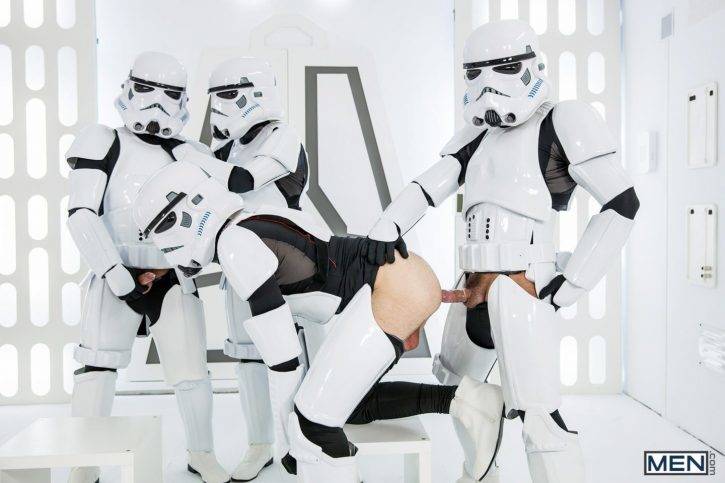 11. When he told Luke he was his father, was he trying to say he wanted to be his daddy?
12. Skywalker? More like Cocksucker.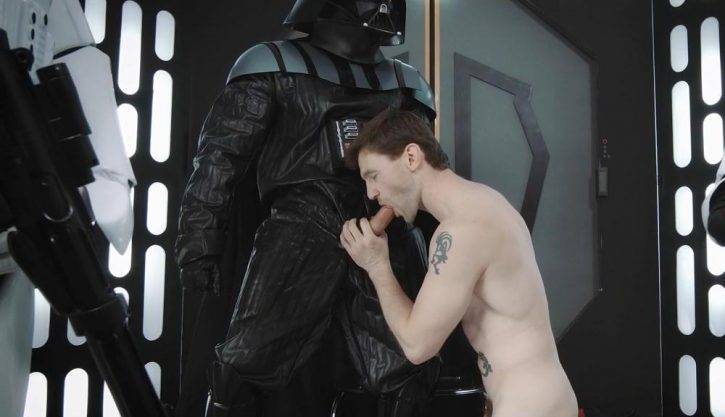 13. Being captured is the worst. If you hate dick.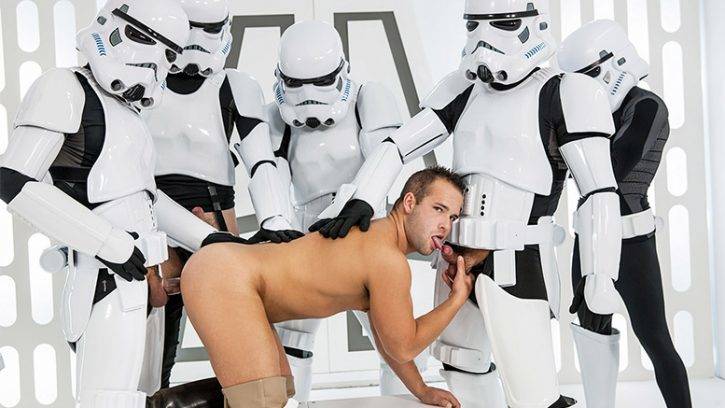 14. More lightsabers than he can handle.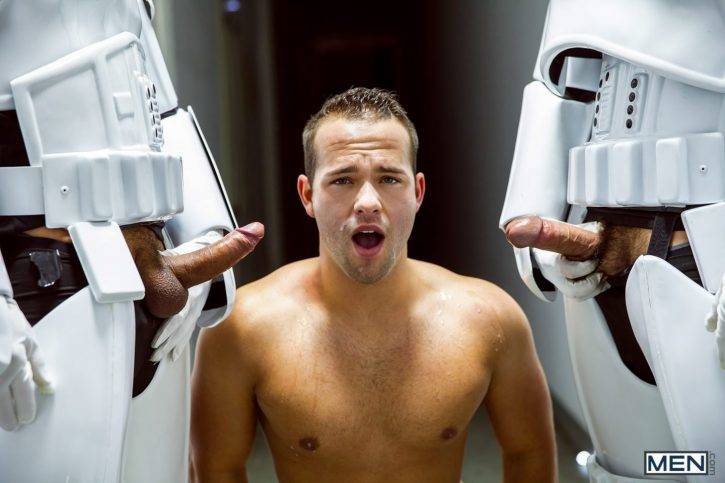 15. They said they'd let him by, as long as he did them a favour, too.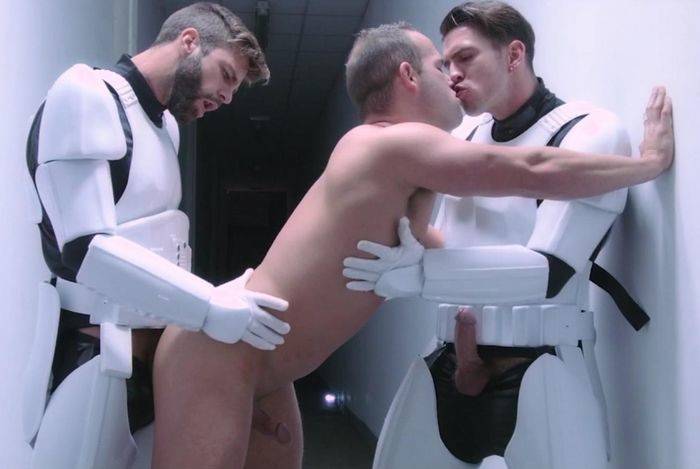 16. Some movies in the series are great. Others blow.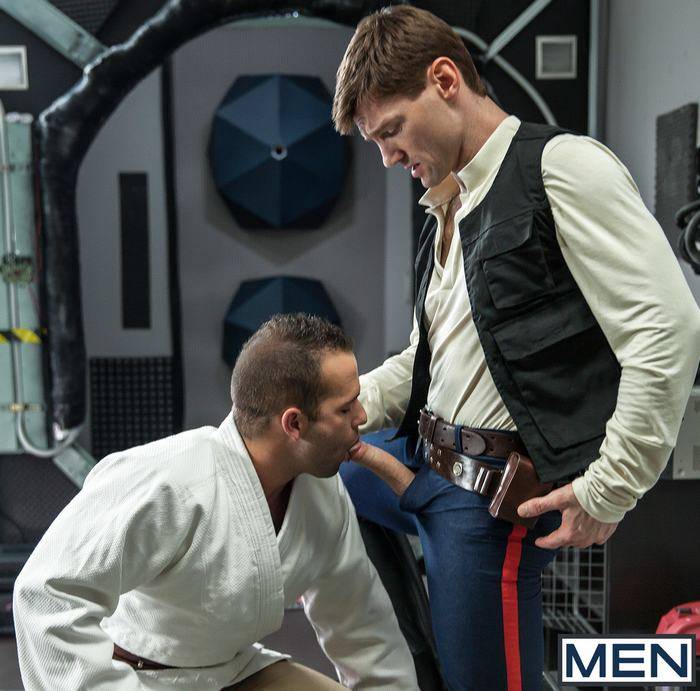 17. Han Solo – not so Solo anymore.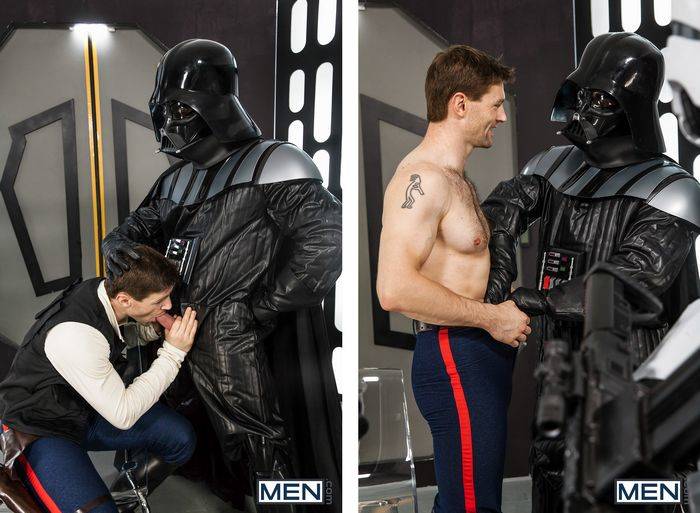 Which Star Wars character do you find the sexiest? Leave a comment down below.