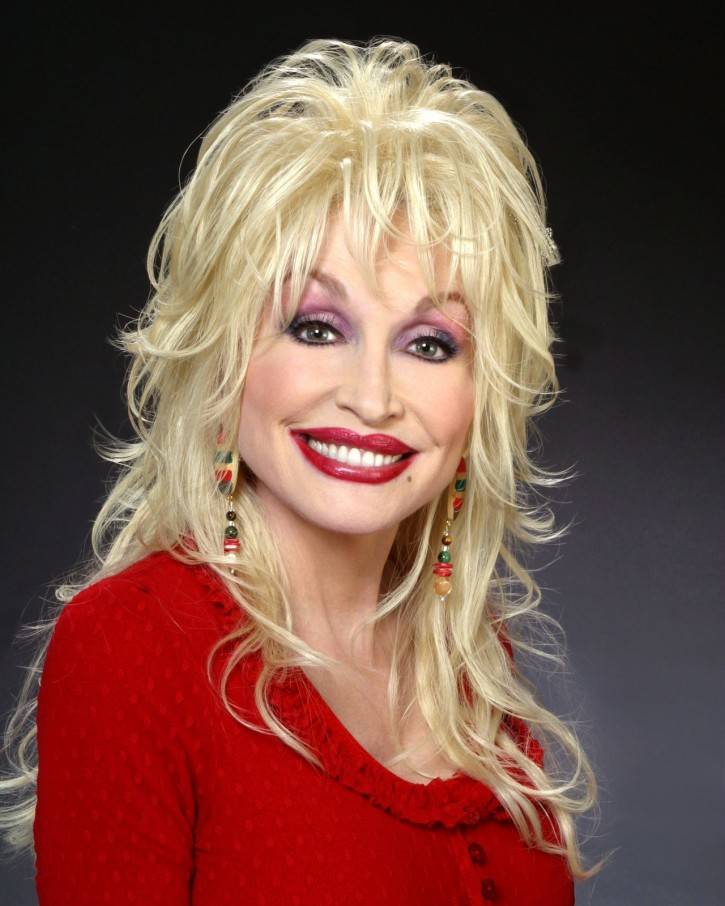 By Jeremy Kinser for THE ADVOCATE:
Dolly Parton has issued an apology to the lesbian couple who felt discriminated against at Dollywood last month, saying she's sorry for "the hurt or embarrassment," reports ABC News.
As The Advocate reported July 20, Olivier Odom and Jennifer Tipton and the children of a friend were stopped at the entrance to Parton's popular Tennessee theme park when a gatekeeper noticed Odom wearing a T-shirt that read "Marriage Is So Gay." Odom was instructed to turn the shirt inside out before her party could enter Dollywood.
Parton's statement reads: "I am truly sorry for the hurt or embarrassment regarding the gay and lesbian t-shirt incident at Dollywood's Splash Country recently. Everyone knows of my personal support of the gay and lesbian community. Dollywood is a family park and all families are welcome." Parton adds that the policies on clothing or signs with profanity or controversial messages are in place to protect the person wearing the shirt and keep disturbances at the park to a minimum. Parton adds, "I am looking further into the incident and hope and believe it was more policy than insensitivity. I am very sorry it happened at all."
Parton, a longtime advocate for equality and civil rights, is currently on tour to promote her latest album Better Day.