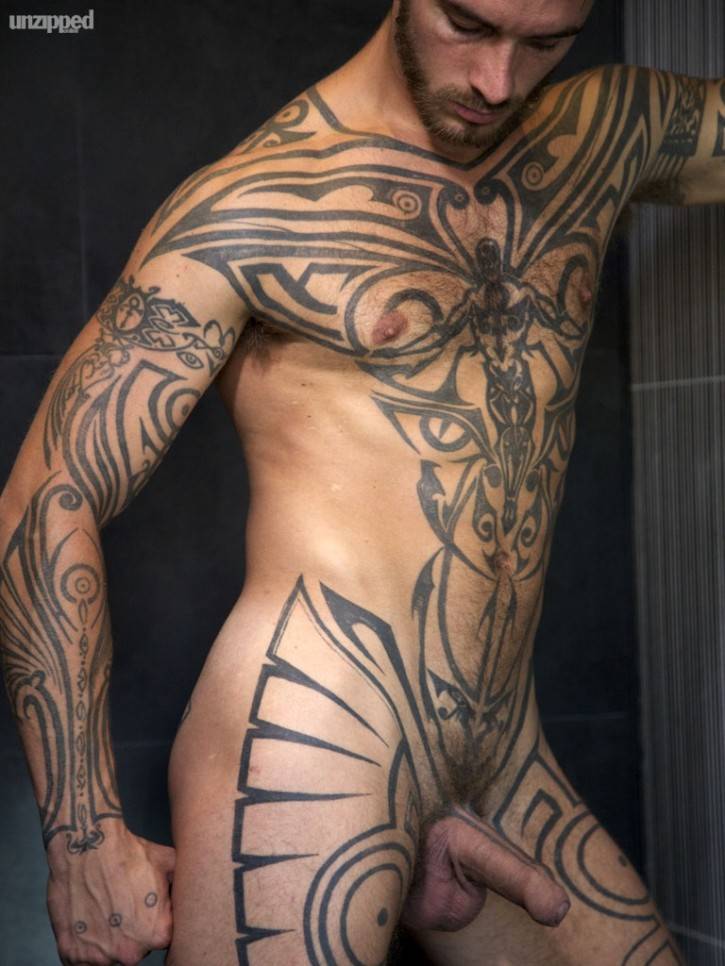 Gay German porn star Logan McCree has shocked the village of Durness in the Scottish highlands by planning to move there and open a massage salon.
Mr McCree – whose credits include Porn Stars in Love, Hotter than Hell 2 and Rear Deliveries – wants to build a house in Durness, Sutherland.
Landowner Kevin Crowe, is currently in talks with the porn actor whose real name is Philipp Tanzer, 33.
He said: 'I wouldn't have thought anyone would have a problem.'
But SNP councillor George Farlow said the proposal was 'totally inappropriate'.
Residents of the village are said to be apprehensive about someone who works in the adult entertainment industry living in the community.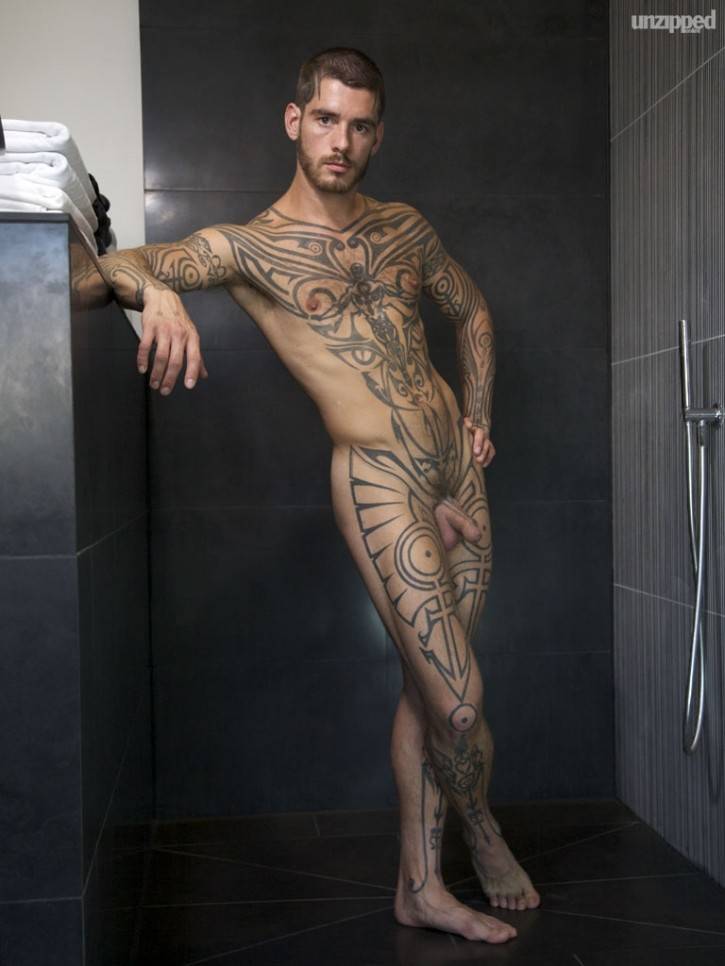 McCree has asked residents to give him a chance.
The porn star whose love for Scotland is reflected in his stage name is said to have fallen for the village in the Highlands after visiting it two years ago.