Whatever your sexuality, it seems that pretty much every guy has tried at one time or another to suck their own cock.
If you're past your teenage years and not an Olympic-level gymnast, you may think your self-suck days are behind you. But let's look at why it might be worth giving it another go.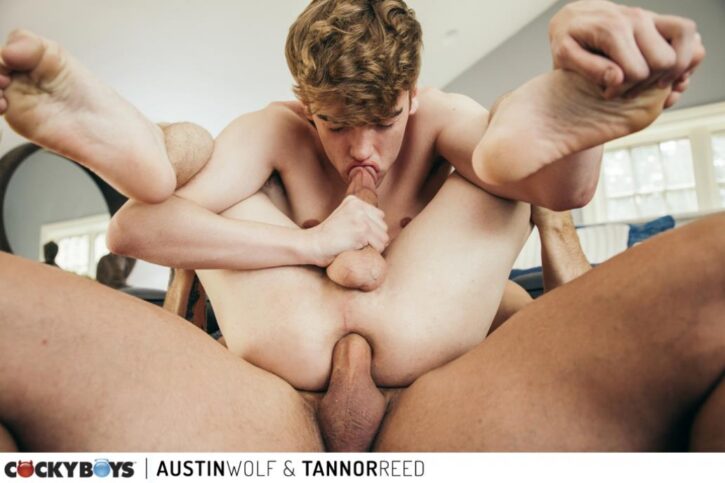 What is Autofellatio?
The clue is in the name – autofellatio is a blowjob where the person with the cock is also providing the mouth.
The Benefits of a Gay Self Suck
Enhance Your Gay Blowjob Game
In the same way that you need to have bottomed to know how to top, being able to practice your gay blowjob technique on yourself is going to stand you in good stead when you get the opportunity to demonstrate your skills on another guy.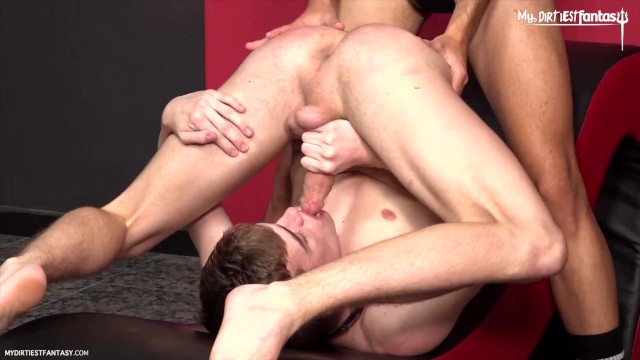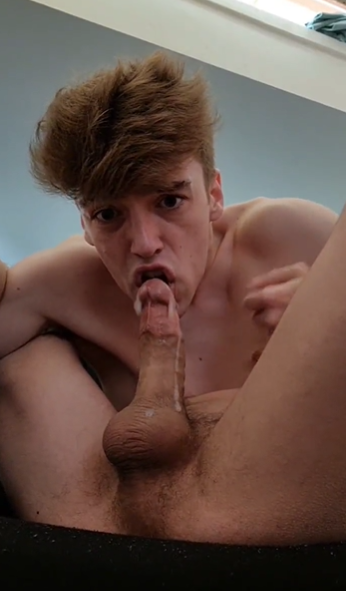 Have Some Solo Male Masturbation Fun
Figuring out how to suck yourself off is also an excellent way to add some extra dynamics to your solo play – jacking off feels good, working yourself over with a dildo feels good, and being able to suck your own cock feels great.
Gain a New Party Trick
Whether to impress the crowd at your next gay sex party or just a single partner during some foreplay, this rarity will draw some attention during casual one-on-one sex or even draw a crowd at your local bathhouse.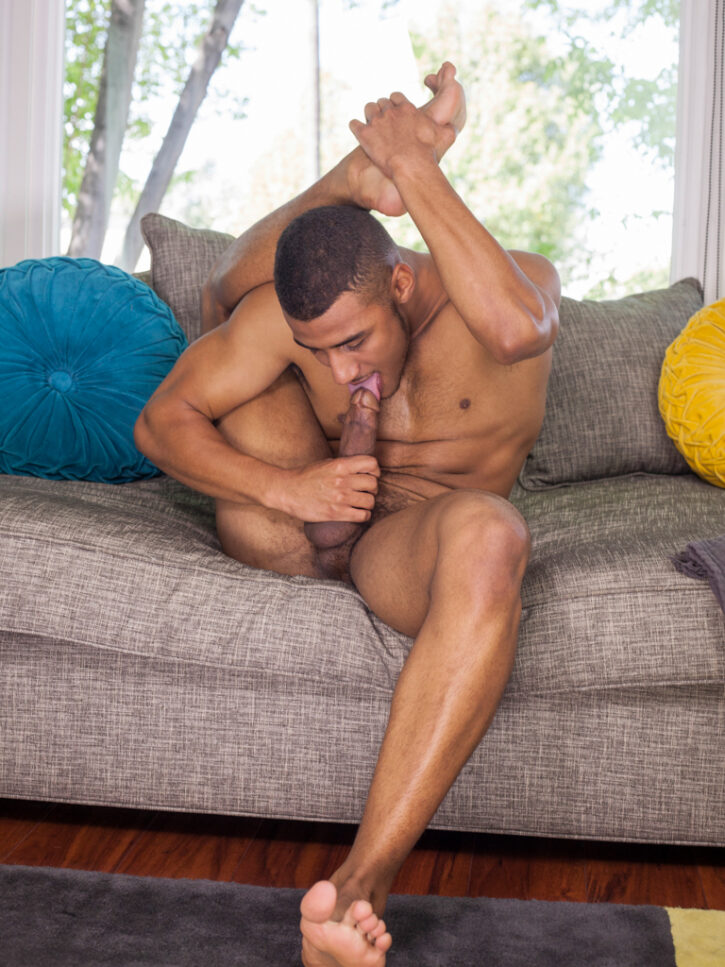 How to Self Suck as a Gay Male
Flexibility is Key
If you're struggling to touch your toes, you'll quickly realize that making your mouth connect with cock is next-level flexibility.
Unless you've been practising your stretches since you were a teenager, you're probably going to need to hit a few yoga classes before you can wrap your lips around your own cock-head.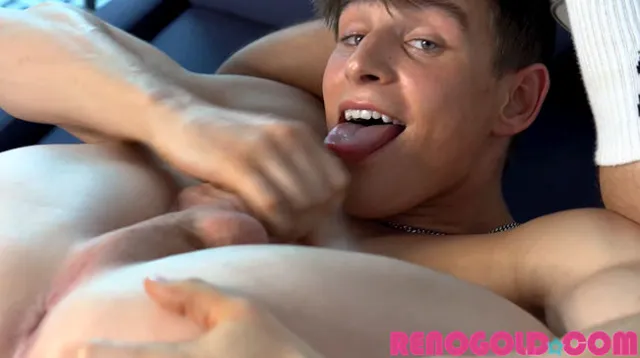 Stay In Shape
Not to deter even the hottest of bears from some self-sucking pleasure, body shape can play a factor here, and while Squirt members know you can be sexy to many, no matter your size, a slim profile can help to make self-sucking a more straightforward mission to accomplish. It's not body-shaming; it's just logistics – you effectively need to fold your body in half – if you're not a slim twink with a lot of enthusiasm, you're starting at a disadvantage.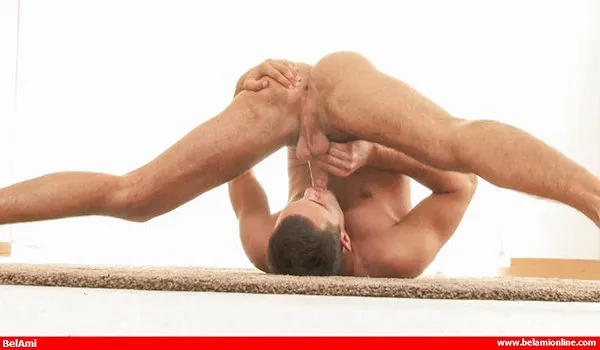 Mobility (Try At Your Own Risk)
While your body might fulfill anyone's gay jock fantasy, some folks are wrestling with old sports injuries, mobility issues, or even a bad back. If you see a chiropractor for a long-standing problem, are dealing with a slipped disc, or know that contorting your body will wreak havoc on your health, definitely don't try this at home. It might sound like the plot from a vintage porn movie, but it's undeniably embarrassing to have to explain to a triage nurse that you've damaged your back by trying to suck your own cock.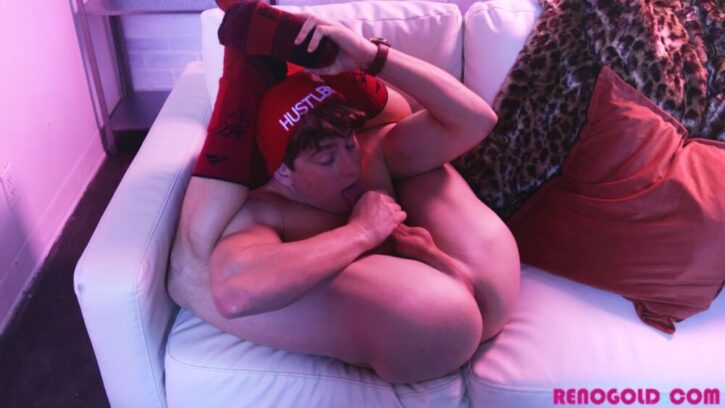 What Are the Best Positions to Suck Yourself Off?
Against the Wall
Lie down with your head towards the wall. Kick your legs up so that they make contact with the wall. You then use the wall as leverage to walk your feet down, piking your body so that your cock is being brought closer to your mouth.
Take a Seat
Sitting on the bed or a chair, take hold of the back of your knees to anchor yourself. Lower your mouth down towards your cock.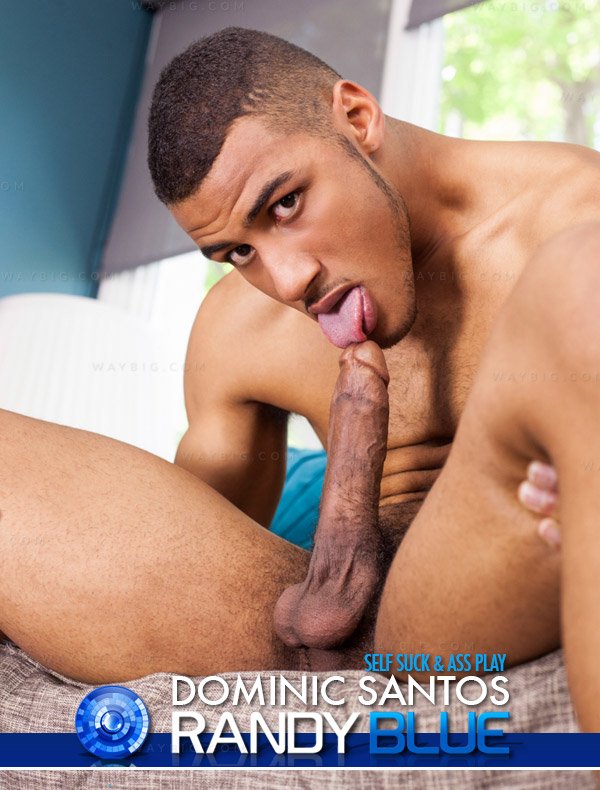 Give Me a P!
This is a standing position. Bend forward and take hold of the back of your knees to anchor yourself. Curl your neck and upper back to bring your mouth towards your cock.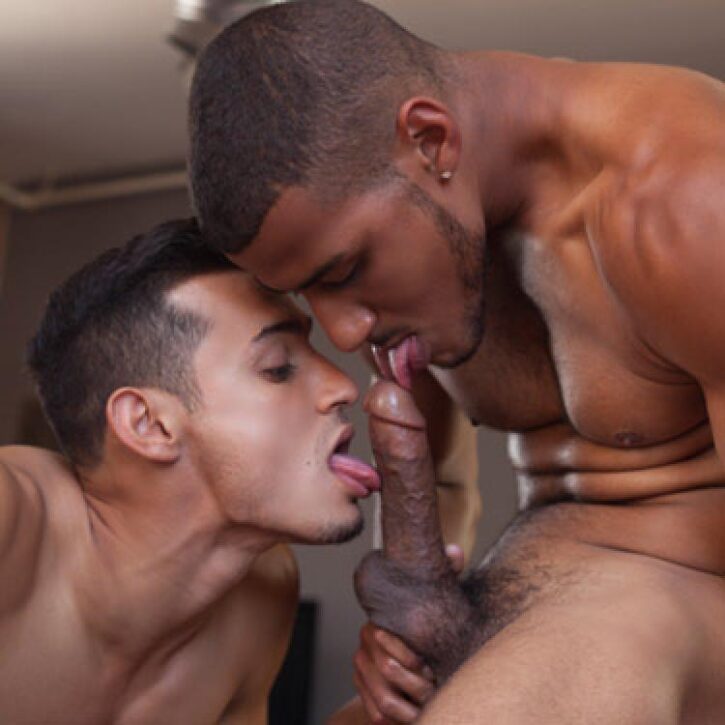 Get a helping hand
If you're hooking up with a guy, he can help manoeuvre your body into a self-suck position. For this, it's generally easiest if you're on your back and he's got hold of your ankles. While he's rimming you, he will be pushing your ankles towards your head – bringing your cock towards your mouth. This can also work while he's fucking you – he's right over, pushing your ankles down until they're either side of your ears and your cock is within reach of your lips and tongue.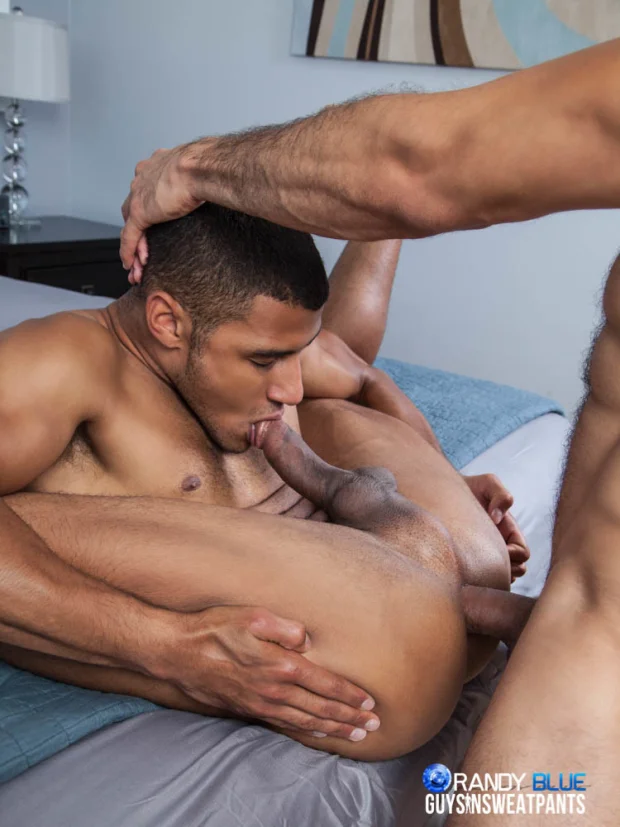 If You Can't Bend That Way, That's Okay
In the end, no matter how hard you try and how hard you might get, you might not be able to get your body to bend that way.
If you're not a contortionist, don't neglect the feeling of a good old fashioned solo masturbation. Or, get off with a classic hook-up, using Squirt.org as your guide to finding a hot gay male near you that will still have you bending in all the ways that count.